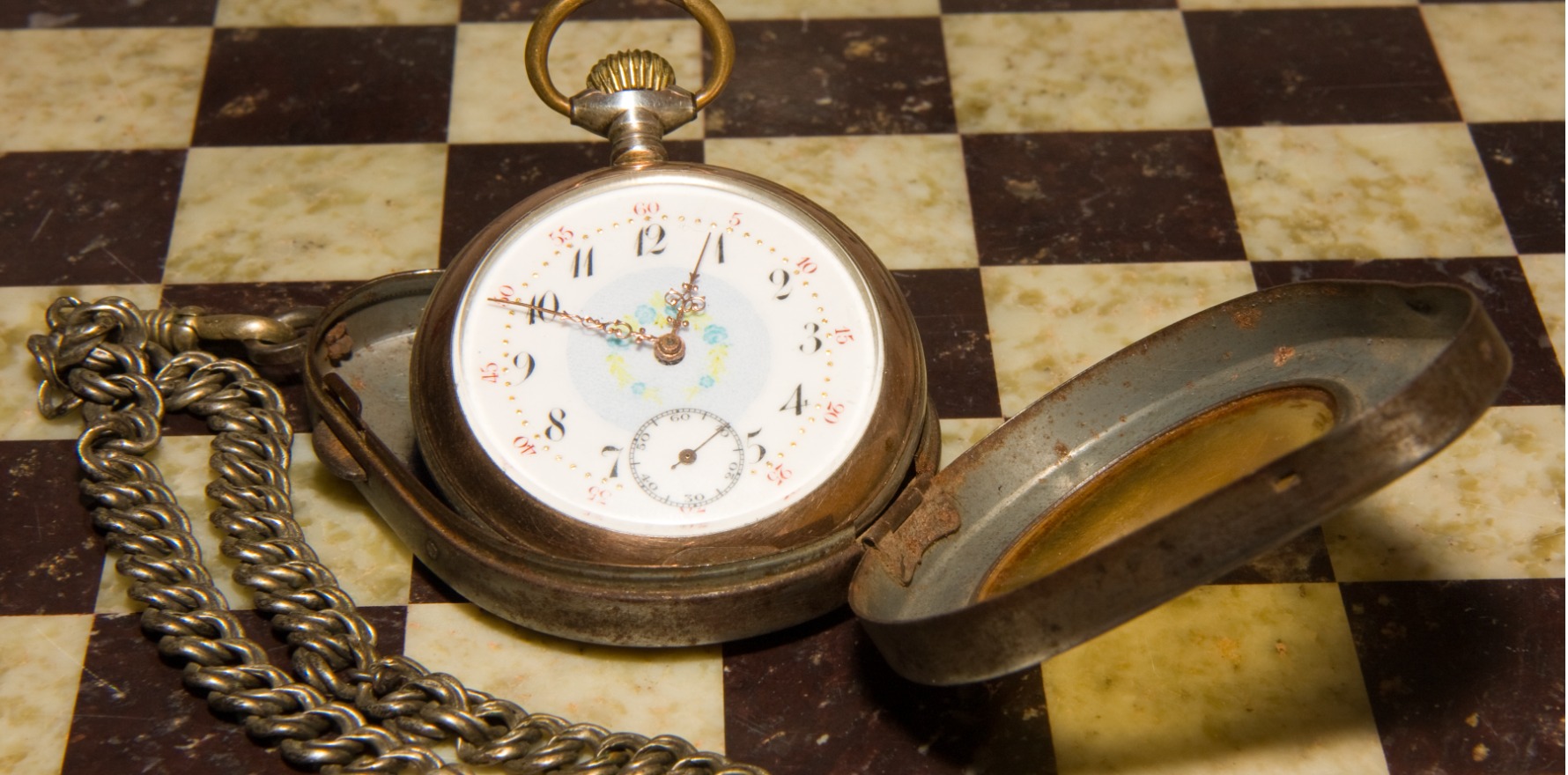 Direct access to opioid dependency treatments for GPs and other non-PBS providers has been extended until June next year.
---
GPs will retain the ability to order opioid treatment medicines directly to their clinics for administration for an additional seven months, after PBS listing put the processes in jeopardy.
According to the RACGP's addiction medicine special interest group chair Dr Hester Wilson, opioid treatments, such as methadone and buprenorphine, provide a highly evidence-based, safe mechanism to help stabilise lives, enabling patients with opioid addictions to be managed in a general practice setting.
On 1 July of this year opioid treatment medicines methadone oral liquid, buprenorphine sublingual tablets, buprenorphine + naloxone sublingual films and long-acting injectable buprenorphine products were listed on the PBS – a move heralded as a "gamechanger" by the RACGP.
Prior to this listing, while the government covered the cost of the medicines, the dispensing or administration fee for access through a community pharmacy or private clinic was between $5-15 a day, Dr Wilson told The Medical Republic.
"Many people [on opioid treatment] are on low incomes, low wages or on benefits," Dr Wilson told TMR.
"[The administration fees] total around $150 up to $250 a month … that's a huge amount of money."
According to Dr Wilson, allowing subsidised access to opioid treatment medicines through the PBS was a "brilliant" move from the federal government to improve affordability: it provided eligible patients access to the treatments for a PBS copayment of $30 a month, or $7.30 for concessional patients.
Plus, it encouraged access through community pharmacy, which normalises opioid treatment as a medicine, she added.
However, noted Dr Wilson, it also meant an end to direct access for GPs from 30 November.
This meant that GPs were no longer able to order opioid treatment medicines to their clinics to be administered on site as a private script – a roadblock for some groups of patients on the long-acting injectables.
According to Dr Wilson, this was particularly concerning for "highly vulnerable and marginalised" groups, such as the homeless and those with major mental health issues.
Direct access provides an opportunity for treatment in a trusted setting, without the hassle of the "tricky logistics" of flip-flopping between general practice and community pharmacy and back again for injection administration – a level of complication that can provide a major barrier to vulnerable groups, said Dr Wilson.
While in her mind continuing PBS access and direct access seems the sensible solution, regulatory complexities are making this a harder problem to solve, she said.
"People struggling with opioid dependency have a need for this particular substance and they will do what they need to get it," said Dr Wilson.
If treatment is not easily available, this may lead to harm to the individual and the community, she said.
"Also, these medicines aren't covered by close the gap," added Dr Wilson. "So indigenous First Nations people don't get it for free. We're keen for that to change."
The RACGP is working with the PBS to understand the roadblocks to continued direct access over the coming seven months, with the aim of finding a solution that facilitates improved affordability and access for all.
"In the meetings that I've had with them, it seems there's not an easy fix. But we have hope we'll be able to find one," said Dr Wilson.
She encouraged GPs to consider offering opioid treatment in their practices.
Although moving people struggling with opioid addition, who may have started on the medication for chronic pain, to opioid treatment may require specialised care, once patients are stabilised on the treatment, it is safe and relatively easy to continue treatment through general practice, said Dr Wilson.
"Many of my colleagues were a bit anxious about it, but doing this work is not as hard as you think," she said.
"It's a lovely part of my practice. I really enjoy it. And you see the real benefits of a treatment. There's a lot of support out there. Every state and territory has support structures for GPs to help them do this work."
The RACGP welcomed the decision to extend direct access.
"This is the right decision," said RACGP president Dr Nicole Higgins.
"The delay will ensure that there is minimal disruption to patient care over the busy holiday period and give the state and territory governments more time to transition patients to PBS arrangements or to implement alternative opioid dependence treatment access arrangements for patients."
Dr Higgins emphasised the importance of GPs working with community pharmacists to bolster accessibility.