25 May 2023
No move to force public hospitals on abortion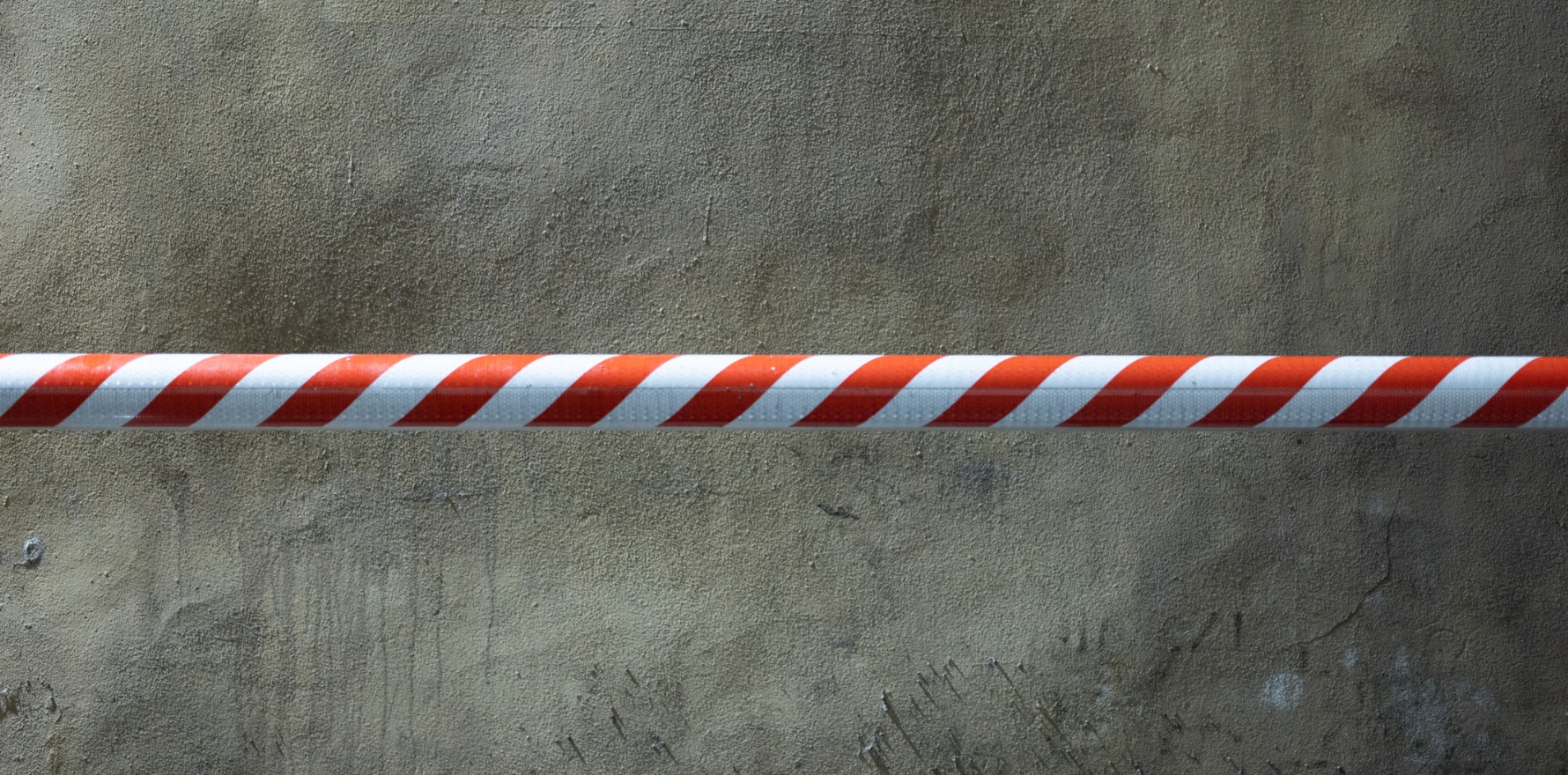 Yes to equipment, yes to a hotline, but the committee stopped short of linking public funding to abortion services.
---
The Senate Community Affairs Committee's report into universal access to reproductive healthcare has stopped short of recommending public hospitals' government funding be tied to the provision of abortion services.
The committee has recommended requiring private health services that conscientiously object to provide a direct and immediate pathway for women seeking a termination, and a national telephone advisory service for contraception, pregnancy options including abortion and sexual health – but it has dodged the question of conscientious objectors running public hospitals.
The report, released this afternoon, makes 36 recommendations, including that "all public hospitals within Australia be equipped to provide surgical pregnancy terminations, or timely and affordable pathways to other local providers", and that "Australian, state, and territory governments ensure that maternity care services, including birthing services, in non-metropolitan public hospitals are available and accessible for all pregnant women at the time they require them".
The Prime Minister said in July 2022 that he would not support requiring public hospitals to provide abortion services as part of their federal funding arrangements, but pressure has been increasing to do just that in cooperation with state and territory governments.
The ACT parliament's recent enactment of special legislation to take over the running of Calvary Public Hospital in Canberra has been partially linked to its refusal to provide abortion services. But it's not just church-run public hospitals which are refusing.
"As ever, the devil is in the detail," Professor Deborah Bateson, professor of practice at the University of Sydney's Daffodil Centre, and former medical director of Family Planning NSW, told TMR.
"It is excellent that the committee has recommended the federal government work with the states and territories to improve access, but the key is how that is actually done."
"Now that we've decriminalised abortion in every state, we need to destigmatise it, and having these recommendations just puts that back on the table, and that's an excellent thing," said Professor Bateson.
"Many women can't afford private services, so we need universal access. GPs who are providing medical abortions, or are considering providing them but are hesitant because they don't have confidence in public hospital support, need universal access. For training the next generation of providers – we need universal access.
"It's absolutely vital."
Professor Danielle Mazza, chief investigator and director of the NHMRC's Centre of Research Excellence in Sexual and Reproductive Health for Women in Primary Care (SPHERE Coalition), said her group's research had shown that hospitals were actively turning away GPs' referral requests.
"We believe that there is a duty where hospitals receive public funding for them to provide these services because it's an essential part of women's health care service delivery," she said.
"I think I think there is a general expectation in the community, that hospitals, public hospitals need to be providing abortion services, and it's not only for abortion where the woman requests, but also for fetal anomalies. And currently, hospitals are not. There's not adequate provision in the public hospital system."
Some states – notably Tasmania, the ACT and WA – have already begun the process of making access to abortion services universal.
The committee called for adequate remuneration, through Medicare, of GPs, nurses and midwives to provide contraceptive administration services, including the insertion and removal of long-acting reversible contraceptives (recommendation 5).
Leading a series of recommendations about the costs of contraception, the Committee asked the Department of Health and Aged Care to consider subsidising the non-hormonal copper intrauterine device "to improve contraceptive options for people with hormone-driven cancers and people for whom hormonal contraception options may not be suitable" (recommendation 7).
Also on the economic agenda was improving access to a broader range of hormonal contraceptives that are not currently PBS-subsidised, including newer forms of the oral contraceptive pill, the emergency oral contraceptive pills and the vaginal ring (recommendation 6), and the continuation of funding for the Australian Contraception and Abortion Primary Care Practitioner Support Network (AusCAPPS) to "provide ongoing support and professional development for practitioners" (recommendation 9).
Perhaps the most positive result for abortion access advocates is recommendation 22, which calls for "work to improve the collection, breadth, and publication of statistical data and information regarding sexual and reproductive healthcare, particularly in relation to pregnancy terminations, both medical and surgical, and contraceptive use across Australia".
National data collection has been a particular barrier to knowing exactly how many surgical abortions are performed, and where.
In chapter 3 of the report, the committee acknowledged that "Australia lacks adequate clinical services for termination care, resulting in people facing long waiting lists and lengthy travel times". It also detailed the barriers to equity of access, including inadequate undergraduate training, inadequate collection of data, legal variations across jurisdictions, regulatory and legislative barriers, expiry of telehealth support, inadequate Medicare rebates, stigma and conscientious objectors within the system, and high costs.
"The committee notes the evidence that publicly funded hospitals that provide maternity and women's health services provide no termination services, or only provide very limited services or referral pathways," the report stated.
"The committee notes that surgical termination is legal in all Australian states and territories.
"Additionally, it notes the evidence from the Royal Australian and New Zealand College of Obstetricians and Gynaecologists that the establishment of consistent public hospital termination care pathways would enhance equitable access to essential healthcare and also create additional training pathways for health practitioners."