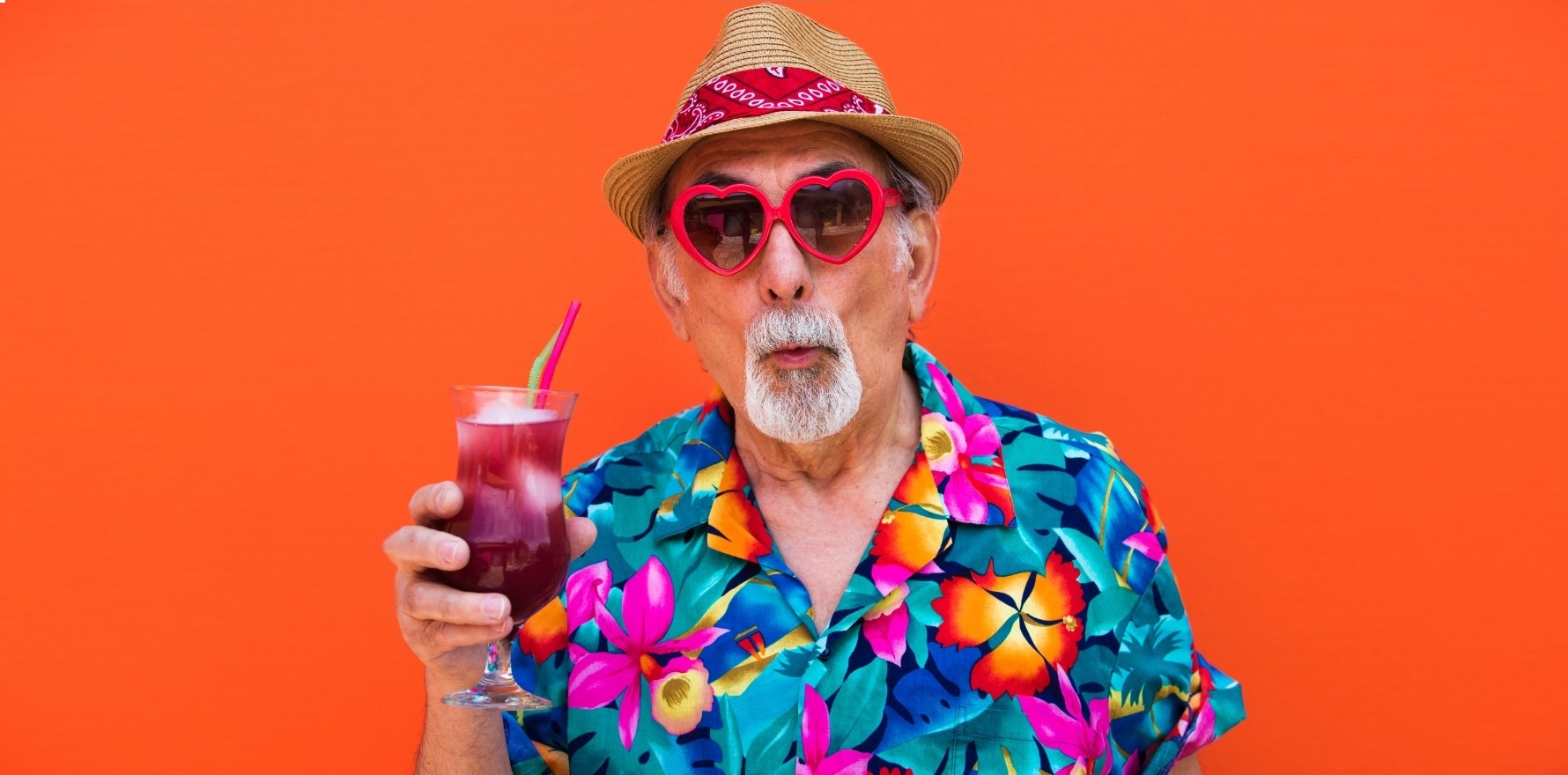 With the workforce stumbling closer to a cliff's edge, the number of GPs who would not recommend the profession now outweighs the number who would.
---
High workloads, low remuneration and increasing administrative requirements paint a picture of a frustrated, burnt-out workforce in this year's Health of the Nation report.
The annual report, which is compiled by the RACGP, was released today and makes for what college president Dr Nicole Higgins called "very sober reading".
Headline findings included that 29% of practising GPs intend to retire within the next five years – a figure that typically hovered between 14% and 18% prior to 2022.
A full 64% of working GPs said they were considering either retiring or reducing the amount of time spent practicing, including the majority of early- and mid-career fellows.
The top three reasons for withdrawing from practice were the regulatory and compliance burden, burnout and financial concerns.
"A lot of my colleagues and I are now seriously considering a change of career because it is no longer possible to provide good quality care at low cost to patients and literally pay bills/buy groceries, despite working 50–60 hours per week," said one GP.
A GP's job should be caring for patients, Dr Higgins told The Medical Republic, not filling in forms.
One group that bucked the trend in terms of general negativity were salaried GPs, who were far more likely to report job satisfaction than their peers working fee-for-service (81% vs 66%).
Dr Higgins was fairly certain as to why this was.
"[Salaried] GPs work in services such as Aboriginal medical services and community health services, which are supported by a [multidisciplinary care] team that is funded," she said.
"That's what contributes to increased job satisfaction."
The short-term solution to bring funded wraparound care into wider general practice, Dr Higgins said, would involve increasing the Workforce Incentive Payment.
She also hinted that funding to embed pharmacists in primary care would potentially be provided for in the next Community Pharmacy Agreement.
For the first time since the survey was launched, the respondents who said they would not recommend being a GP outnumbered those who said they would.
Just two years ago, around two thirds of GPs said they would recommend the profession and 24% said they would not. These measures now sit at 38% and 39%, respectively.
The workforce hole left by GPs flowing out of the profession appears unlikely to be plugged by the stream of GP registrars coming in; not only is the number of incoming doctors low, but the hours they intend to work are lower too.
More than half of the GP registrars surveyed for Health of the Nation said they only intended to work part-time, and just one in six said they intended to own their own practice in the short term.
Taken together, William Buck director of business advisory Paul Copeland told TMR, these trends spoke to the need for good succession planning.
"A lot of doctors don't like having this discussion because they all feel as though as soon as they start talking to people about retirement, everyone's going to get worried," Mr Copeland said.
"But on the flip side, if you're a doctor and you're 75, coming into work each day and owning the practice, somebody needs to be saying, 'well, this doctor is going to stop working at some point, what is the plan?'"
As it stands, there is nothing to suggest that there will be a flood of young doctors wanting to buy up GP practices any time soon.
"The rules and regulations and the stress of running a practice makes it very unattractive," he said.
"[As for] the financial viability of GP practices – you're not financially viable unless you've got at least three or four doctors working with you."
The cost to establish a practice was also "ridiculously high", he said, and while there were resources to help people take on ownership of a practice, they still needed to take on a very high financial risk.
"Ultimately, you need someone that's willing to commit to that stress," said Mr Copeland.
"And because of all that, you don't see them taking it up."
He linked this to the rise in large corporate chains of 50 to 60 practices.
"It's a corporatisation of the GP space," the accountant said.
"Is that where is that where the industry wants to go? If not, then doctors have to take ownership themselves."