28 August 2023
Preterm births are more common after heatwaves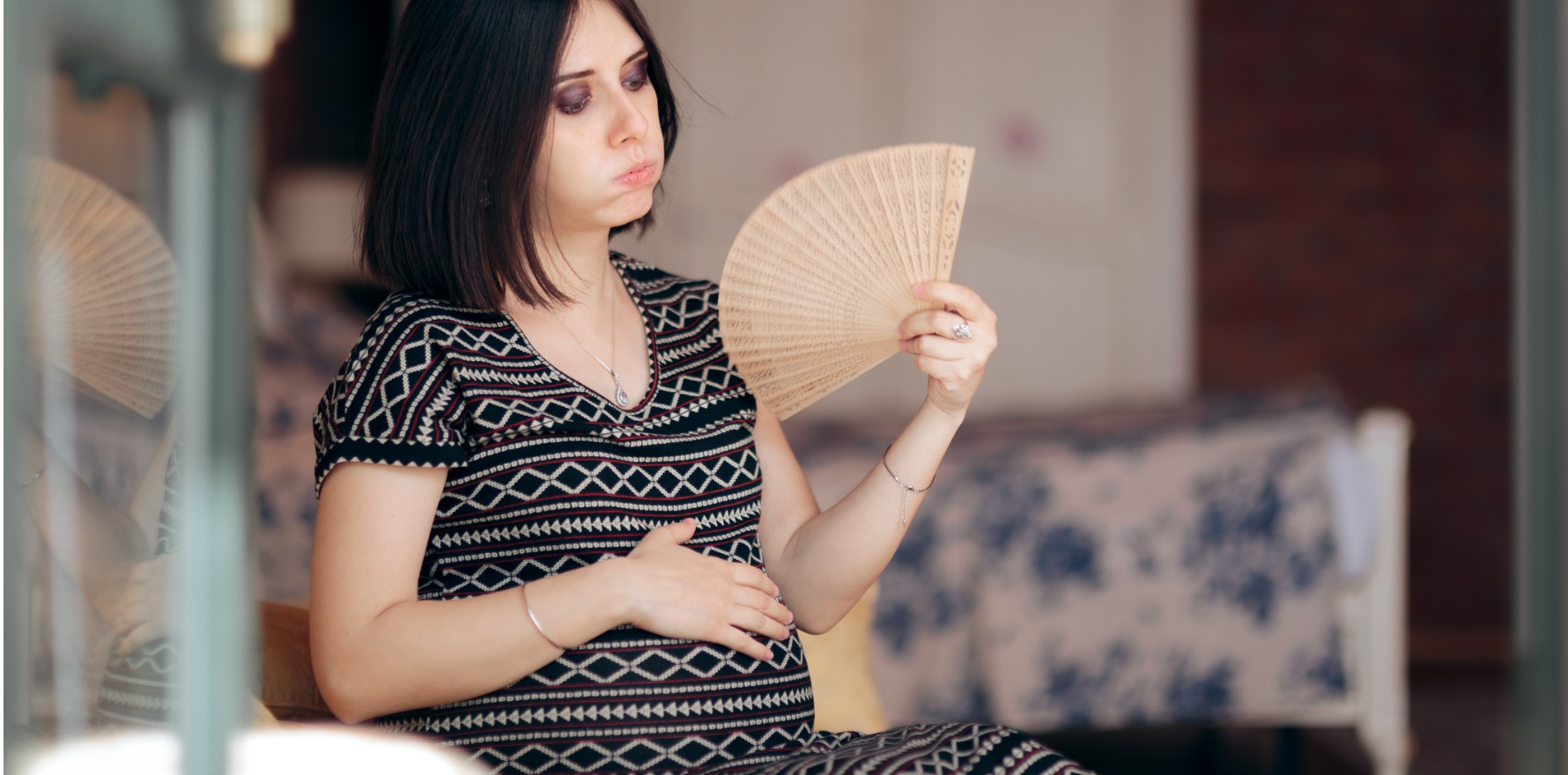 The odds were higher in rural areas and grew the longer the heatwaves continued.
---
Pregnant women – particularly those in rural regions – face an increased risk of preterm birth following heatwaves.
Numerous studies have linked daytime heatwaves with increased odds of preterm birth, an association that is stronger in women from lower socioeconomic status groups. However, less is known about if and how nighttime heatwaves affect preterm birth risk, and whether women living in urban and rural areas are affected differently by heatwaves.
Now, a new Chinese study published in JAMA Network Open reveals pregnant women experiencing both daytime and nighttime heatwaves have an increased risk of preterm birth.
"These findings suggest that protecting women from compound and daytime-only heatwaves may improve heat-related preterm birth," the authors concluded.
Researchers linked over five million birthing records with sociodemographic and historical climate data as part of the nationwide case-crossover study.
Six percent of the 5.5 million babies born during the warm season were deemed to be preterm births, defined as births with fewer than 37 weeks gestation. A greater proportion of preterm births occurred in mothers who lived in urban areas compared to rural areas.
The odds of preterm birth increased by 2-4% when mothers experienced a compound heatwave (i.e., a combined daytime and nighttime heatwave) in the week before they delivered, after controlling for relative humidity as well as fine particulate matter and ozone levels. This association grew stronger with longer heatwaves.
Similar increases in the odds of preterm birth were seen for mothers exposed to daytime-only heatwaves, but only when the heatwave lasted four or more days. There was no association between nighttime-only heatwaves and an increased risk of preterm birth.
Heatwave exposure in rural areas was associated with an increased risk of preterm birth compared to urban areas, apart from certain types of compound heat waves, where the odds of preterm birth increased between 5% and 10%.
The authors suggest the "amplification of the urban heat island at night when stored daytime heat is emitted and intensifies with increasing city size and population density" explains why urban areas see higher preterm births during heatwaves.
The authors also believe dehydration, a physiological stress response to heat, "may decrease uterine oxygen and induce uterine contractions to labour" in pregnant women, regardless of when the heatwave occurs.