13 July 2023
Psychedelics hype could spur self-medication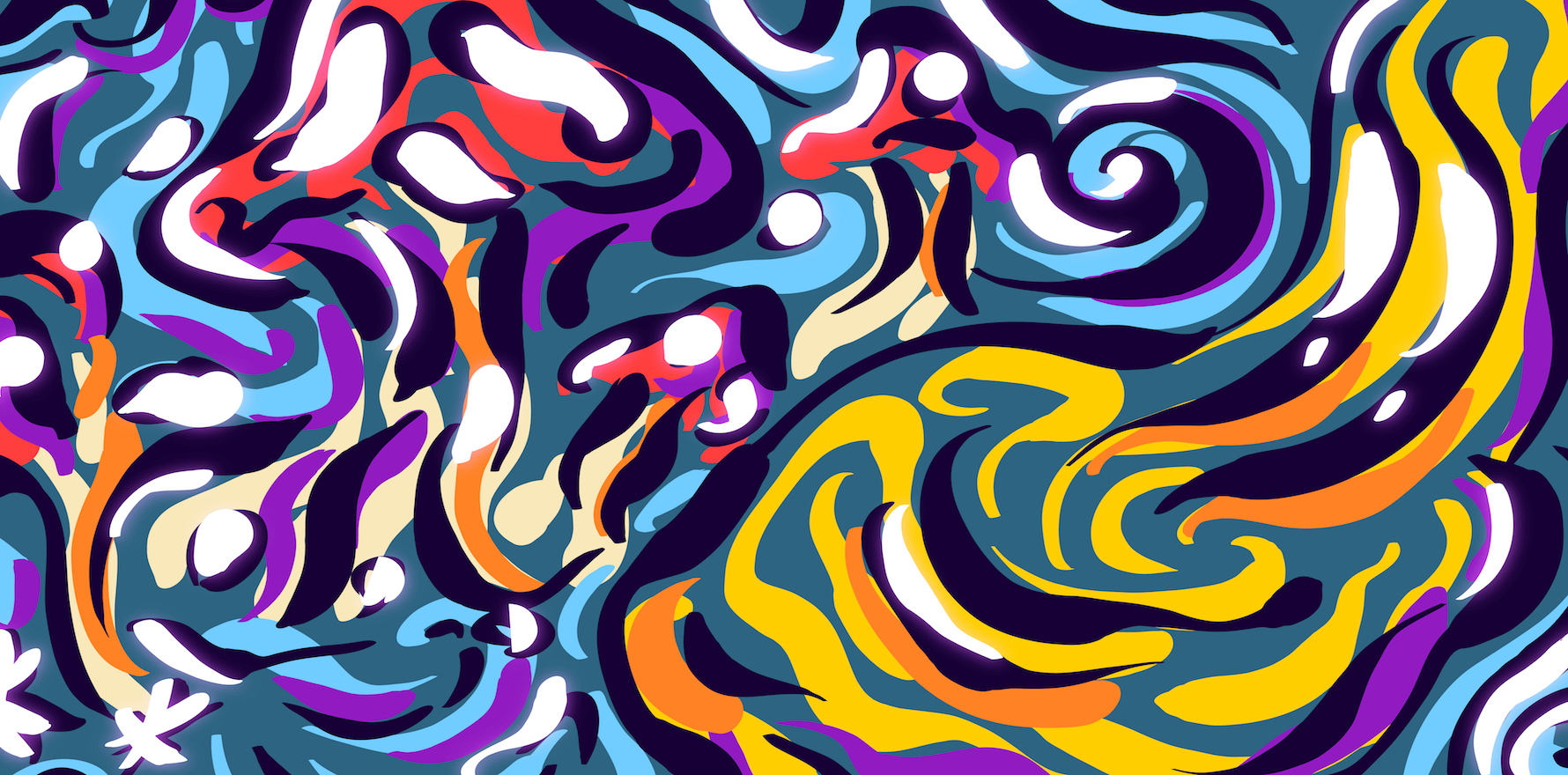 Amid the buzz – and likely cost – of psychiatrist prescription of psilocybin and MDMA, how many with high hopes will be left wanting?
---
Experts warn that the gap between supply and demand for psychedelics and their high pricetags may mean treatments remain inaccessible after the "gamechanger" downscheduling.
This could result in a rising black market for psilocybin and MDMA, warns one Australian expert.
"There is a huge disjunct between what we anticipate the demand will be and clinicians who are actually appropriately trained to facilitate the work," said Scott Kelly, co-founder of GoodMind Therapeutics a clinic posed to provide psychedelic-assisted therapy.
"And there's a gap in terms of training programmes for them as well. There are a few offerings out there, but there's been no kind of regulatory stance in terms of what is deemed appropriate and not appropriate," Mr Kelly said at a recent background briefing from the Australian Science Media Centre. "It'll probably be at least 12 months before it's really up and running."
Dr Daniel Perkins (PhD), co-founder of the University of Melbourne's Medicinal Psychedelics Research Network, suggested that the stringent TGA approval process for psychiatrists should quell concerns of black-market diversion, misuse or dependence.
But Dr Mike Musker (PhD), a senior registered mental health nurse at the University of South Australia, suggested the resulting increase in demand and the cost of prescribed psychedelics could stimulate the black market.
Dr Musker warned that although the TGA had promised fast turnaround times for approval of psychiatrists as prescribers – around 10 days – he suspected Human Research Ethics Committees approval of their treatment protocol, a requirement for application, would take much longer.
Psychiatrists will need to undergo an in-depth process reviewing both their qualifications and their proposed treatment processes to receive TGA approval to prescribe the drugs to particular patient populations.
HREC approval will assess the treatment protocol, evaluating the proposed doses, number of administrations, pre- and post-psychotherapy support and treatment location, among other things.
"If we're saying that this is going to be very costly, not very easily accessible and people are desperate for treatment, there is a risk that if we don't provide this treatment soon enough at an effective cost people will try and treat themselves," Dr Musker said at the panel discussion.
"The logistics of it are going to take some time to get implemented across the community."
Despite being the first country to reschedule these drugs so they can be prescribed for therapeutic purposes, Dr Perkins reassured the audience that Australia's approach was "relatively narrow and pretty highly regulated compared to some other countries".
He pointed to US states, namely Oregon, which – as of this year – allows consumption of psilocybin in government-regulated treatment centres by any adult over the age of 21 for any indication. He cited the Swiss as our closest counterparts. Since 2014, they have allowed all medical practitioners to apply for permits for MDMA, LSD and psilocybin for any treatment-resistant patients. These permits do not require an accompanying ethically approved protocol. They now approve several hundred patients a year and have reported no serious adverse events. Canada uses a similar scheme.
"Some of the areas of concern that have been mentioned since the TGA's decision – potential for black market diversion, risk of misuse risks of dependence and addiction – the risks are minimised by the approach here," said Dr Perkins.
He acknowledged there was a risk this downscheduling might be seen to encourage recreational use.
"But there's a lot of information that's already in the media, from studies overseas and from jurisdictions overseas, where changes are taking place," said Dr Perkins.
"There's certainly this risk of psychedelics being seen as a miracle cure. They will not be appropriate for all patients, and not all pain patients who actually use psychedelics in a clinical setting will benefit."
While Dr Musker acknowledged potential gaps in treatment accessibility, he was excited about the long-term implementation of psychedelics.
"Research can now be embedded within safe practice, such as through GoodMind Therapeutics. We can start doing the research safely and hopefully make these effective treatments," Dr Musker said.
"I think once we prove efficacy with these two conditions, there is some evidence to say that it's helpful with anxiety conditions.
"That's 17% of the Australian population who suffer from some form of anxiety issue. If we can help people with obsessional compulsive disorder, for example, it might be trialled in those in those sort of specialist areas. I'd love to see it spread to other conditions."
Dr Musker pointed patients and their GPs to the RANZCP guidelines, and the upcoming update of their Find a Psychiatrist directory, for guidance for patients and GPs to find potential prescribers.