15 November 2023
RACGP and DoHAC's digital habit tracker to drive preventive care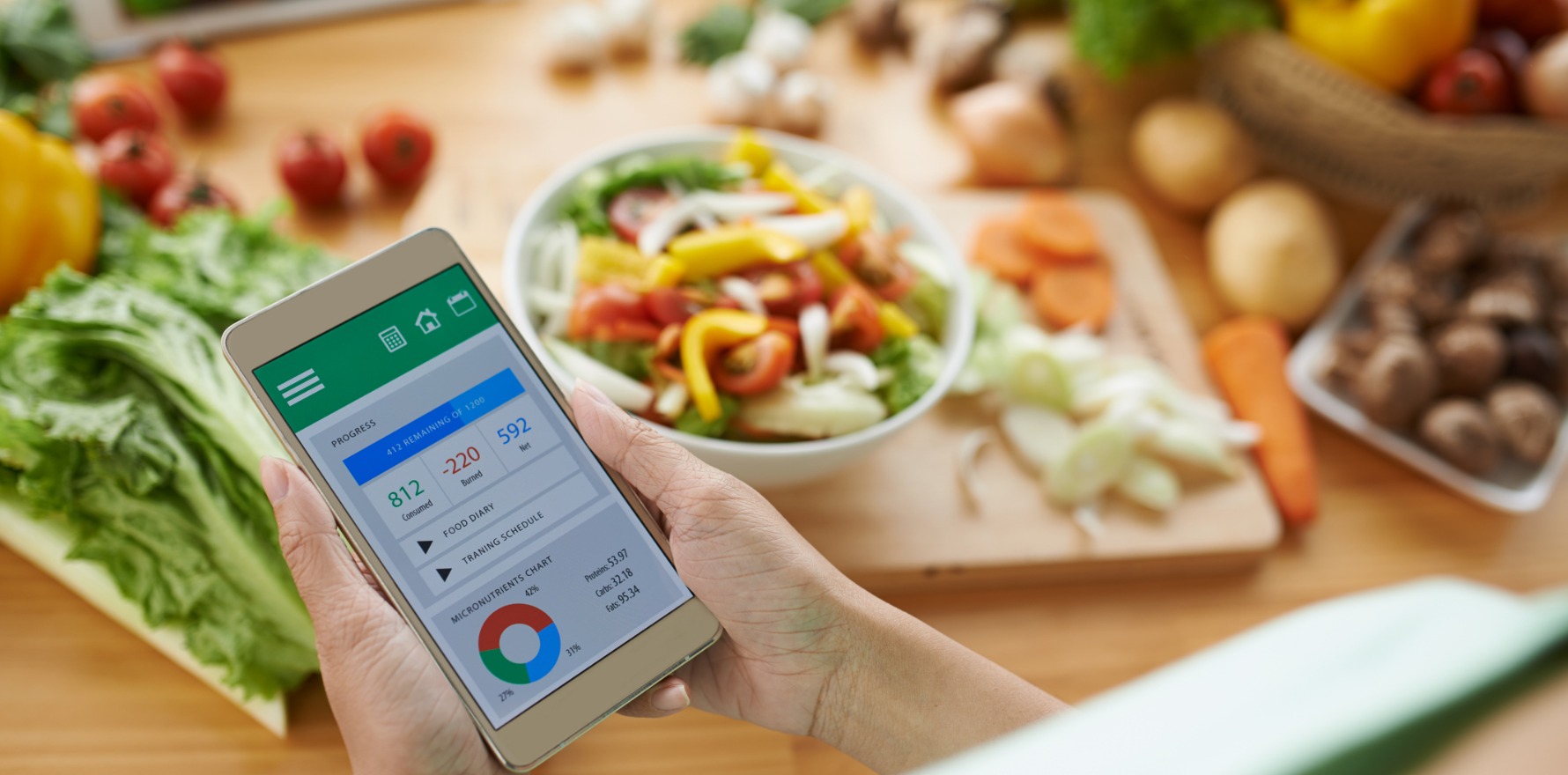 The free mobile app and linked clinical dashboard can be used in Medicare-funded health checks and chronic disease management plans.
---
The RACGP has partnered with DoHAC to develop a free digital health program encouraging patients to work GPs and primary healthcare providers to develop healthier lifestyle habits.
The Healthy Habits program, announced by the RACGP on 14 November, includes a mobile app where patients can log their goals for achieving a healthier lifestyle, including nutrition, sleep and physical activity changes, and monitor their progress alongside their GP or healthcare provider.
It also includes a linked clinician dashboard where GPs can track a patient's progress towards their goals over time, identify those that may be struggling to maintain their progress and send messages of encouragement.
Available for all Australian general practices, most practices could register for the program and begin accepting patients within five minutes, according to the Healthy Habits website.
Participation could also be used as part of Medicare-funded health checks and chronic disease management plans, chair of the Healthy Habits advisory working group, Professor Mark Harris, told media.
"Diet and physical activity are part of the treatment of chronic conditions and Healthy Habits can be used alongside referral to other allied health professionals, such as dietitians," he said.

"It is also ideal for patients who enrol with practices as part of MyMedicare."
According to Professor Harris, while there were countless programs and apps targeting lifestyle and behaviour changes, Healthy Habits was unique in that it was designed for patients with or at risk of chronic disease.
'[The program] is also designed to link back to the practice so that our patients' behaviour change can be reinforced during and between consultations,' he said.

'It's not time consuming to set up and use with patients, and it can really make a difference.'
More information about the Healthy Habits program is available on the RACGP website.