30 March 2023
Rotavirus wave hitting Australia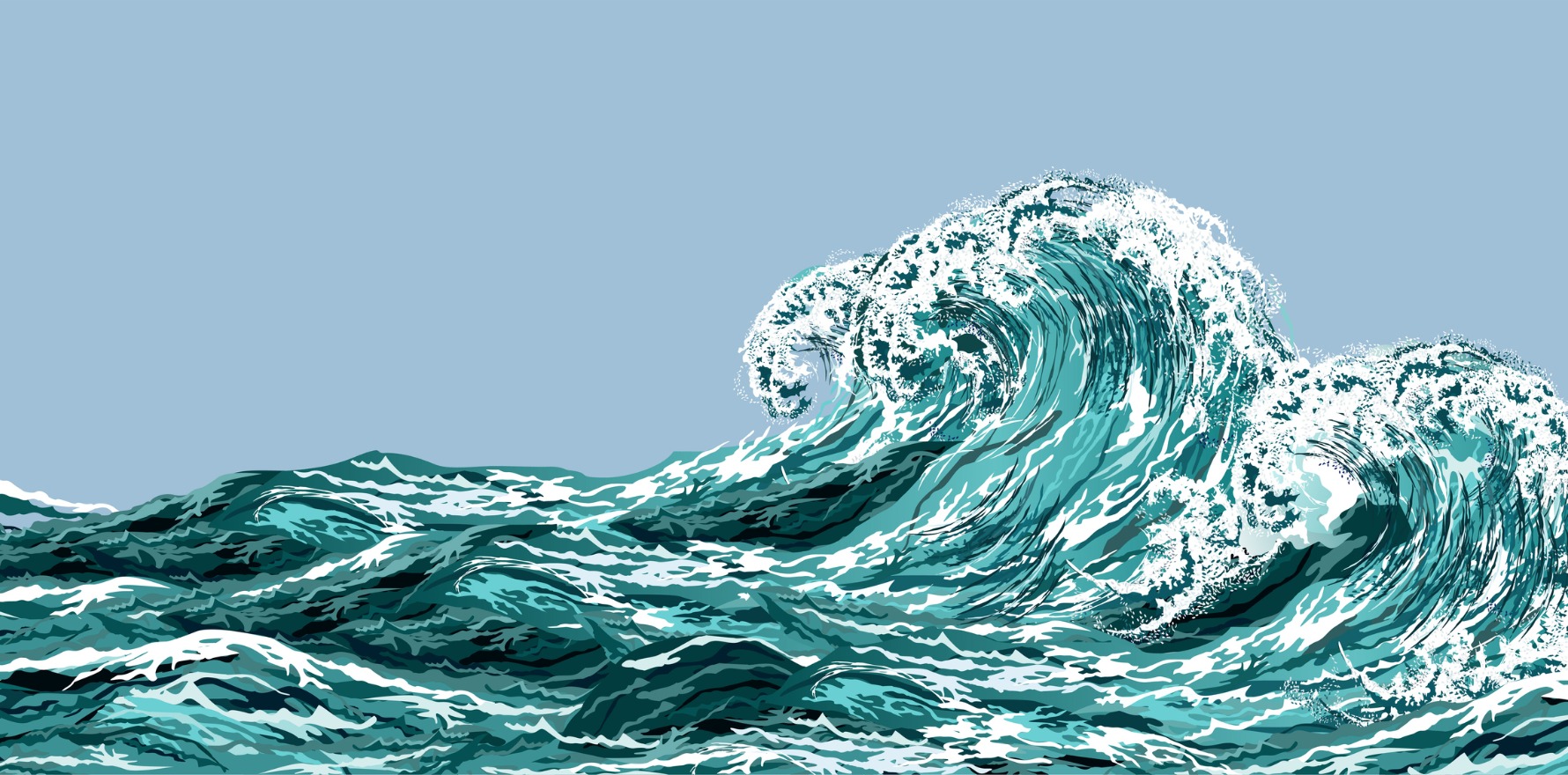 GPs warned to be watch for symptoms as case numbers surge.
---
Queensland hospitals are seeing an increase in emergency presentations and hospitalisations of children with gastroenteritis or similar gastrointestinal disorders, according to recent reporting in the Courier Mail.
According to the latest figures reported by the National Notifiable Disease Surveillance System, rotavirus cases recorded in the first quarter of this year have more than tripled since this time last year.
As of March 24, there have been 1847 cases recorded across the country, compared to 559 for the first quarter in 2022 and just 281 cases in the first quarter of 2021.
NSW has the largest number of reported rotavirus notifications for the year to date with 757 cases, followed by Western Australia (315 cases), Queensland (294), Victoria (257), South Australia (201), the Northern Territory (15) and Tasmania (8). The ACT is the only jurisdiction to record zero rotavirus cases to date in 2023.
Professor Peter White, a virology researcher from the University of New South Wales, said it was "no surprise" reports of rotavirus have surged, after the country has seen spikes in several other infectious diseases following the relaxation of covid restrictions and measures.
However, Professor White was surprised that we are only now seeing an increase in reported cases of rotavirus.
"Influenza and norovirus had a comeback in 2022, so it's interesting to see [rotavirus] spike a year later than other viruses," he told The Medical Republic.
Professor White thought the current increase in reported rotavirus cases could be due to a new or recombinant strain which evades population immunity, and suggested sequencing samples from the current outbreak.
Alternatively, Professor White postulated that the current outbreak could be due young children being exposed to an "older" strain of rotavirus.
"If an outbreak occurred before children were born, they could not have been exposed and subsequently developed immunity to it.
"We saw a similar thing with the norovirus outbreak in 2020 and 2021 – the strains causing outbreaks in childcare centres were from 2012/2013 and 2016," he told The Medical Republic.
Rotavirus is a highly contagious disease, commonly causing severe diarrhoea. Rotavirus infection can result in dehydration and hospitalisation if left untreated.
Professor White recommended infected children should be kept at home for at least 48 hours to avoid spreading the infection in childcare centres or schools.
The oral rotavirus vaccine is free for children aged between two and four months as part of the National Immunisation Program.