16 November 2023
Software knocks down MyMedicare workload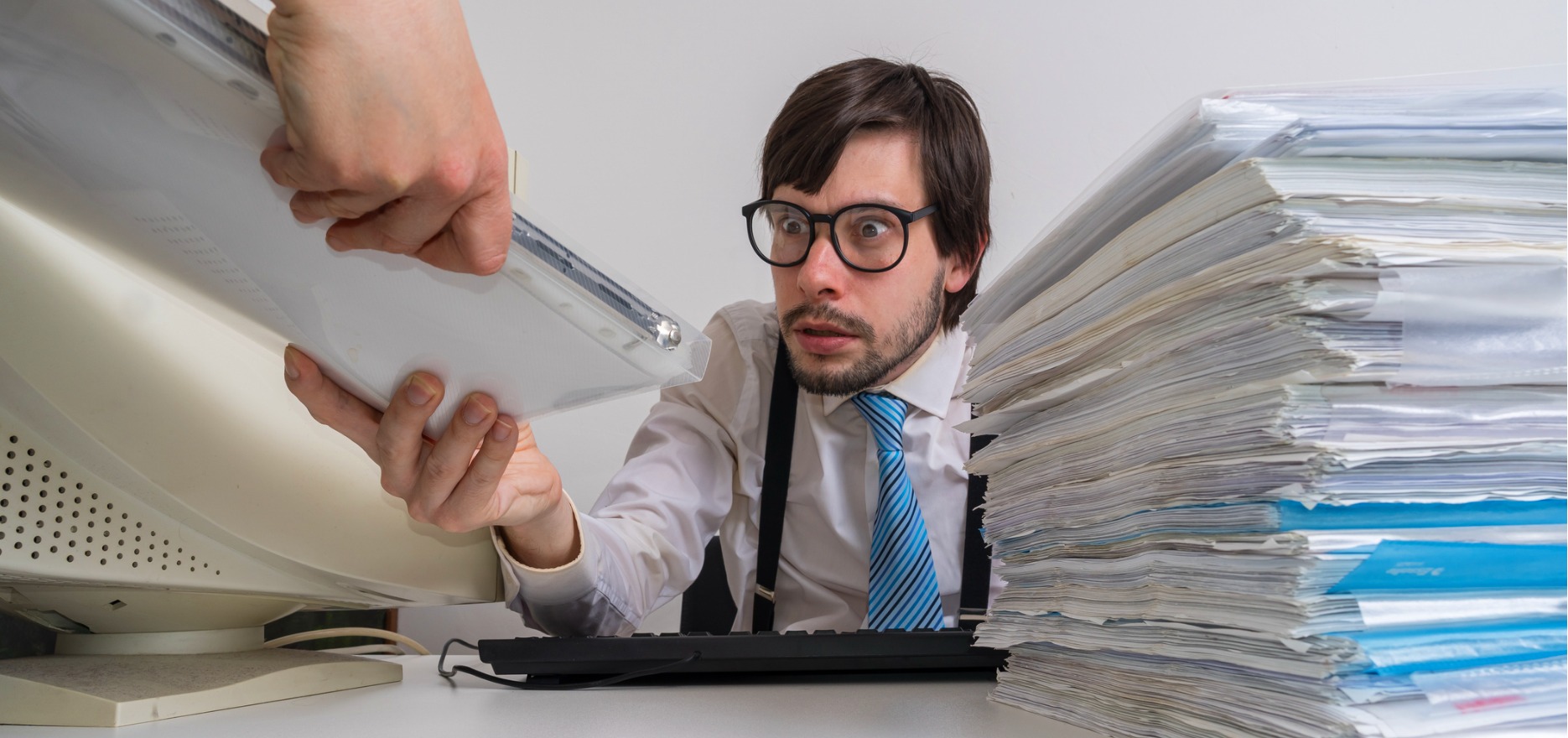 Groaning under the weight of MyMedicare administration? The software cavalry is coming.
---
General practices have been hit with extra administration as MyMedicare rolls out, but software solutions to cut workload are coming to market.
In September, Healthily upgraded its GoShare platform to use AI chatbots to register a clinic's relevant patients into the MyMedicare voluntary enrolment program.
This week health clinic intelligence platform Cubiko released its MyMedicare dashboard that attacks the problem from the other direction, importing a list of patients enrolled for MyMedicare into the clinic's database.
MyMedicare commenced on 1 October as an alternative healthcare arrangement for patients. It funds longer consultations and more regular visits with a GP, creating a "formalised relationship between a GP and patient "which has shown to improve health outcomes".
Patients must enrol via Services Australia website to access the scheme.
The process has been criticised for creating confusion among GPs and practice managers who are attempting or contemplating enrolment.
Chris Smeed, chief executive and founder of Cubiko, said the solution was designed after much consultation.
"Our customers told us tracking everything around MyMedicare was a huge undertaking – so we've worked hard to create a solution that makes life easier," he said.
Cubiko acknowledged a CSV import – currently the only available option when integrating with Services Australia's Health Professional Online Services, the MyMedicare patient enrolments repository – was not the best means of integration for real-time data.
Bryn Tardent-Powell, Cubiko head of marketing and sales, said their MyMedicare dashboard notifies clinic staff when an eligible but unenrolled patient has an upcoming appointment. He said Cubiko also offers a free version, with "stripped back" metrics and functionality that integrates with the Best Practice patient management system.
The free Cubiko Assist platform was initially made available during covid and was largely used to help clinics manage their covid and influenza vaccination process and make clinic data more accessible, Mr Tardent-Powell said.
Cubiko is a practice intelligence platform that draws data from a clinic's accounting system, staff rostering and patient management software. Reports and analysis are provided to enable practice managers to optimise patient outcomes and business goals.
The Cubiko MyMedicare dashboard provides practices with insights into various patient cohorts, including those in aged care facilities or those under chronic disease management plans.
The business was launched in 2019 in association with Inala Primary Care, a large not-for-profit service in one of Queensland's most disadvantaged regions.