13 February 2023
Suicide and liver risk after bariatric surgery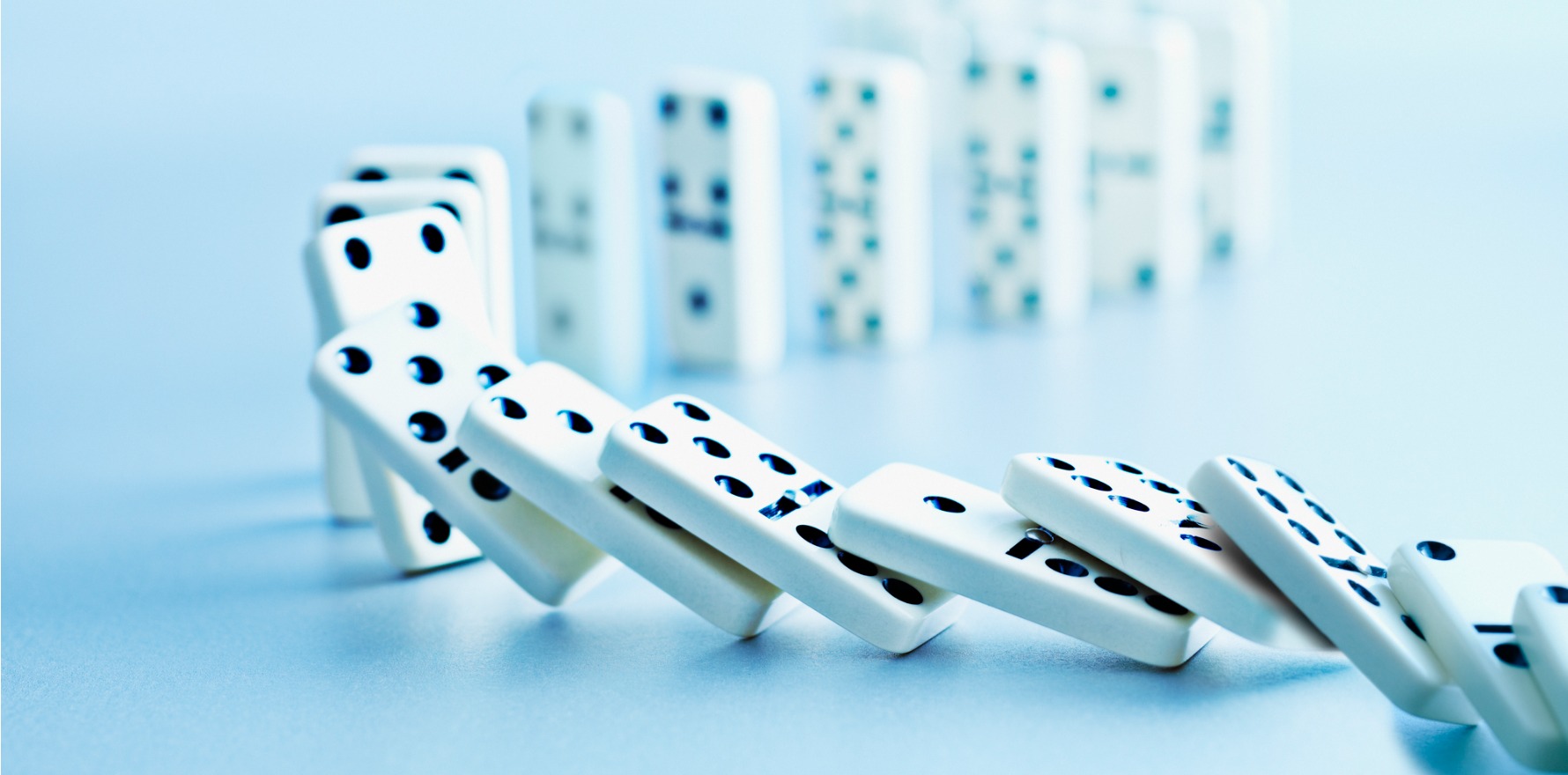 New research finds weight-loss surgery saves lives, but there may be risks for younger people who opt for the procedure.
---
Young people who have bariatric surgery may be at greater risk of future chronic liver disease and suicide than similar obese people who didn't have surgery, a US study suggests.
Nevertheless, the study backs previous research showing people who have the procedure are significantly less likely to die from cardiovascular disease, cancer and diabetes than their obese peers.
US researchers analysed the medical records of around 22,000 individuals with chronic obesity over the last four decades, half of whom underwent bariatric surgery and half who were matched on age, sex and BMI and did not undergo surgery.
Deaths due to suicide were more than twice as likely among those who had bariatric surgery, and this was primarily among those who had the procedures between the ages of 18 and 34. In this age group, deaths by suicide were five times higher.
The findings highlighted the need for mental health support after, as well as before, a procedure, said endocrinologist Associate Professor Sof Andrikopoulos, CEO of the Australian Diabetes Society.
"It's not surprising that for people with obesity who undergo surgery, [the procedure] will have an impact on their mental wellbeing," he told TMR.
"People who do [receive] surgery, particularly people who are young, need to have post-surgery support."
Similarly, the study found bariatric surgery patients were at an 83% higher risk of death from chronic liver disease, with most of these deaths also occurring in those who were between age 18 and 34 when they underwent the surgery.
The absolute number of deaths due to chronic liver disease were quite small though, with only 85 deaths recorded among surgery participants and 51 for non-surgery participants.
While clinical data into the cause of chronic liver disease was lacking, the authors noted that some research had linked the surgery to greater disinhibition, impulsivity and higher rates of absorption of alcohol – although more recent findings have conflicted.
They suggested the findings could have been caused by higher levels of liver cirrhosis at baseline, and the lack of resolution after surgery, in the bariatric patients. 
The good news was that over the follow-up period, which averaged 11 years, bariatric surgery was associated with a 16% lower rate of death from all causes.
In particular, the surgery appeared to lead to a 29% reduction in deaths from cardiovascular disease, 43% reduction in cancer deaths and 72% reduction in diabetes deaths. These declines persisted for multiple decades after the surgery.
Professor Andrikopoulos said the study's reliance on historical data meant that it was difficult to draw strong conclusions from the findings.
He emphasised the importance of increasing the availability of bariatric surgery in Australia, particularly for socioeconomically disadvantaged groups where need is greatest.
"We need to make bariatric surgery more accessible so that the person that requires it the most has the ability to be able to access that service," Professor Andrikopoulos said.
While previous studies have established associations between bariatric surgery and reductions in all-cause mortality, this is the first to extend the follow-up period to 40 years, examine four bariatric procedures rather than one, and it featured triple the number of surgical patients than other studies.
The most common bariatric procedure investigated in the study was Roux-en-Y gastric bypass, which accounted for almost 70% of the surgeries. This was followed by gastric sleeve and adjustable gastric banding, which accounted for 14% and 12% of surgeries respectively.