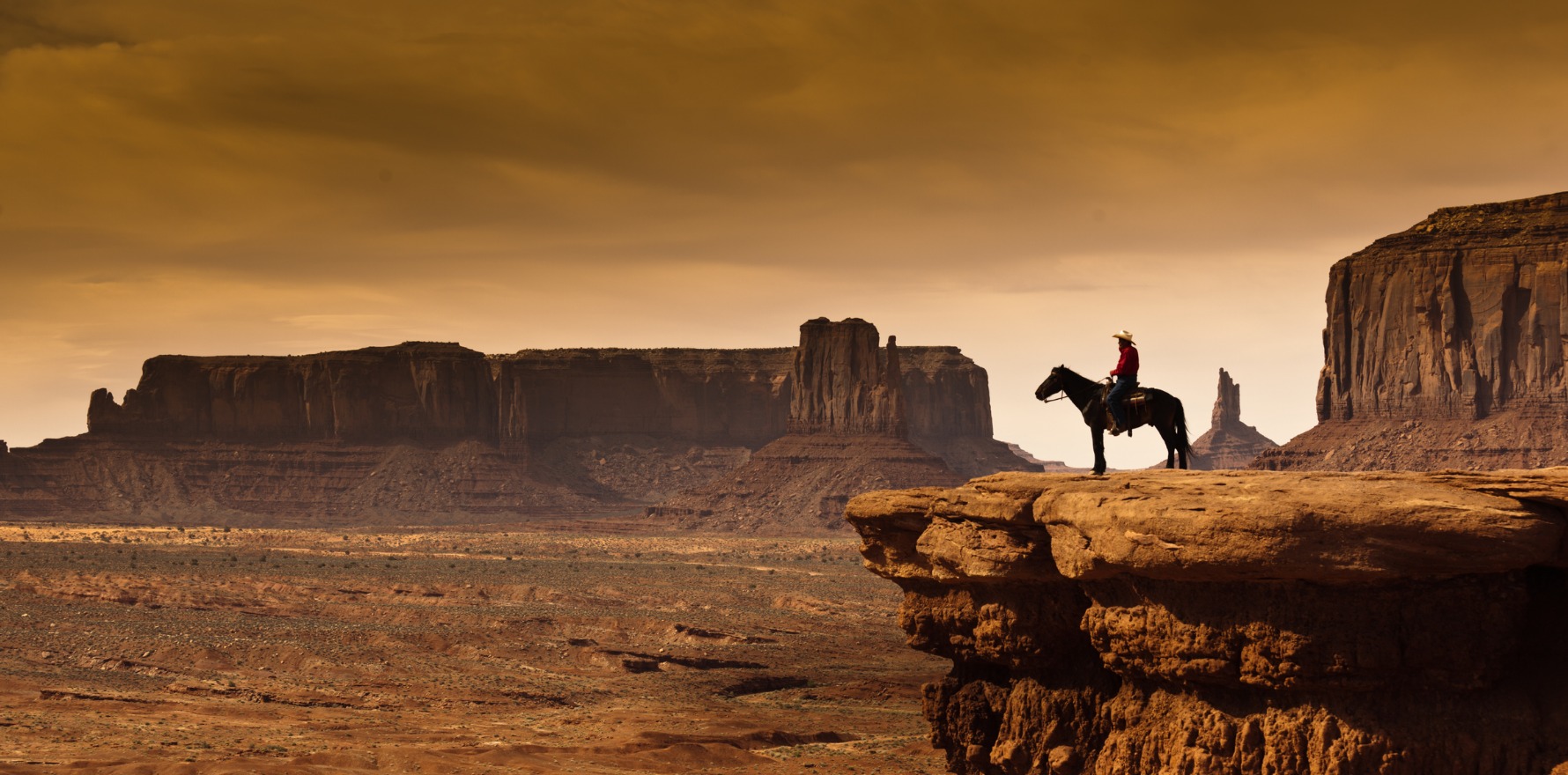 Guilt and love make poor retention strategies, argues a new AMA paper.
---
A doctor staying in a rural community for five years before returning to the city should be considered a success, not a failure, according to delegates at the AMA's rural medical training summit.
The summit, which was held in Canberra in September, gathered doctors from the AMA Councils of Doctors in Training and Rural Doctors for a discussion on how to boost clinician numbers outside of metropolitan areas. 
Common themes and discussion points from the summit will go on to inform the medical association's advocacy into the future.
A report issued this week revealed the content of those discussions for the first time. One key theme revealed that living and working as a rural doctor for life was no longer what people aspired to.
While the primary focus of the summit was on the non-GP specialist workforce, one session on thriving in rural practice focussed on the GP-specific narrative of a 'country doctor'.
"The stereotype of a lone rural doctor providing decades of cradle-to-grave care is no longer a key aspiration for young doctors who look for varied experiences in diverse settings," the report read.
"Instead, success in retaining a rural medical workforce should focus on creating training and working opportunities that embody whole of doctor, and whole of community needs."
Doctors should be supported to move around and pursue their career in a way that suited their life stage, the report said, noting that guilt and love were not realistic retention strategies.
"This requires a redefinition of success in retaining a doctor in rural and regional areas, where a doctor staying in a rural community for 2 to 5 years should be considered a success," it said.
Broadly speaking, hub-and-spoke – or fly-in-fly-out – models of primary care have been popping up across the country as a way to provide care in rural communities without having to live there full-time.
Telehealth was also mentioned in the report as having the potential to support clinical care, where the medical practitioner was at the centre of care and guiding practice.
Another topic of discussion was the extreme variability in the quality of supervision for internationally qualified doctors, who often find themselves working in a rural area for at least a decade after immigrating to Australia.
RACGP and Rural Workforce Agency data pegs the proportion of internationally trained doctors working in rural or remote parts of Australia at upwards of 50%.
As part of the Australian registration process for overseas trained doctors they are often assessed as requiring level 1 or 2 supervision, meaning that (in theory) they have another clinician physically present to consult about the management of all patients either in real time or on a daily basis.
The AMA summit report said that in practice, some international graduates never actually meet their supervisor. In some cases, supervision only existed on paper or graduates received poor or non-existent feedback from their supervisor.
These doctors often have limited support networks outside of their practice, leaving them vulnerable to exploitation, the report said.
"Re-consideration of [international medical graduate] doctor employer-sponsored visa requirements was raised as a strategy to address reported breaches of employment contracts by employers including that … doctors are being contractually bound to pay significant amounts if they leave a practice or receive only a fractionally small amount of their billings during their employment," it said.
The two other big topics raised at the summit were creating holistic social and community supports between doctors and the community – such as access to childcare, accommodation and social networks – and making rural training easier for non-GP specialist registrars.