21 November 2023
Treat kids with chronic cough differently to adults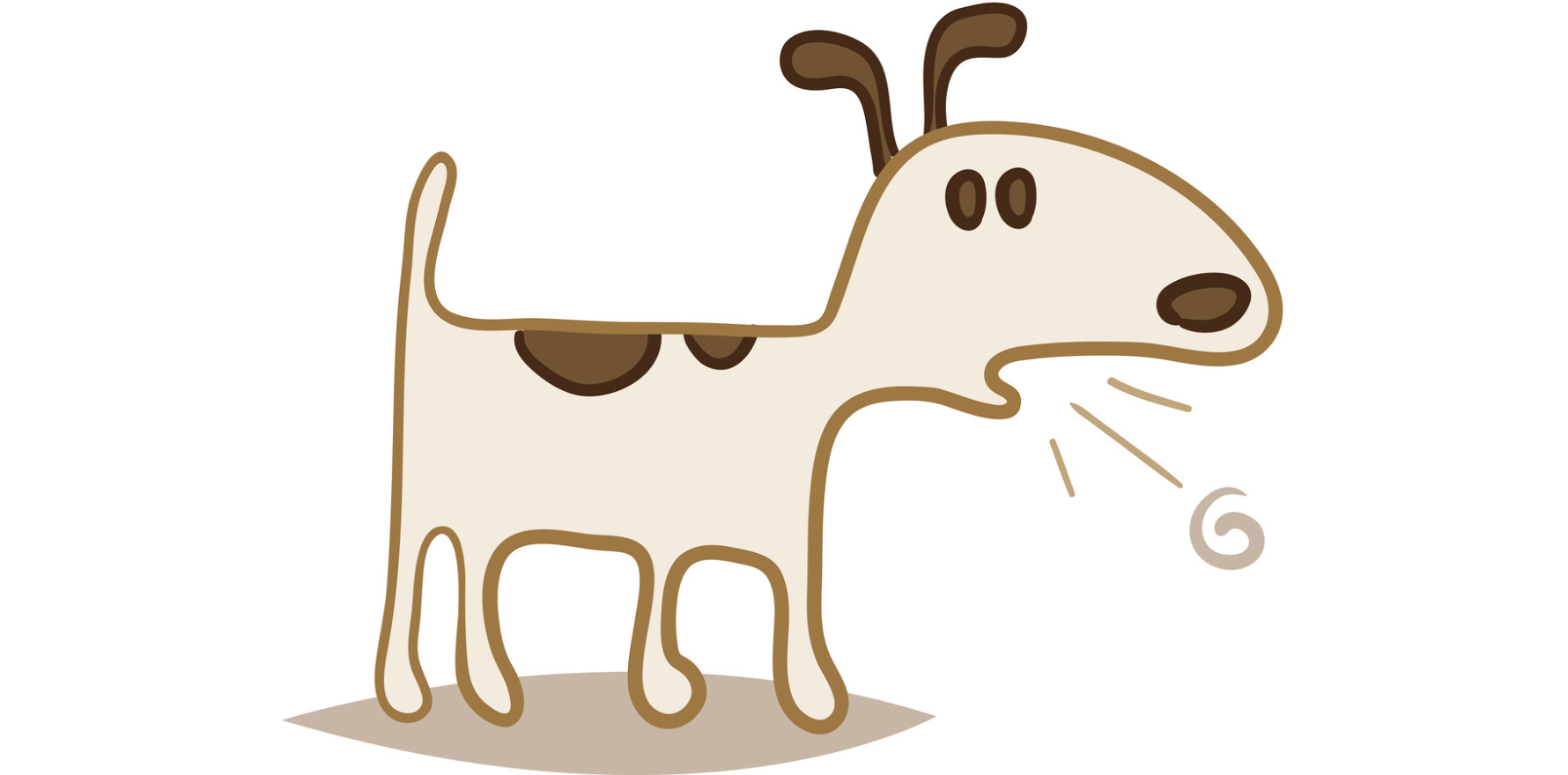 New recommendations also call for a longer course of antibiotics in children with bacterial bronchitis.
---
Australian adults and children now have separate treatment pathways under new chronic cough recommendations.
The Cough in Children and Adults: Diagnosis, Assessment and Management (CICADA) position statement, which was last updated in 2010, emphasises the need for taking a detailed history of the chronic cough to identify underlying disease and backs chest x-ray and spirometry in the initial assessment of anyone older than six years.  
It also calls to treat Indigenous people as high-risk for more serious disease.
Chronic cough – lasting more than four weeks in children and more than eight weeks in adults – affects 9% of Australians, with a disproportionate impact on Indigenous people.
This iteration, developed for use in primary care by the Australian Centre for Health Services Innovation, Queensland University of Technology with support from the Lung Foundation Australia and the Thoracic Society of Australia and New Zealand, incorporates data from a large number of studies published since the last statement.
While chest X-ray and spirometry were standard practice in paediatric patients, this is now recommended for adults too. Treatments for GORD, not previously recommended for children in the absence of gastrointestinal symptoms, were now also strongly recommended against in adults.
"The other evidence which has really improved since the last guidelines is around the use of antibiotics for children with chronic wet cough," said Associate Professor Julie Marchant, a paediatric respiratory physician at the Queensland Children's Hospital, who led the development of the guidelines.
Bacterial bronchitis is one of the most likely conditions associated with a wet cough. "It needs to be treated with a medium-term antibiotic of approximately at least two weeks – which is unusual, a script is often given for one week – and also with appropriate antibiotics that have coverage of respiratory organisms, so such things as Augmentin Duo or Bactrim. The evidence for that is now very strong," she said.
The statement provides algorithms for diagnosis and assessment of children and adults (separately) with chronic cough, red flags for serious pathology, evidence-based preventive strategies, probability?based diagnoses for children, significant conditions and their symptoms in children (those with modifiable causes or good treatment options and those not to be missed), and recommendations for or against treatments for the various conditions associated with chronic cough.
Professor of general practice at Bond University Mark Morgan, who is chair of the RACGP Expert Committee – Quality Care, told TMR that chronic cough was a "prime example of the value of general practice in providing longitudinal care".
These recommendations would assist GPs and patients to undertake the shared process of working through uncertainty about the cause of a chronic cough, ruling out possibly urgent diagnoses, and finding a pathway for best treatment, he said.
"We're often dealing with multiple presentations simultaneously. So a person might have a chronic cough, but they might have other symptoms that would direct you down a particular course. So the algorithms might be a shortcut."
Having a definition of chronic cough was also helpful in pointing out when the guidelines kicked in, he said.
"In general practice, it's often a challenge to work out whether it's a series of acute short-term coughs that have happened back-to-back or one continuous condition," he said.
That's where taking a careful, detailed history came in, he said, "and also having those top of mind when you're seeing somebody earlier than those time cut-offs to give some expectation that if this was to carry on for so much longer, then these are the additional things we need to do to look for possible causes beyond straightforward infections".
"Pleasingly, each recommendation is graded according to whether it's a strong recommendation where we're fairly certain about the evidence and the importance of the recommendation, and then conditional recommendations where you could jump either way, depending on individual circumstances of the person in front of you," he said.
While many of the interventions could be done in a GP setting, there were some access issues, Professor Morgan noted. "Expired nitrous oxide is much harder to organise and not the sort of test that's usually done in general practice," he said.
"It's perfectly appropriate for the guide to say what is best practice and what the evidence suggests. When you're implementing guidelines, you have to be aware that there's a bit of an equity issue in that people who don't have access to the same services won't get the same quality of care."
Professor Marchant said the two-year process incorporated the "dramatic increase" in evidence over the last decade.
"For instance, there is now very strong evidence that the algorithmic pathway for investigation of cough both in children and adults should be used. That is new information for adults. For children, the evidence is now significantly stronger that using one of those pathways will lead to earlier resolution of the cough and improve management for patients," she said.
The position statement also makes specific recommendations for Indigenous patients.
"Owing to multiple factors, chronic wet cough in First Nations children is often incorrectly considered a normal feature by both families and doctors," the authors said.
The recommendations have been published in the MJA, and there are additional resources available on the Lung Foundation Australia website.