13 March 2023
Vitamin D could protect against dementia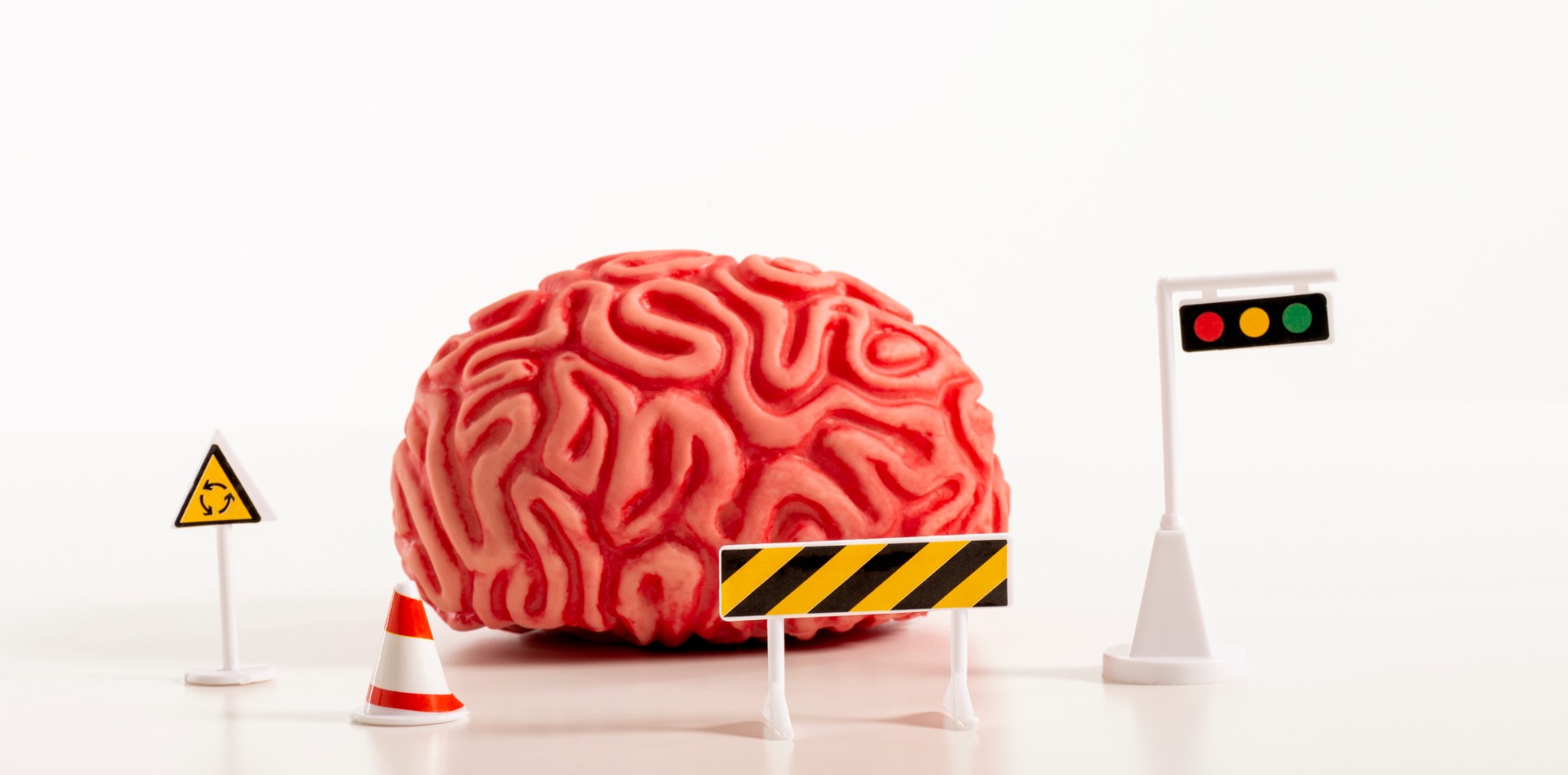 Women, people with normal cognition and APOE4 non-carriers saw greater protective effects.
---
New research that followed more than 12,000 patients over 15 years has supported the role of vitamin D supplements to prevent dementia, with women gaining more benefit than men.
The US-based prospective cohort study, published in the Alzheimer's and Dementia Diagnosis, Assessment and Disease Monitoring journal, provides additional evidence for the protective effects of vitamin D supplements against dementia, a condition affecting more than 50 million people worldwide.
New data from the Australian Institute of Health and Welfare estimates that in 2022 there were 401,300 Australians living with dementia. Nearly two-thirds of Australians with dementia are women.
With an ageing and growing population, it is predicted that the number of Australians with dementia will more than double by 2058 to 849,300 people (533,800 women and 315,500 men).
The US researchers following more than 12,000 dementia-free participants for over 15 years found vitamin D exposure was associated with a 40% lower risk of developing dementia.
Fifteen percent of people exposed to vitamin D developed dementia, compared to 26% of people with no vitamin D exposure.
"Preventing dementia or even delaying its onset is vitally important given the growing numbers of people affected," the researchers said.
Professor Jenny Gunton, head of the Westmead Institute for Medical Research, said she was impressed with the size of the reported benefits, and the results were "plausible".
"Vitamin D is protective in a number of cell types, so it would make sense that it would be protective in neurons [too]," she told The Medical Republic.
Women taking vitamin D had a 49% lower risk of dementia compared to women not taking vitamin D. A smaller protective effect of vitamin D was observed in men, with a 26% lower risk compared to men who did not take vitamin D.
The researchers speculated that declining oestrogen levels in peri- and post-menopausal women may lead to vitamin D deficiencies in women, as there was evidence to suggest oestrogen increases activity of the enzymes that activate vitamin D.
Vitamin D takers without cognitive impairment had a 56% lower risk of developing dementia compared to cognitively normal individuals not taking vitamin D, while people with mild cognitive impairment who took vitamin D had a 33% lower risk of going on to develop dementia.
APOE4 non-carriers exposed to vitamin D had a 47% lower dementia incidence rate compared to non-carriers who did not take vitamin D, while carriers of the gene who took vitamin D had a 33% lower rate of dementia diagnoses.
"[As] APOE4 is the strongest genetic risk factor for Alzheimer's disease, vitamin D supplementation may simply not be able to overcome the risk attendant with this allele," the researchers wrote.
"Our findings give key insights into groups who might be specifically targeted for vitamin D supplementation … Earlier supplementation might be particularly beneficial, before the onset of cognitive decline."
The protective benefits of vitamin D were seen regardless of the specific vitamin D formulation people took.
Compared to no exposure, calcium-vitamin D was associated with a 44% lower risk of developing dementia, cholecalciferol a 37% lower risk, ergocalciferol a 39% lower risk and a combination of formulations was associated with a 50% lower risk.
Despite the positive findings, researchers warned "neither dosing nor baseline vitamin D levels were available", meaning it was unclear if dementia risk varied based on the amount of vitamin D consumed, particularly in those who were deficient in vitamin D.
Furthermore, the study did not consider exposure to other sources of vitamin D, such as sunlight, or to other supplementations that may have contributed to lowering dementia risk.
Professor Gunton agreed, noting previous research has found people with "normal" vitamin levels did not reap the benefits of taking supplements.
"However, if anyone has a family member with early dementia or they're worried about getting dementia themselves, and they think they won't have enough vitamin D, it's reasonable to take it," she told TMR.
"The vitamin D supplements you can buy over the counter are very safe."
Alzheimer's & Dementia: Diagnosis, Assessment & Disease Monitoring 2023, online 1 March