27 October 2023
Where our health dollar went in 2021-22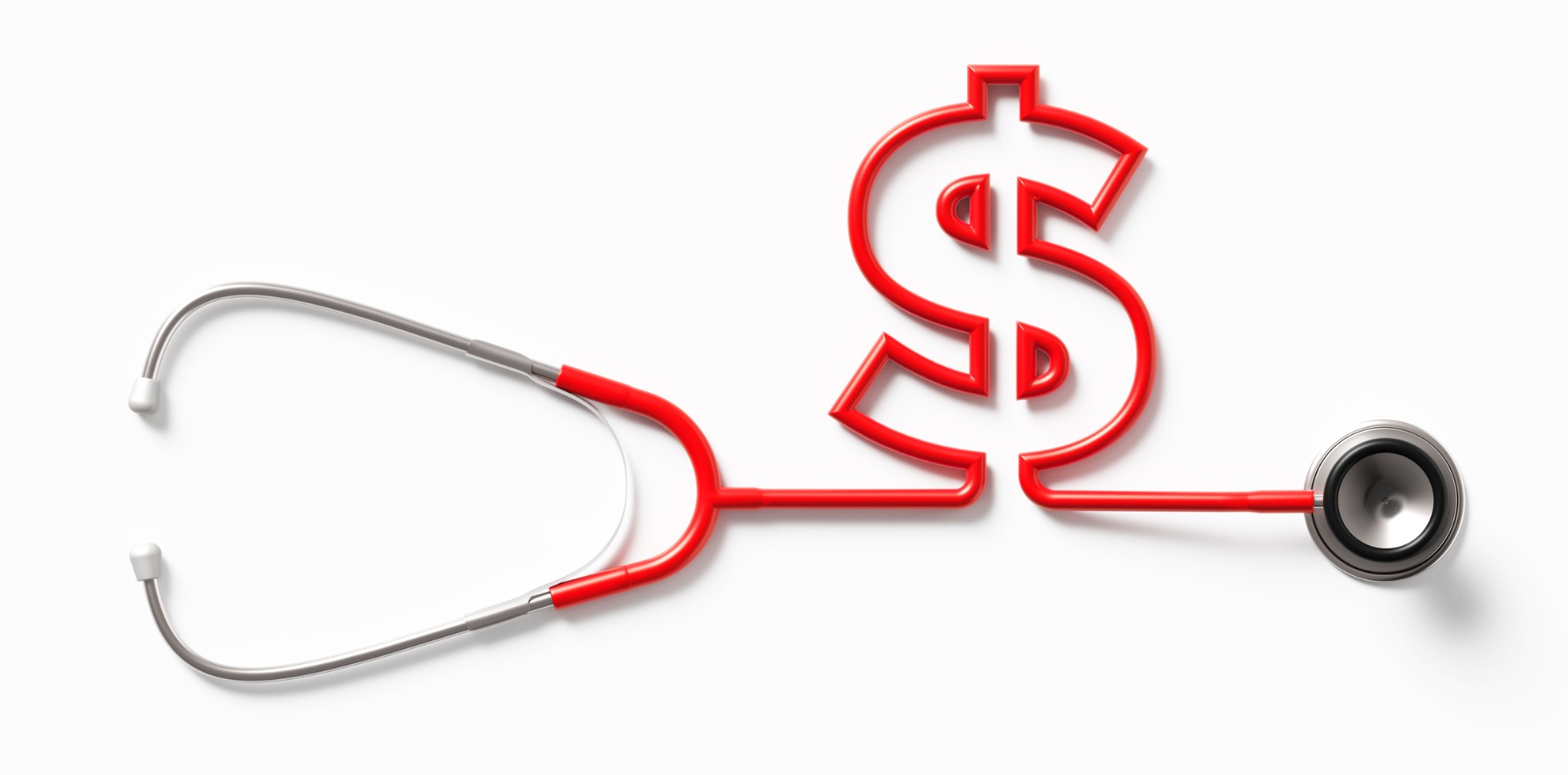 An AIHW report shows which states spent the most and how the national health bill compared with previous years.
---
Australia's health bill passed $240 billion in 2021-22, an increase of 6% on the previous year and double the average growth rate of 3% for the past decade.
Data from the AIHW's latest report on health expenditure also showed that the national health bill for 2021-22 represented more than 10% of total economic activity for that year. The total health spending of $241.3 billion, said AIHW spokesperson Geoff Callaghan.
"This translated to an average health spending of $9365 per person in 2021-22 – an increase of $484 in real terms from the previous year," he said.
Federal and state governments accounted for 80% of total health expenditure, with federal health spending rising by 9% from 2020-21 to $105 billion and state and territory spending growing by 11% to $70 billion in 2021-22.
More than half of all health spending occurred in NSW and Victoria, with NSW government spending $72 billion and the Victorian government spending $63 billion on health in 2021-22.
The largest spending increases were observed in primary care and hospitals, with primary care spending climbing by 11% and hospital spending by 5% compared to 2020-21, followed by research (4%), referred medical services (2%) and "other services" (8%).
Primary care also accounted for the greatest increase in federal government spending over the last decade, with expenditure rising by around $15 billion between 2011-12 and 2021-22.
Within primary care, spending on public health measures, including covid vaccines, PPE and RATS, increased by close to $8 billion in 2021-22, while an additional $1 billion was spent on community health and other services such as psychosocial programs and an additional $200 million on other medications.
The report showed $96 billion was spent on the hospital sector during 2021-22, with funding from state and territory governments increasing by 12% and federal government funding by 2% in 2021-22, despite numbers of emergency department presentations and admitted patient care services declining by 0.2% and 2% respectively.
State and territory spending accounted for 55% of expenditure on public hospitals, with $43 billion spent between 2021 and 2022, while estimates for federal spending were between $30 and $31.5 billion depending on whether MBS components were included.
On the other hand, 67% of the estimated $19 billion spent on private hospitals was from non-government sources, with around $9 billion spent by private health insurance providers, $2 billion by individuals and $1.4 billion by other non-government entities.
Federal spending on grants to states and territories increased by 10% compared to 2021-21, while DVA spending dropped by 5% and spending related to health insurance premium rebates fell by 2%.
Across the states and territories, Tasmania had the highest ratio of health spending to government expenses, with health accounting for 25% of total government expenditure, while the lowest ratio was observed in NSW at 14%.
Public hospital and public health services were the areas with the largest state and territory government investment, with public health spending increasing by 68% and public hospital service expenditure by 12% compared to the previous year.