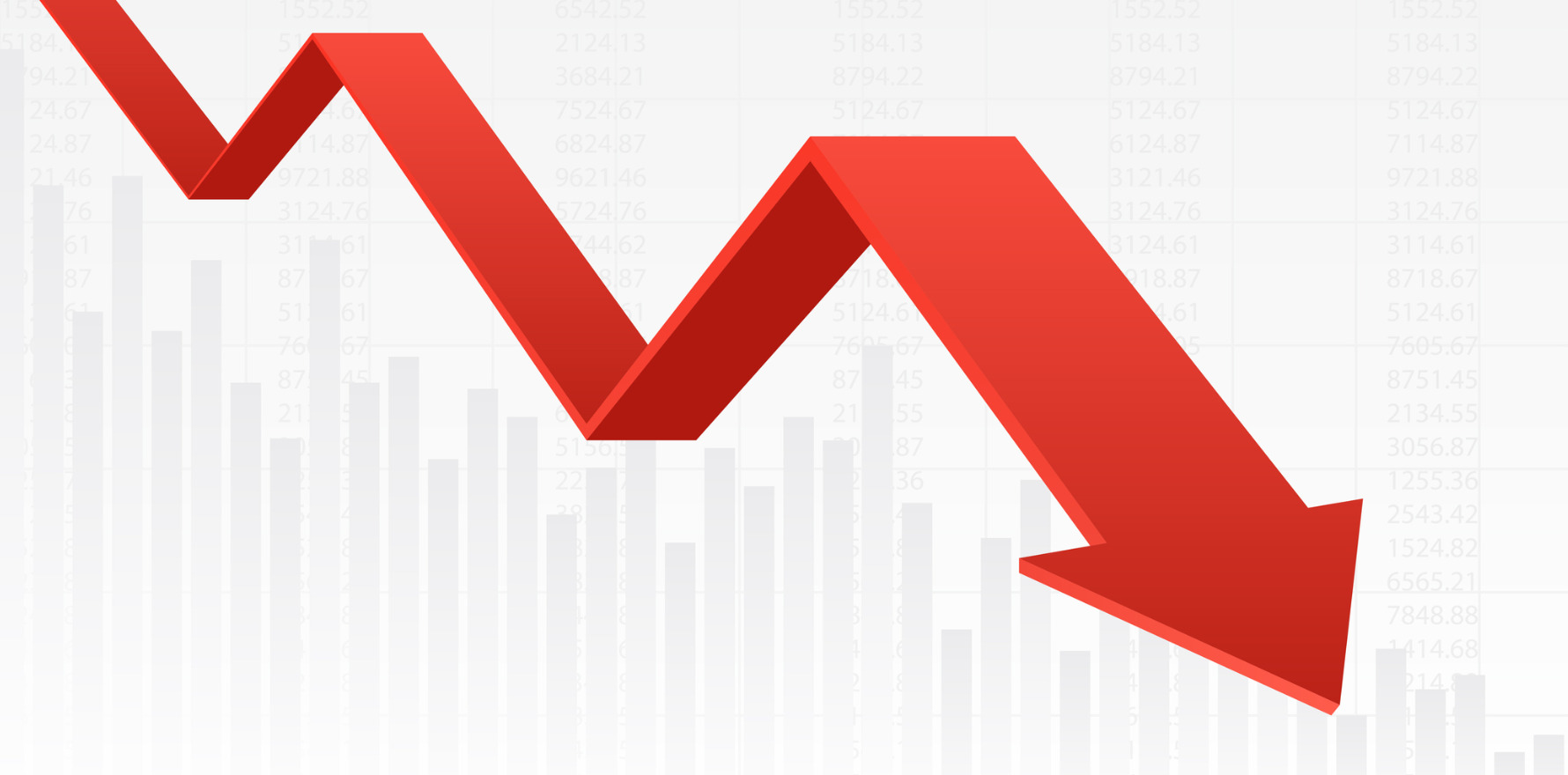 A new Medicare report reveals national GP bulk billing rates have dropped by 10% over the past year, and also ranks the countries PHNs according to their bulk billing rates.
---
New Medicare data from DoHAC released this week has revealed that national GP bulk billing rates have dropped to 76.5% (July 2023 -September 2024 YTD) from 83.4% in the same period last year.
This is a more pronounced decrease than the decrease in bulk billing rates generally, which fell from 78.1% to 74.5%.
Across the healthcare sector, expenditure of Medicare Services decreased from $115.9m to $114.6m, while total benefits paid increased from $7bn to 7.2bn.
Nationally, 66.9% of all bulk-billed GP services were categorised as GP NRA Level B, which are "attendances lasting less than 20 or 25 minutes".
This year, there were small decreases in bulk billing rates across all GP services when compared to last year's data.
The report also outlined the differences in bulk billing rates across all of Australia's PHNs, ranked below (from the PHNs with the highest rates of bulk billing to those with the lowest):
Sydney (94.2%)
Western Sydney (93.4%)
Nepean Blue Mountains (91.3%)
Western Queensland (81.6%)
Gippsland (81.4%)
Melbourne (81.3%)
Gold Coast (80%)
Darling Downs and West Moreton (79.8%)
Central and Eastern Sydney (78.9%)
Melbourne (78.6%)
Murrumbidgee (77.4%)
NSW North Coast (76.2%)
Brisbane South (75.8%)
Eastern Melbourne (75.1%)
Northern Queensland (74.7%)
Country WA (73.5%)
NSW (73.0%)
Central Queensland, Wide Bay, Sunshine Coast (72.5%)
Adelaide (71.9%)
Perth South (71.7%)
Northern Territory (71.3%)
Country SA (70.9%)
Murray (69.7%)
Brisbane North (67.8%)
Perth North (67.1%)
ACT (51.3%)
PHNs ranked fourth (Western Queensland) to 25th (Perth North) were within a 15% margin, indicating that generally differences between PHNs were minimal. Additionally, the PHNs with the highest bulk billing rates (more than 10 percentage points higher than Western Queensland) were in NSW.
The report identified that the GP bulk billing rate in the most disadvantaged areas was 86.8%, 10.3% higher than the national bulk billing rate.
For more detail on the latest Medicare Statistics report see here.