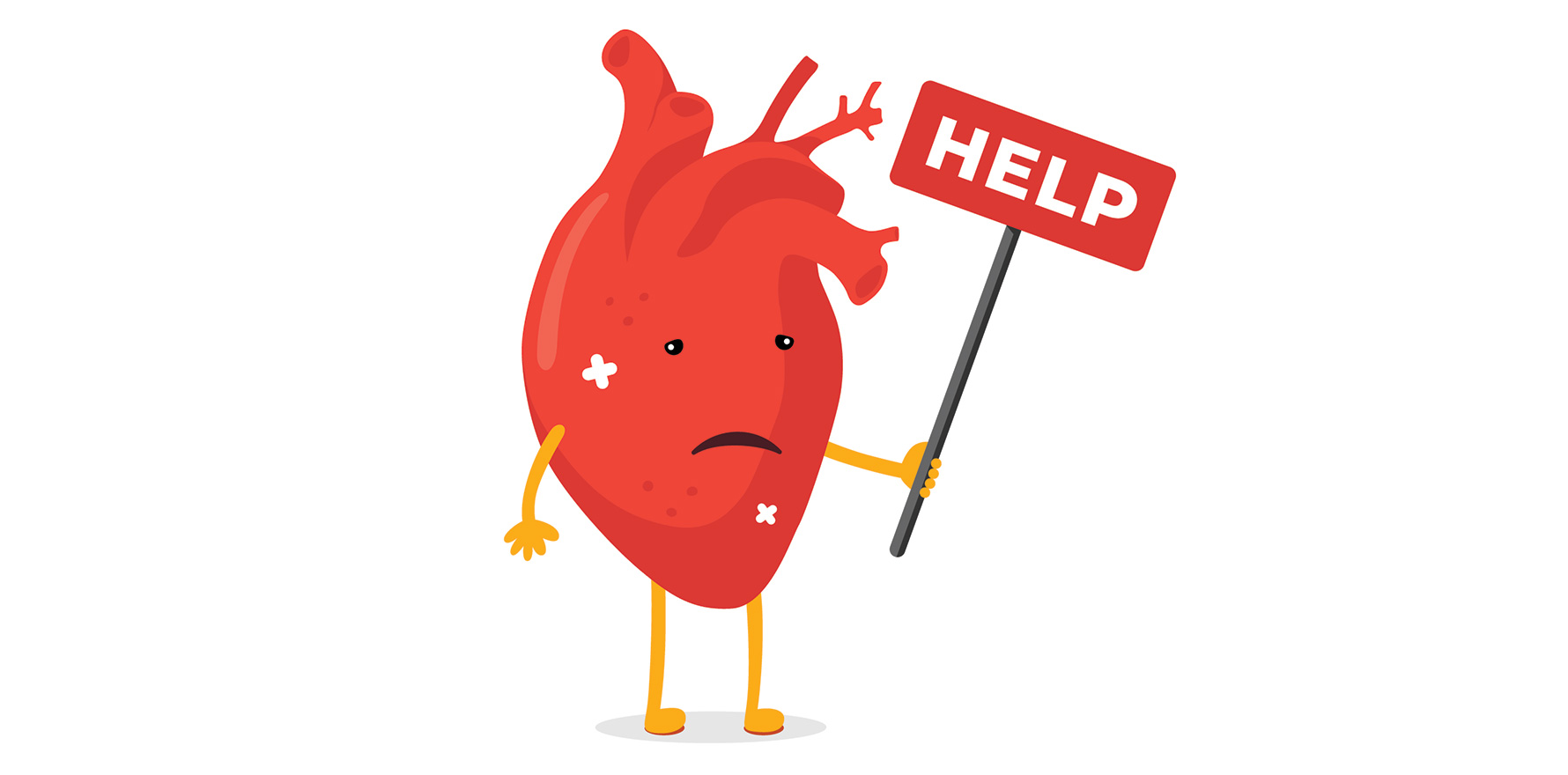 Even those heart failure patients with preserved ejection fraction can now access the government funded SGLT2 inhibitor.
---
All adults with symptomatic heart failure will be eligible for PBS-funded empagliflozin, regardless of ejection fraction.
From 1 November, doctors can prescribe daily 10mg empagliflozin (Jardiance, Lilly and Boehringer Ingelheim) for adults with symptomatic heart failure, as an adjunct to standard care.
"Jardiance has the potential to make a significant difference in a disease area where mortality and hospitalisation rates remain high and quality of life is often low," Sydney cardiologist Professor Andrew Sindone said in a press release.
"For decades, a therapeutic option which improved outcomes in heart failure patients with preserved ejection fraction proved elusive. It was one of the greatest remaining unmet needs in cardiology."
The move follows an Australian consensus statement published late last year that encouraged the SGLT2 inhibitor in patients with reduced ejection fraction, and outlined growing evidence in support of the diabetes drug for patients with mildly reduced and even preserved ejection fraction.
Shortly afterwards, the TGA approved the drug for any patients with symptomatic heart failure, regardless of ejection fraction. And in February, PBAC announced support for this indication.
Empagliflozin, which was initially used as a treatment for type 2 diabetes, has increasingly become recognised for its cardiovascular benefits.
This broader indication was triggered by a 2021 NEJM study that found the SGLT2 inhibitor reduced the risk of cardiovascular death or hospitalisation for heart failure by 21% in patients taking it as an adjunct when compared with placebo and standard care. This study of almost 6000 US patients with left ventricular ejection fraction of 40% or more found benefit regardless of whether the patients had diabetes, and at different levels of ejection fraction.
"The data show that for every 31 patients with LVEF >40% who received empagliflozin 10mg on top of traditional therapies over a median period of 26 months, one heart failure hospitalisation or cardiovascular death was prevented," said Professor Sindone, from Concord Hospital.
"The message is clear. Jardiance is a valuable first-line therapy as an adjunct to the standard of care for patients with heart failure – regardless of left ventricular ejection fraction level."
Common side effects include hypoglycaemia, volume depletion, UTIs, increased urination, vaginal moniliasis, vulvovaginitis, balanitis, other genital infections, thirst, pruritis, increased serum lipids and constipation.
Empagliflozin is contraindicated in patients with severe renal impairment (eGFR <30mL/min/1.73m2) and rare hereditary conditions of galactose intolerance.
Precautions should also be taken in patients with type 1 diabetes, ketoacidosis, surgery, patients with type 2 diabetes who have eGFR below 30mL/min/1.73m2, patients with heart failure when eGFR is below 20mL/min/1.73m2. Doctors should consider discontinuing the drug in patients with recurrent complicated UTIs, necrotising fasciitis of the perineum and in those who would be at risk with a drop in blood pressure, such as people on diuretics, pregnant people, those aged over 75 or those with a history of hypotension.