15 June 2023
AMs for warrior women of reproductive health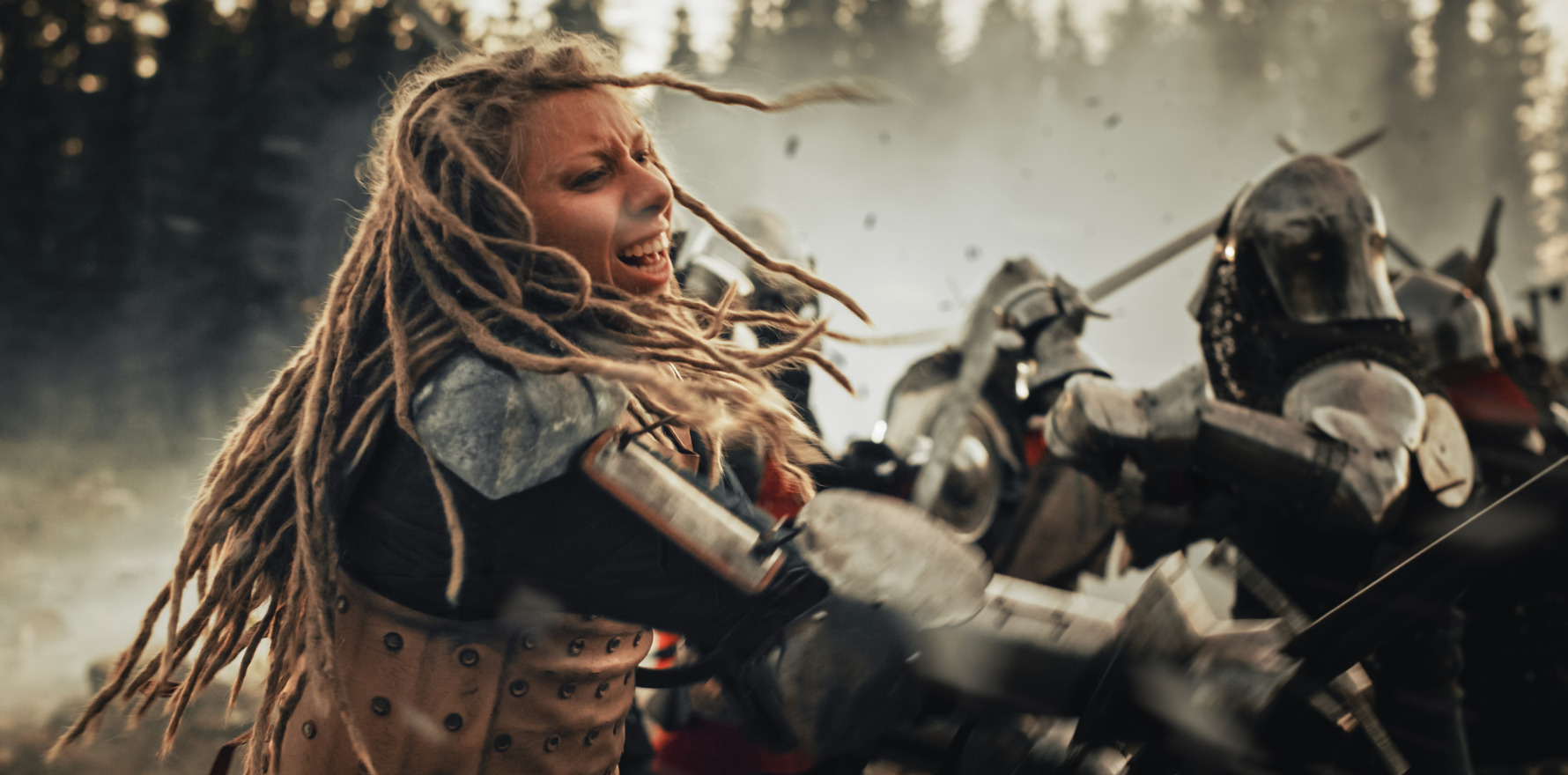 Advocates for better access have been rewarded after decades of work.
---
Two warriors of equity and access in reproductive health have been rewarded for their decades of service to Australian women with King's Birthday honours.
Professor Deborah Bateson, professor of practice at the Daffodil Centre, and Professor Danielle Mazza, chair of general practice at Monash University, were both named Members of the Order of Australia (AM) at the weekend.
Both women said the award was a recognition, finally, for the importance of sexual and reproductive health to Australians' overall wellbeing.
"It's really wonderful that all that work that's being going on in reproductive health over the years is being recognised. And we're starting to get somewhere, which is fantastic," said Professor Bateson.
Professor Bateson spent over eight years as medical director of Family Planning NSW before moving to the Daffodil Centre, where she is now focused on the elimination of cervical cancer in Australia.
She acknowledged the influencers in her career, including Dr Edith Weisberg, director of research at the Sydney Centre for Reproductive Health Research, and Dr Caroline Harvey, from the Institute for Indigenous Urban Health.
"Wonderful colleagues have spurred me on over the years. We're starting to make great strides."
In recent times the Senate inquiry into universal access to reproductive healthcare has reported its findings and recommendations, and abortion has been decriminalised in every Australian state and territory, although criteria vary across jurisdictions. The ACT has become the first to offer universal access to medical and surgical abortions up to 16 weeks' gestation free of charge.
Challenges remain, with "abortion deserts", right-wing attacks on freedom of choice, and some public hospitals refusing to provide abortion services.
Professor Mazza said receiving her AM was "a real thrill" and a confirmation that reproductive health was emerging from a period of invisibility.
"It hasn't been an area with much prominence, and to see [Professor Bateson] and I getting this recognition is special," she told TMR.
"You read these honours announcements every six months and look at the amazing people, and you aspire to be like them, but it's not something you ever think will happen to you.
"There are so many gifted people, out there, and it's a great privilege to be working with wonderful colleagues."
Professor Mazza paid tribute to several mentors who had guided her career over the years, including Emeritus Professor John Murtagh AO, who encouraged her to write Women's Health in General Practice, Kate Carnell AO, Professor Leon Piterman AM, and Professor Michael Kidd, who was himself the recipient of an AO this year.
"We are standing on the shoulders of giants," she said.