20 April 2023
Avoid deprescribing in severe opioid use disorder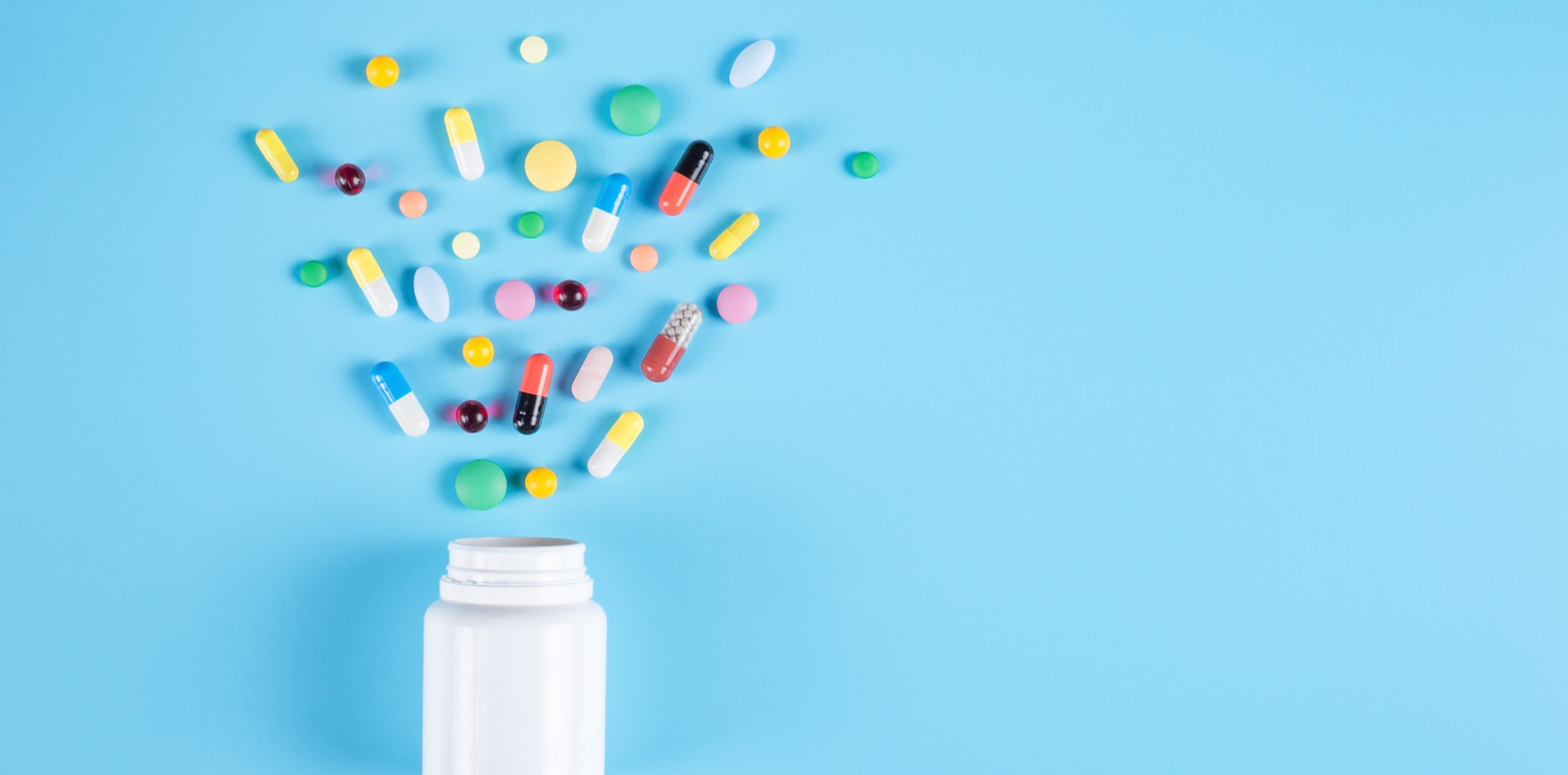 The first evidence-based guidelines say this will help avoid unintended harms like illicit opioid use and potential deaths.
---
Newly released evidence-based guidelines advise against deprescribing opioids in people with a severe opioid use disorder to avoid unintended harms.
Lead author of the guidelines, Sydney pharmacist Aili Langford, told audiences at the Australian Pain Society Annual Scientific Meeting in Canberra earlier this month that there was better evidence in favour of transitioning these patients to opioid substitution therapies or other care-based modalities such as behavioural therapies.
The surprising advice on when not to deprescribe only made it into the guidelines after the overwhelming demand made in the public consultation phase, Ms Langford said.
Between 3% and 26% of people with chronic low back pain become dependent on their prescribed opioid medications, Ms Langford said.
The Guideline for Deprescribing Opioid Analgesics, which is set to launch in May, points to evidence suggesting patients who undergo opioid deprescribing without being provided access to an alternative management plan or care face an elevated risk of overdose-related harm and death.
And clinicians are encouraged to use the freely available OWLS tool to identify opioid use disorder in chronic pain patients who are currently taking opioids.
The guidelines also advise clinicians not deprescribe opioids for people nearing the end-of-life, unless deemed appropriate by the treating healthcare professional. Rather, greater emphasis should be placed on prioritising symptom management and minimising suffering.
However, they also suggest using common sense and to consider deprescribing opioids in people nearing end-of-life if side effects occur, such as unwanted confusion, increased sensitivity to pain, unmanageable constipation or organ deterioration.
Ms Langford told delegates that recommendations against deprescribing opioids weren't originally a focus at the outset of the guideline development.
"Our multidisciplinary guideline group as well as our public consultation feedback really suggested that opioid deprescribing may not be appropriate for every single person," Ms Langford explained.
Common evidence-based treatments for people with opioid use disorder include medication-assisted treatments such as buprenorphine or methadone, as well as behavioural therapies.
Ms Langford stressed that the guidelines were not aimed at stopping practitioners from starting to prescribe opioids for certain patients but were designed to encourage winding down opioid use in a safe and effective manner.
The best approach is a gradual and regularly monitored tapering process, personalised to the individual circumstances of each patient, where ideally a deprescribing plan is developed when the patient is first prescribed opioids, according to the guidelines.
"Setting an expectation of what these medications can achieve in a certain period of time can be useful for both a healthcare professional and a consumer to understand [and] have realistic expectations about the potential efficacy of these medicines and know they're potentially not a long-term medication for chronic pain," Ms Langford said.
Approximately two million Australian adults begin opioid therapy each year, with most prescriptions issued for managing chronic non-cancer pain. Opioids provide effective relief for acute pain, but the clinical benefits of longer-term opioid usage for pain are less clear.
A 17-person multidisciplinary group involving a broad range of healthcare professionals with experience in treating people taking opioids (GPs, pain and addiction specialists, nurses, pharmacists and physiotherapists), researchers and a patient, oversaw development of the evidence-based clinical practice guidelines for deprescribing opioid analgesics, which were approved by the National Health and Medical Research Council in September 2022.
The deprescribing guidelines will be launched on 26 May 2023 at The University of Sydney.