2 June 2022
Best and worst labels for low back pain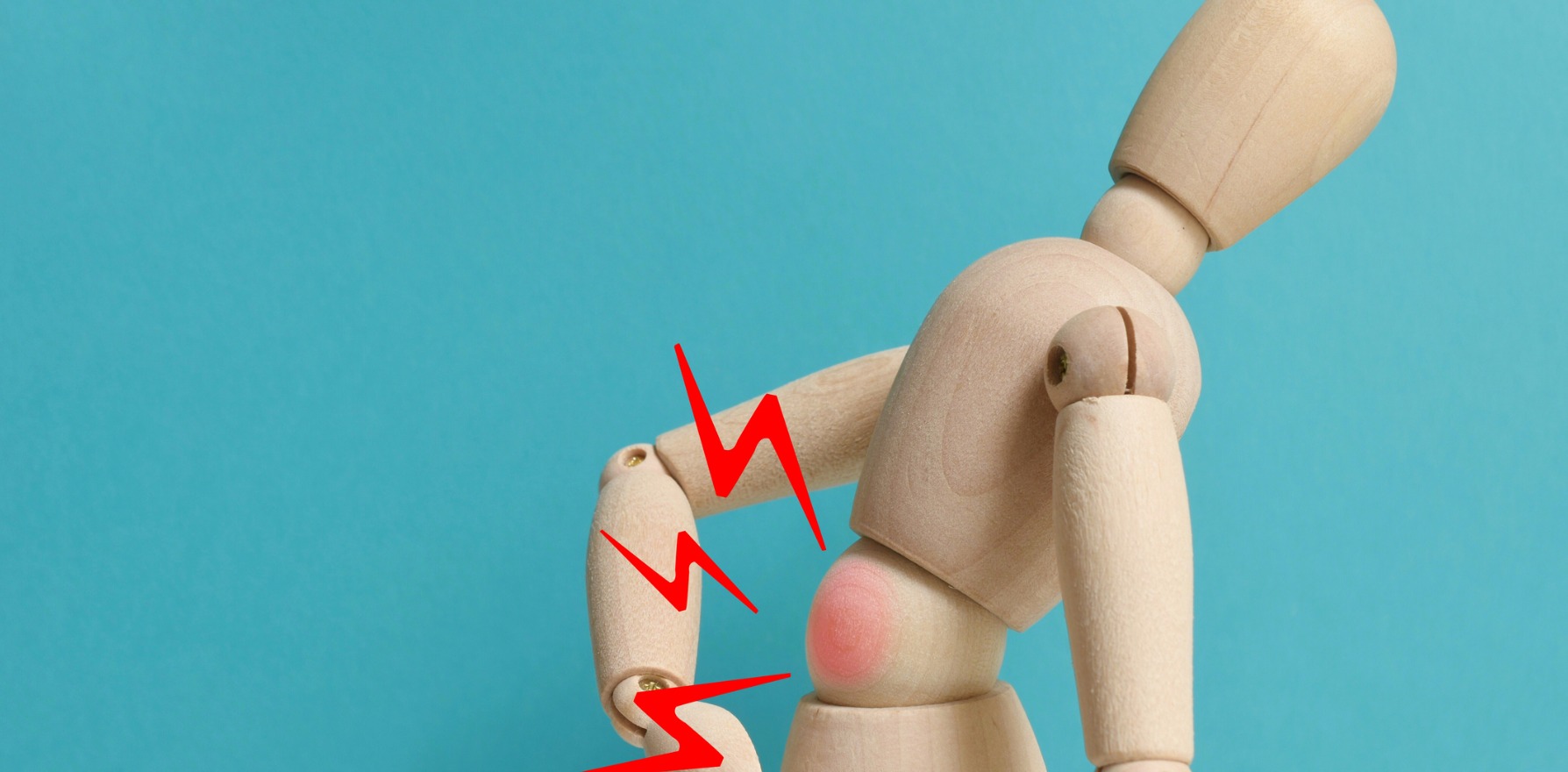 Australian research clarifies which terms most reduce patients' desire for imaging, surgery and second opinions.
---
Some terms for low back pain are clearly better than others at steering patients away from imaging, surgery and seeking second opinions, Australian research shows.
The study of about 1400 people with and without low back pain (LBP) found that patients were less likely to want imaging or surgery, and had better expectations of recovery, when doctors used the terms 'non-specific LBP', 'lumbar sprain' or that the patient had 'an episode of back pain'.
Study co-author Associate Professor Ben Darlow of University of Otago told The Medical Republic that the differences were large enough to force clinicians to carefully consider the effects of certain labels, "especially when these labels are all used to describe pretty much the same clinical presentation and they do not change the management that is offered". 
Participants were randomly assigned to receive one of six diagnostic labels in the online experiment, including 'disc bulge', 'arthritis' and 'degeneration (wear and tear) of the spine'.
"The greatest differences were seen in relation to the perceived need for imaging, particularly with the comparison between 'episode of back pain' and 'arthritis'," Professor Darlow said.
"Those who received the 'episode of back pain' label, on average, selected a score 1.8 points lower on an 11-point scale [of their perceived need for imaging] than those who received the 'arthritis' label (4.2 points vs. 6.0 points). In comparison, those who received the label 'non-specific low back pain', on average, scored 1.3 points lower than 'disc bulge' (4.4 points vs. 5.7 points)."
"There is a view among clinicians that 'non-specific LBP' is an illegitimate diagnosis, that it is unacceptable to patients [and] that it indicates inadequate clinician expertise to diagnose their problem," lead author and University of Sydney musculoskeletal health researcher Dr Mary O'Keeffe explained on Twitter.
"However, 'non-specific LBP' resulted in the lowest perceived seriousness or need for surgery and 'episode of back pain' resulted in the lowest perceived need for imaging."
Professor Peter O'Sullivan, a professor of musculoskeletal physiotherapy at Curtin University, said the study provided further confirmation and more granular details about the influence of diagnostic labels.
"We have to be super careful about the way we label people with back pain because it can have an enduring influence on their health trajectory," Professor O'Sullivan said.
"For the right patients, non-threatening labels can facilitate a much more evidence-based, less invasive approach to care."
Labels did not appear to affect whether patients viewed physical activity and work as harmful, but they did appear to elicit a greater effect in patients who had the most risk of poor outcomes: those with current LBP and a history of seeking care.
"This may suggest that what may be a benign label, such as 'disc bulge', among many might be risky among the vulnerable," Dr O'Keeffe said.
Sydney-based rheumatologist Dr Christopher Needs said the study emphasised why the term 'non-specific low back pain', although cumbersome, was preferable and useful.
Being able to confidently reassure patients with non-specific LBP that their pain should resolve within four-to-six weeks and that imaging was not required "outweighs the clumsiness of the term", Dr Needs said.
Professor O'Sullivan said the study highlighted the importance of excluding other possible causes of pain such as nerve compression, sciatica, stress fracture or more serious pathologies, such as an inflammatory disorder. That way, clinicians could feel confident using non-anatomical descriptors, such as non-specific LBP.
"Those non-threatening labels open up a whole different conversation and allow us to facilitate a more guideline-based approach to managing back pain," he said.
"Disc bulges and disc degeneration are not useful labels because we know they don't differentiate between people with and without pain," he continued.
Professor O'Sullivan said rheumatologists encountering patients with persistent and disabling back pain should consider if patients need additional physical and psychological support, from a specialised physiotherapist or psychologist, to manage what might be other psychosocial drivers of pain.
He also recommended referring patients to pain education websites such as PainHEALTH, which was developed by the WA Department of Health in partnership with musculoskeletal pain researchers.