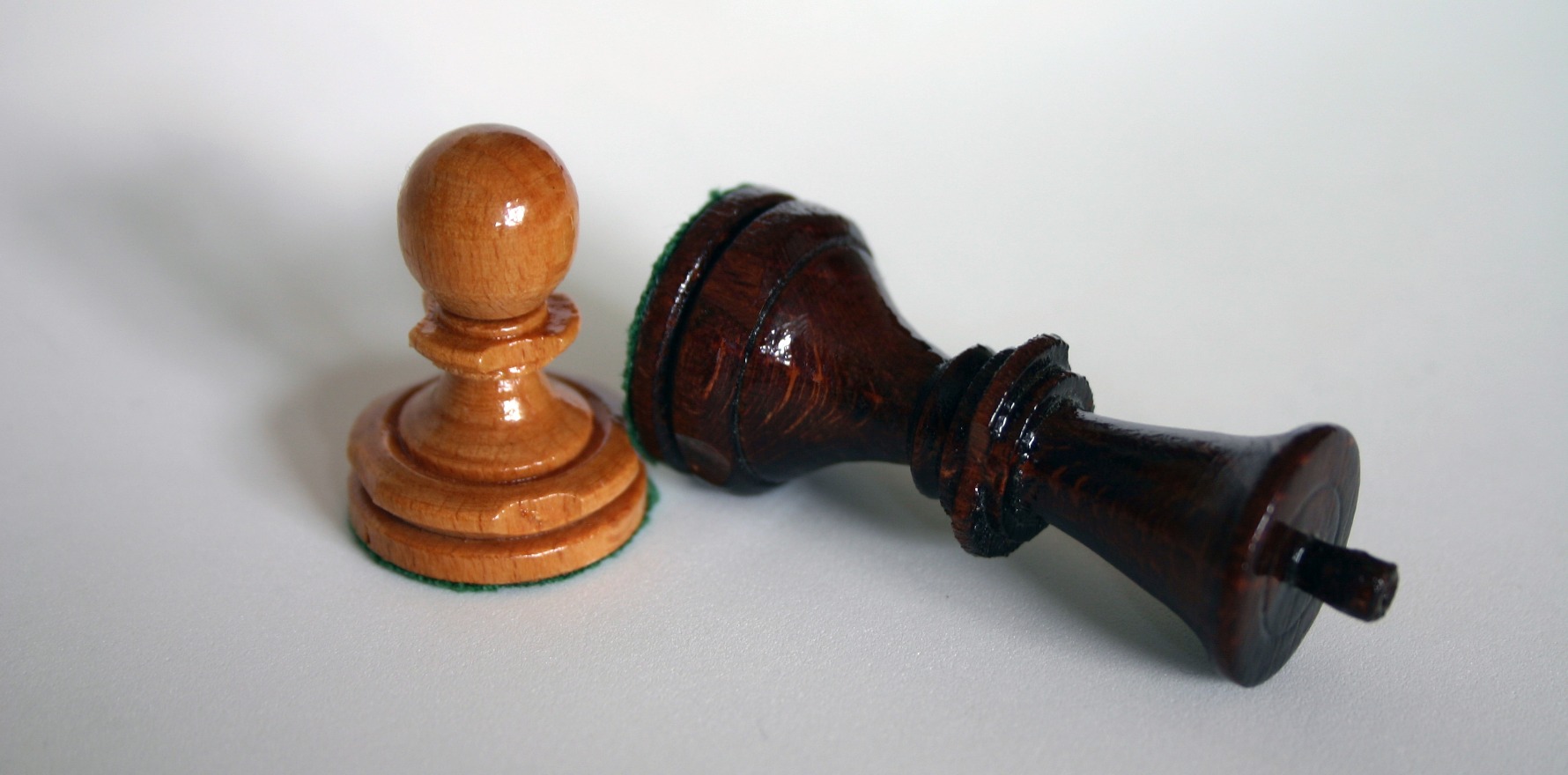 With a national provider poised to take over their practice, five rural generalists prepare to make a stand.
---
Every single doctor in the rural Victorian town of Yackandandah has vowed to quit their jobs if the local community health organisation board votes to sell the business at a meeting tonight.
Yackandandah Health, a community run not-for-profit, operates three key services in the small town – a five-doctor GP practice, an aged care home and a childcare facility.
The organisation has only been around in its current form for five years, but it traces its roots back to the Yackandandah Bush Nursing Hospital, which opened in 1926.
"The old bush nursing hospital took on the medical centre and then a couple of years later, the childcare centre down the road was urgently at risk of closure," local GP Dr Tess Goodwin said.
"So they incorporated childcare into Yackandandah Health to ensure that the local community had access to general practice, aged care and childcare."
This can-do community attitude, Dr Goodwin told The Medical Republic, is intrinsic to the functioning of the small town.
"We've saved the local petrol station, we support all our organisations in town, we've set up a midwife care program – we've done so much together that we are used to doing it, and we do it in a way that respects everyone," she said.
With rallying behind and saving local business forming an important facet of the community's identity, the news that Yackandandah Health was going to be sold off to national provider Apollo Care Alliance came as quite a shock both to residents and to the GPs themselves.
Apollo Care sees its mission as "revitalising" the industry, buying up smaller not-for-profit aged care services with the promise that each will be able to preserve its charitable status, ethos, brand and community connections.
Its government relations and media advisory consultant describes it as a "successful disruptor" in the aged care sector.
The news that it was eyeing Yackandandah Health to join its stable broke mid-May.
According to Yackandandah Health chair Doug Westland, the organisation has been running at a loss for several years and the complexity of both the organisation and aged care regulations had outgrown the capacity of the board.
"I have a lot of concerns for the current board, that they have been travelling down this path without the support and collective knowledge of the community and the doctors," Dr Goodwin said.
"I mean, we are a town that has a great social capital … and we would have been there with the board if we had known."
Dr Goodwin and her colleagues are concerned about the lack of transparency surrounding the proposed deal, especially given the fact that Apollo Care did not make contact with any of the doctors prior to being announced as a potential buyer.
She's also unsure whether Apollo Care is paying a fair price for the organisation, as the land, buildings and assets owned by Yackandandah Health have not been valued recently.
"We were offered a meeting with Apollo, during which time I was fully booked out and couldn't go," she said.
"We have not had an opportunity to sit down and have our questions answered."
Should the board pass the motion allowing Apollo Health to purchase the community health organisation, all five Yackandandah doctors have decided to quit.
One has already handed in her resignation, and another is making plans to retire.
"We are bound by our code of conduct which states that we must ensure our own professional safety when providing medical care and also the safety of our patients by ensuring the team around us and the clinic is safe and well governed," Dr Goodwin said.
"It's not really a choice."
Apollo Care CEO Stephen Becsi, for his part, told the Border Mail that a takeover would just mean "business as usual" for all three Yackandandah Health enterprises.
If the board ends up putting a stop to the resolution at the vote tonight, the doctors hope to be able to convince the federal government to provide an extension of the structural adjustment funding that the organisation is currently receiving.
It won't save Yackandandah Health, but it'll buy some much-needed time to try and avoid the only other option – voluntary administration.
"I think a 'no' vote would not mean a loss of services, a 'no' vote would not mean that the place closes down," Dr Goodwin said.
"Community members are quite scared and anxious and unaware of how this all works, so we just want to reassure them that, if there's a 'no' vote for [Apollo], it means that status quo is maintained for a while."
The Rural Doctor's Association of Victoria is standing behind the five doctors, with branch president Dr Dan Wilson urging Yackandandah Health to explore alternative options.
"Organisations such as Yackandandah Health must consider their social responsibility alongside their fiscal responsibility when making decisions of this kind," Dr Wilson said.
"It is clear that the current course recommended by the board could result in significant disruption to service delivery in the community, including potential loss of general practitioners, which would be devastating for both the aged care facility and the broader community."
The final decision will come tonight – if the Apollo Care motion is approved, Yackandandah will wake to find itself with five fewer doctors.