19 June 2023
Chatbots detect long covid by phone in a world first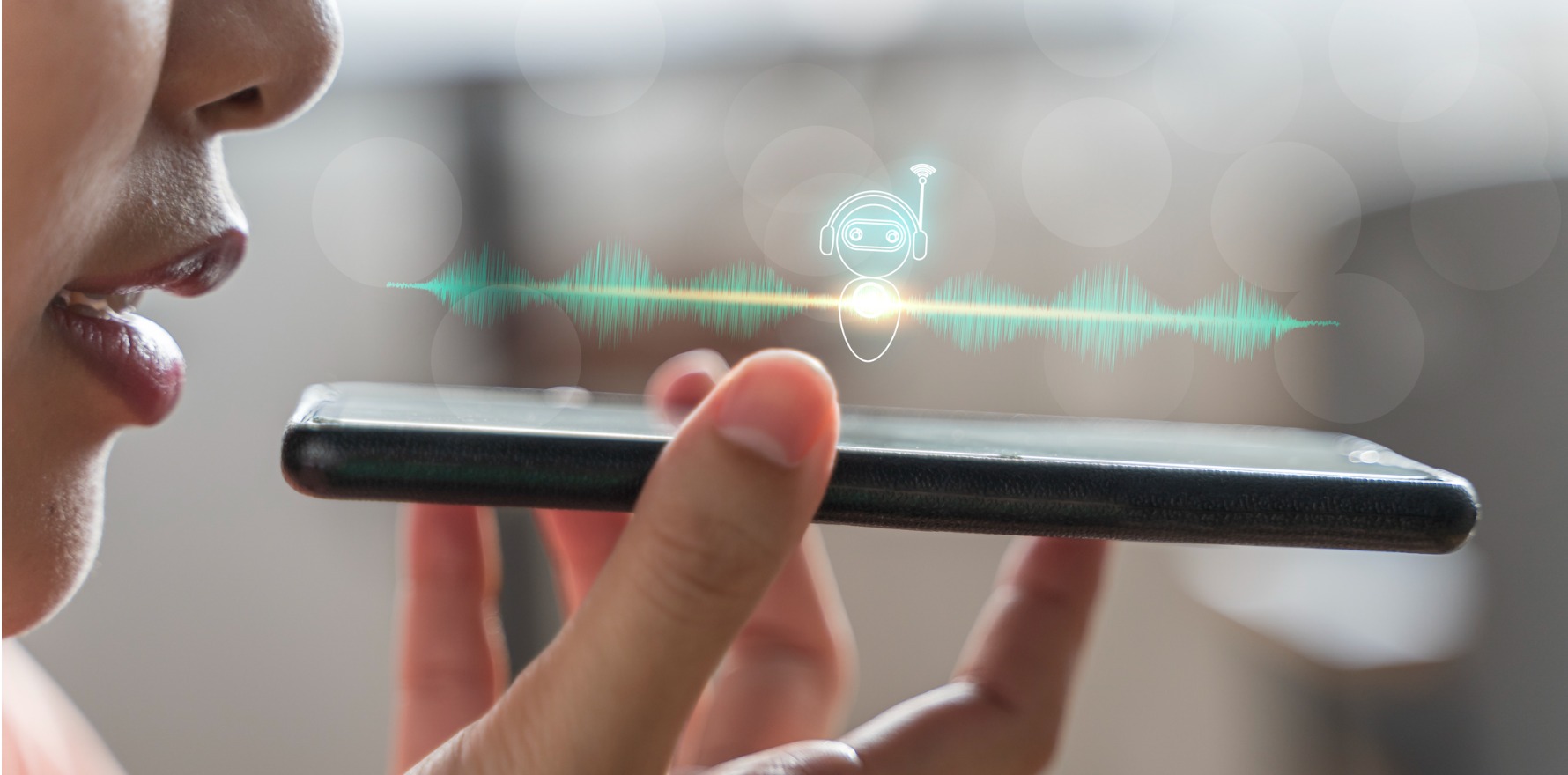 Population health gets a boost from multil-lingual AI in Western Sydney LHD.
---
Voice Artificial Intelligence is being harnessed to screen and identify people with long covid in a world-first program in Sydney's west.
Until now, machine learning has helped detect people at risk of post-acute sequelae SARS-CoV-2 infection (long covid), through the evaluation of covid patient datasets. Voice AI has also been used to detect initial covid infection in patients.
In the Western Sydney Local Health District (LHD) program, Voice AI has been used to diagnose long covid through chatbots having a conversation with the patient and helping the person complete a self-reported measures questionnaire.
People who have had covid in Western Sydney Local Health District (LHD), are now likely to receive an SMS with an online survey. Depending on their response, they will receive a phone call from a chatbot in their preferred language.
Voice AI will help a patient complete a questionnaire about long covid symptoms and identify people likely to have the nebulous condition.
Dana Mouwad leads strategic partnerships and programs in Western Sydney LHD. She said the program marks a new approach to healthcare delivery in the LHD.
"We are just at the beginning of our journey to transform and innovate the delivery of information and care within the healthcare system to our consumers and community", Ms Mouwad said.
Ms Mouwad said the LHD was anticipating financial and workload efficiencies by using GoShare Voice, and she expected the data gathered would help stratify risk and tailor programs for diverse consumer segments.
"This technology offers innovative ways of delivering at a population level," Ms Mouwad said.
The widespread screening is enabled by a partnership between Western Sydney LHD and Healthily, Australian suppliers of digital health resources. Existing diagnostic tools are used including the Newcastle Long COVID screening questionnaire and the Post- Covid Functional Scale.
Dr Tina Campbell, managing director of Healthily, said she was excited by the opportunities conversational voice AI could create, including bridging inequity gaps, and overcoming literacy barriers in health communication. She said a language selection could happen in a number of ways.
"We can send a conversation in a particular language to a list, auto-detect the language spoken and deliver conversation in that language, or the Voice AI can ask the patient in English which language they would like to speak in," Dr Campbell said.
Dr Campbell said that if long covid was detected, patients would receive educational resources automatically, and would also have access to care coordination or rehabilitation as required
The World Health Organisation (WHO) urged European countries to take long covid seriously. In a press release, it revealed that at least 17 million people in the WHO European Region experienced long covid in the first two years of the pandemic and that millions may have to live with it for years to come.
Australian figures are less easy to estimate due to the lack of data sharing across the healthcare ecosystem.
Macarthur MP Dr Mike Freelander chaired the parliamentary inquiry on long covid and repeated covid infections. He told Health Services Daily that he was currently focused on getting parliamentary action to back the inquiry recommendations.
What he, and the bipartisan House Standing Committee on Health, Aged Care and Sport, have been doing has already gained traction.
When the final inquiry report was tabled in the Australian Parliament on 23 April 2023, federal Health Minister Mark Butler increased long covid funding by $50m through the Medical Research Future Fund for research.
According to the Australian government website the new funding targets long covid in the Australian context in order to inform policy and clinical guidance and improve health outcomes, and awareness in the community.
The first grant opportunity is expected to open in August 2023.