9 November 2023
CV risk a blow to pot fans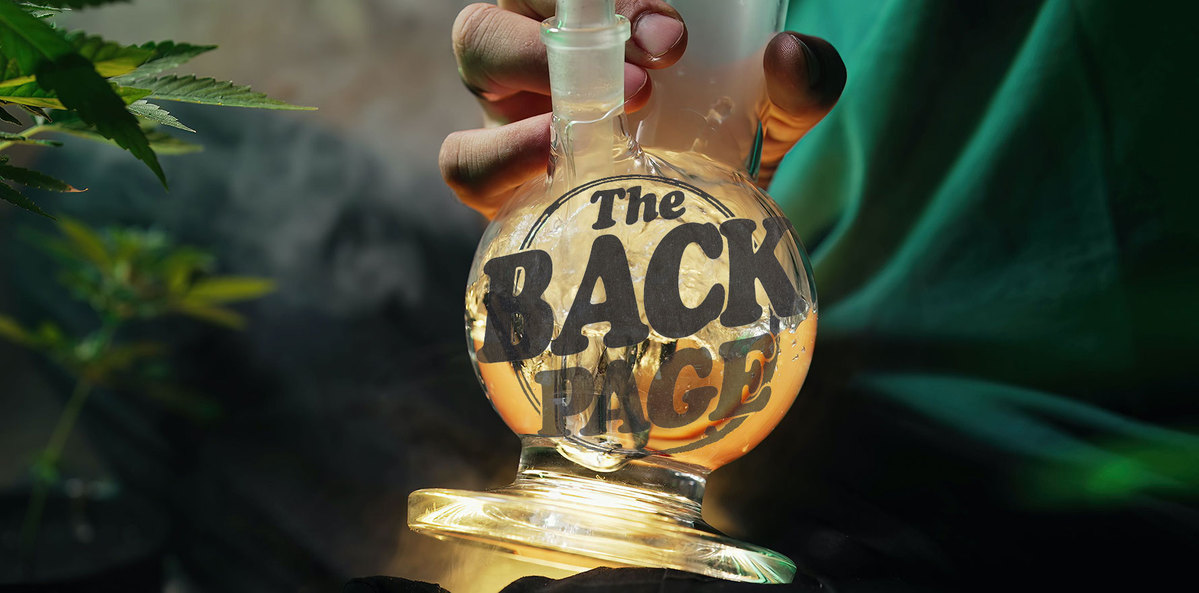 And it may not be just the smoking part that's bad for you.
---
As a recovering tobacco addict, your Back Page scribe has been known to leap onto his high horse when it comes to the issue of inhaling anything other than the cleanest available air into one's lungs.
While not yet a fully paid-up member of the Fun Police, it does pain us to see future public health outcomes being sacrificed on the altar of commercial interests, particularly when we are already struggling to provide adequate social healthcare, and things seem only likely to get worse.
But today is not the day to give the vaping industry another kicking. Instead, our focus is on marijuana use and moves to normalise its consumption for medical and recreational purposes.
Our attention has been drawn to two studies out of the US which suggest that older adults who use marijuana daily, but don't smoke tobacco, appear to be significantly more likely to suffer serious cardiovascular emergencies such as heart attacks and strokes. 
The first study, by the American Heart Association Scientific Sessions in Philadelphia but not yet published involved nearly 157,000 patients, with a median age of 54, over a four-year period.  
What the researchers, from Medstar Health in Baltimore, found was people who reported daily marijuana use had a 34% increased risk of developing heart failure, compared with those who reported never using marijuana. This risk was the same regardless of age, sex at birth or smoking history.
In a secondary analysis, when coronary artery disease was added to the study, the risk of heart failure dropped from 34% to 27%, suggesting that coronary artery disease is a pathway through which daily marijuana use may lead to heart failure.
The second study, by researchers from Philadelphia, looked at more than 20,000 people aged over 65 with any combination of Type 2 diabetes, high blood pressure and high cholesterol, who used marijuana.
This research revealed 20% of those participants were at an increased risk of having a major heart or brain event while hospitalised compared with those not using the drug. What's more, nearly 14% of marijuana users with these risk factors did suffer a major adverse heart and brain event compared with non-users.
The researchers noted that the findings were significant because the cohorts specifically excluded people who used tobacco as well as marijuana.
They also pointed to the fact that marijuana use in the US has almost doubled since 2015, coinciding with changes to laws in a number of states allowing increased medicinal and recreational marijuana consumption.
OK, so this may all seem to be a no-brainer, as smoking anything at all is most likely to be bad for your ticker, among other things.
What's scarier is the researchers did not distinguish between marijuana consumed by smoking or by edibles. Meaning it's possible that it's not just the inhaling part of marijuana use that could damage your internal bits.
Could it be that chewing those pot-infused gummies may not be the risk-free way to get high that the sales folk say they are?  
Call me an old-fashioned wowser if you like, but surely it would be a better to have a clearer picture about the long-term health effects of marijuana consumption before we careen down the same path as the US and other nations and loosen the legal shackles.
Don't bogart your story tips; pass them over to penny@medicalrepublic.com.au.