19 September 2023
Early diabetes 'left to primary care'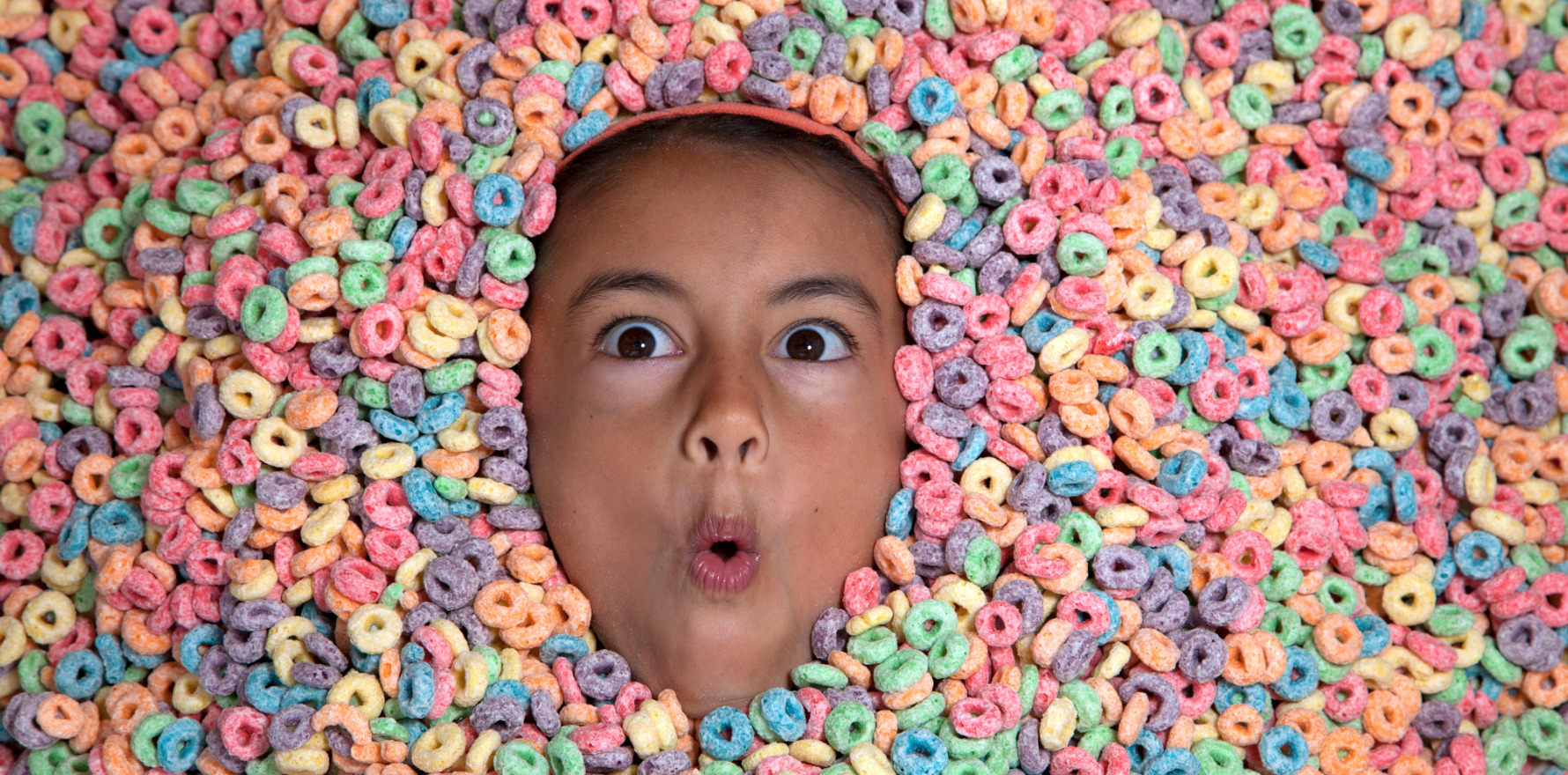 A parliamentary inquiry into diabetes has heard that PHNs better resourcing and that leaving labelling up to brands is no longer acceptable.
---
PHNs play a crucial and underrated role in the early stage of a person's diagnosis with type 2 diabetes, a parliamentary inquiry has heard, and they need more funding to manage it.
"Unfortunately, our health system is set up so that those patients don't get access to specialist care at that point of time [diagnosis]," Tony Russell from Diabetes Australia told the Standing Committee on Health's Inquiry into Diabetes in Australia in Canberra last week.
"In fact, our tertiary hospitals refuse to see newly diagnosed diabetes because we can't manage that burden, so we leave it to primary care to manage newly diagnosed and early type 2 diabetes."
He also underlined the role of PHNs in early diagnosis through frequent health checks, calling for increased funding to PHNs.
"We need to be [supporting primary care] with a multidisciplinary team and the appropriate funding models to achieve glycaemic targets and holistic care early on in diabetes."
David Clarke, CEO of the Australian Patients Association, called for significant changes to the Health Star Rating System, including making labelling under this system mandatory.
Currently, brands can choose to label some foods and not others or display a star rating without a corresponding breakdown of nutritional information. Further, the system doesn't differentiate between natural and refined sugars, which could result in misleading ratings, Mr Clarke said.
He raised the possibility that Australia could implement Chile's food labelling system, where it is mandatory for companies to publicise a black octagonal warning sign on their products if they contain certain levels of trans-fats and processed sugars.
He also reiterated the importance of preventive behaviours and health promotion, given the immense burden diabetes has on the health system and the growing inaccessibility of healthcare.
"I don't think we can any longer say that we have a fully equitable access to the health care system for all Australians based on their, on their salary or based on their financial status," he said. "I don't think we can say that any more.
"Access to that treatment is already being hampered by cost. The biggest opportunity for impact on that system is to prevent illness in the first place is to reduce the number of people coming through the door and needing support from the healthcare system."
His view was backed by Caroline Miller, vice-president of the Public Health Association of Australia, who called for restrictions around the marketing of "ultra-processed" food, such as the requirement in some South American countries that the number of teaspoons of sugar in a product be displayed.
She also criticised the current overemphasis on individual responsibility in public debate and prevention activities.
"Diabetes is a public health issue that's driven by individual determinants, but is also driven by environmental factors, social factors, economic factors, and what we need is a response that aligns with the drivers and to the evidence," she said.
Mr Clarke also welcomed the possibility of a sugar tax, proposing a three to five-year legislated trial.
"It's true that in some jurisdictions around the world that have implemented a sugar tax, it has led to soft drink companies significantly reducing the amount of sugar in their products and the taxes have led to a reduction in the purchase and consumption of highly sugary drinks, which has the most impact on low-income households," he said.
"We don't know for certain if it would be effective, but on balance, in the face of the burden of disease and the adverse health impacts of excessive sugar consumption and emerging evidence we believe the government has a role to play in testing the sugar tax and implementing it."
Committee Member and Higgins MP Michelle Ananda-Rajah emphasised that any funds gleaned from a sugar tax should be directed at obesity specific prevention activities, such as the increased funding towards youth sport, as opposed to being redirected to the health system.
While PHAA CEO Terry Slevin supported a sugar tax, he underlined that companies would work to lower their prices to bypass the sugar tax, so that the prices of their products remained the same for consumers.
Mr Slevin emphasised that obesity should be a "very clear and high priority focus" for the Australian Centre for Disease Control when it opens at the beginning of next year.
He also pushed for more consistent funding of preventative health, saying it had been overlooked in comparison to traditional medical services. He described informal processes that have supported preventative health programs as "short term" and "often not as well thought out as they should be".
"The simple truth is there are pathways by which treatment options are funded, [via the] Pharmaceutical Benefits Scheme and Medical Services Advisory Committee, but there is no such pathway to fund preventive or public health," he said.
"What we need is a mechanism by which rigorous scientific scrutiny can be applied to the preventive health options, the best ones that can provide the evidence of efficacy and impact for the Australian community. [These] should then be resourced rather than the current system of relying upon who can make the loudest noise, who can get the attention of the government and minister of the day."
This view was echoed by NACCHO's senior medical advisor Dr Jason Agostino, who said that current funding models were "out of sync with the National agreement's priority reforms".
"There is no targeted funding from the Australian government for prevention, detection or management of type two diabetes direct to Aboriginal communities' rural health sector," he said.
Dr Agostino also called for diabetes-prevention-specific training to be embedded in the training of medical staff, and the integration of pharmacists within primary care in Aboriginal communities.
"While the challenges are large, the Aboriginal community-controlled health sector has shown in recent years what can be achieved through direct investment in community development and community driven solutions."
Dr Agostino said a lack of healthy food choices – and clean running water – available to indigenous people in remote areas compounded rates of diabetes in indigenous communities.
This view was echoed by Diabetes Australia CEO Justine Cain. "This is what is discounted in a cost-of-living crisis," she said, referring to the prices of processed food in supermarkets.