18 September 2023
We want bariatrics and new drugs, say diabetes specialists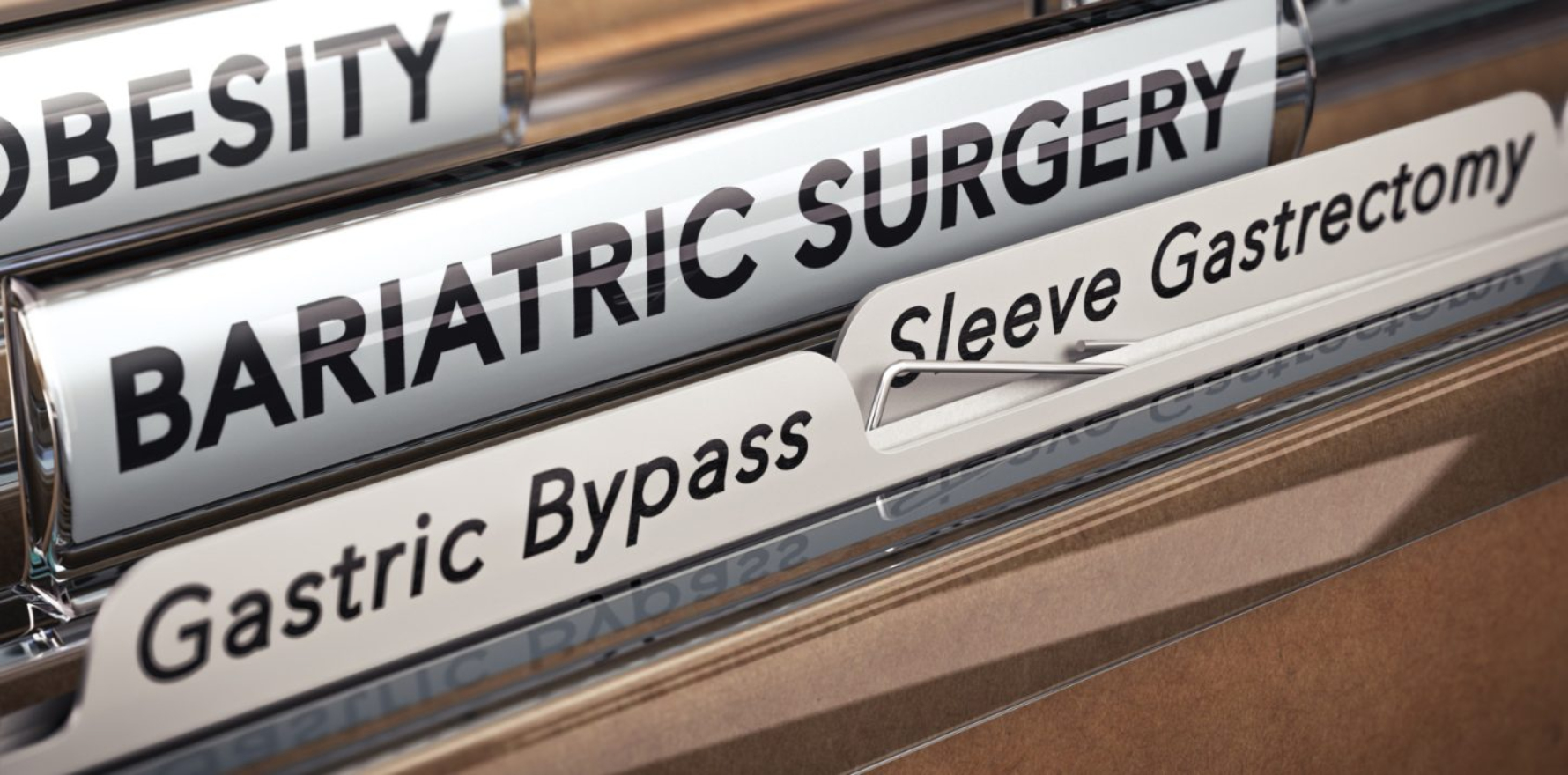 Greater funding to primary and preventive care, alongside subsidising complex treatments were hailed as possible solutions to Australia's diabetes epidemic.
---
The head of endocrinology at Nepean Hospital has urged the Federal government's inquiry into diabetes to recommend better access to pharmacotherapies and bariatric surgery to help "a very sick group".
Dr Kathryn Williams called for greater access to advanced treatments for patients with complex cases of diabetes.
"We only have access to 15 public bariatric procedures per year [and] very limited access to subsidised pharmacotherapy, and our patients are not in a position to pay as a whole," she said.
She criticised the PBAC process, which she said "relies on the strategic direction and decisions of Big Pharma, as it's not really in their interest to narrow their subsidised market to patients like mine".
"I'm hoping that the committee will be able to recommend access to subsidised pharmacotherapies and bariatric surgery for our patients, and access to obesity services, as this group is sick and has a very low quality of life."
Much of what the Standing Committee on Health heard today centred around increased federal and state funding into primary care and preventive health.
Better supporting GPs to care for diabetic patients was a key priority raised by several parties.
Glenn Maberly, Director of Western Sydney Diabetes detailed an interdisciplinary "joint case conference" between GPs and specialists at the Western Sydney PHN aimed at increasing the knowledge that GPs have around diabetes management and prevention.
He reiterated that the success of the program could not be widespread without increased funding to primary care.
"Medications are changing so fast – it's hard for GPs to keep up. And so, this [program] provides that opportunity. We've demonstrated it works, but we're not really at scale to make it work properly, both in our patch and in other places."
He also acknowledged that the fact GPs lose money by participating may act as a disincentive but urged them to "think about the benefit it brings a patient in terms of outcome and the learning it brings a GP".
Mr Maberly emphasised the value of preventive health and curtailing the onset of serious symptoms once a patient was diagnosed as diabetic.
He called for greater collaboration with local councils and other stakeholders to aid in the realisation of diabetes prevention.
"When you get into the area of prevention, it's actually not the health sector that takes the lead," he said. "It's the other sectors that are really key in the implementation.
"Health's role is really to try and bring people together over the issue, maybe support the epidemiology and also be part of it, but not necessarily be the lead sector that is going to do a lot of the prevention".
He pointed to many of the social determinants of health that affected a person's risk of developing diabetes, such as income level, accessibility of walkways and public transport and air quality, which are addressed by bodies external to health services.
WentWest CEO Ray Messom said:
"Sadly, investments in hospitals are significantly outpacing investment in primary care, such that the proportion we spend on hospitals is ballooning compared to that that we spend on primary health care."
Mr Messon also floated the idea of reforms to Medicare such as more "preventive and proactive" additional payments which aligned with the fee-for-service model and would incentivise GPs to see more diabetic patients.
"General practice is at the coalface and has the information that they can proactively outreach to their patient population," he said.
"And they know which ones are at risk of diabetes and they can call them in and screen them, that's the work that that tends to not be funded in the system."
Former diabetic and board member of the Weight Issues Network Andrew Wilson said that GPs engaged with diabetes services at a surface level, saying GPs were wary of overpromising treatments and unaware of the nuances and complexity of diabetes.
"I think GPs find it hard to talk about this subject because they don't know what to refer the person to."
Mr Wilson also discussed his experiences as a former diabetic and recounted being plagued by self-hate and suicidal thoughts. He emphasised that diabetic patients are often victims of "complex trauma" such as physical and emotional abuse that the healthcare system often fails to address.
Dr Mike Freelander, Labor MP and Chair of the Committee was quoted in the The Australian this morning as being "very worried" about the prevalence of diabetes among children. According to data from Diabetes Australia, there are currently 1155 children and young people with type 2 diabetes, an increase of 18.3% in the last decade.
"We've seen this trend emerging for a couple of decades, but the problem now is the numbers, and they are really ramping up. We must reverse this trend otherwise we are condemning a generation to worse health outcomes and reduced life expectancy."