14 August 2023
Halt hormonal contraceptives in severe covid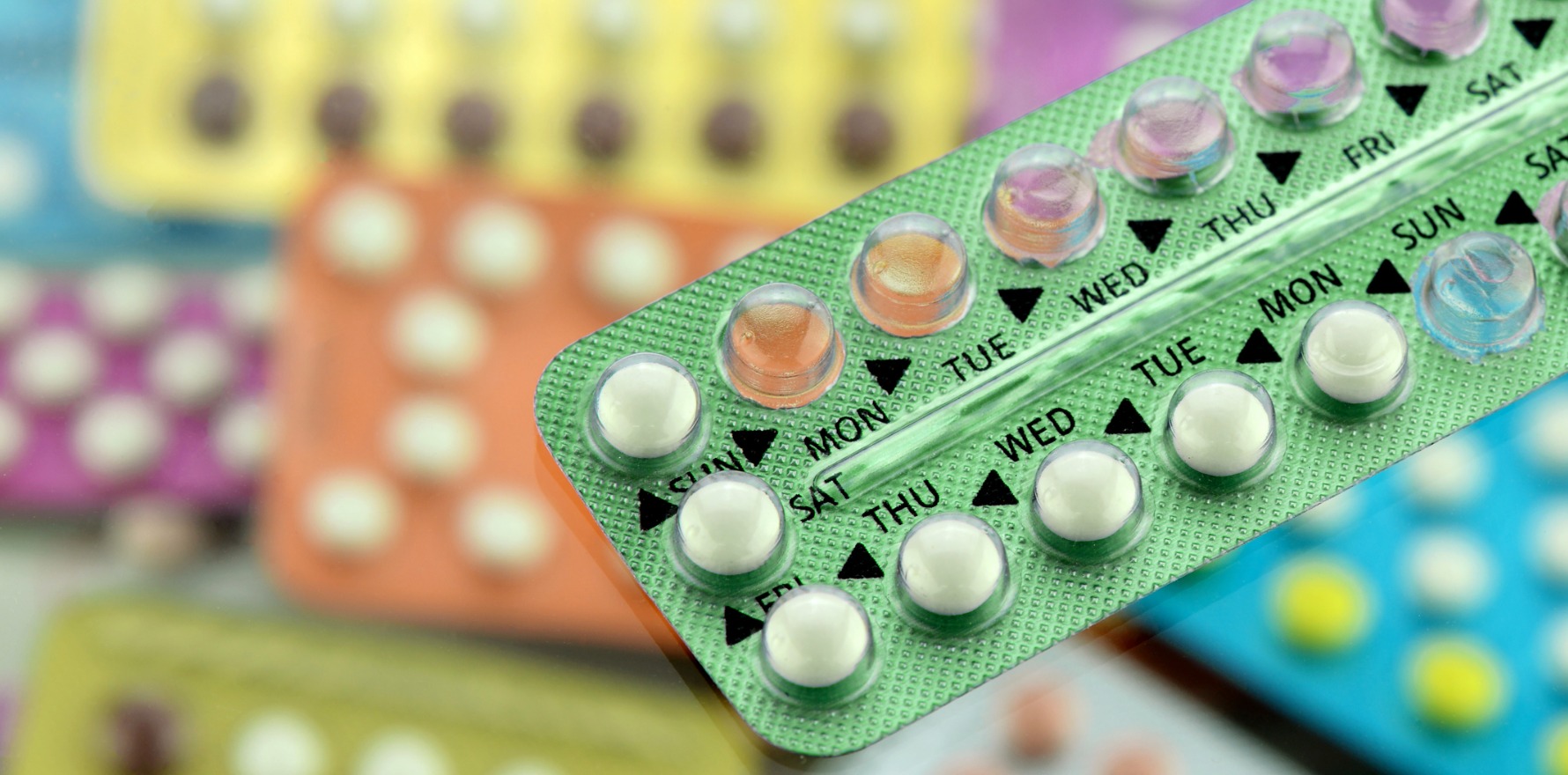 But experts agree continuing to use hormonal contraceptives during mild covid won't increase the risk of blood clots.
---
Patients hospitalised for severe covid should pause their hormonal contraceptives until they have recovered, according to the latest expert advice.
Continuing to use hormonal contraceptives won't increase the risk of blood clots in mild cases of covid, but an individualised approach was needed in patients with other risk factors, according to Australian experts.
As both covid and hormonal contraceptives are associated with an increased risk of thrombotic events, it is possible covid patients who use combined hormonal contraceptives may be at additional risk. While there is little-to-no evidence supporting this additional risk, concerns still exist.
The SPHERE Women's Sexual and Reproductive Health Coalition, part of the NHMRC Centre of Research Excellence in Sexual and Reproductive Health for Women in Primary Care based at Monash University, has now released a consensus statement on covid treatments and hormonal contraceptive use to address such concerns.
Combined hormonal contraceptive users with asymptomatic or mild covid can continue to use their current method of contraception, but those admitted to hospital with a severe covid infection are recommended to pause their hormonal contraceptive use until they have clinically recovered.
Dr Melissa (Lisa) Brown, an Illawarra-based GP who contributed to the development of the consensus statement, said patients with other factors that increase their risk of a thrombotic event, such as smoking or an increased BMI, needed to be assessed on an individual basis.
"If they have an increased risk [and develop covid], it's a good time to assess whether or not the combined oral contraceptive is appropriate for them in the first place, in terms of what their potential risk of pregnancy is if they were to stop it.
"Being pregnant increases their risk of thromboembolism far more than ever being on the combined oral contraceptive pill would," she told The Medical Republic.
The consensus statement also suggests combined hormonal contraceptive users taking Paxlovid for mild to moderate covid infection should consider using a back-up contraceptive method for the duration of therapy and for one menstrual cycle after completing the therapy, as there is a small chance of clinically relevant drug interactions. However, the statement notes that interactions with progesterone-only contraceptive methods are not expected to occur.
The RACGP also recommends "male patients who are sexually active with a partner who could become pregnant should use a reliable method of contraception during treatment and for three months after their last dose" of molnupiravir, due to a lack of evidence on the mutagenicity of the drug on sperm.
The consensus statement is based on recommendations from the American Society of Family Planning and are largely based on low quality evidence and expert opinion. Therefore, clinicians who provide contraceptive care should use these recommendations to support, rather than dictate, their decision-making.
Dr Brown also highlighted the potential of covid-related symptoms interfering with the effectiveness of hormonal contraceptives.
"I have seen lots of patients who get vomiting and diarrhoea, especially with the newer covid variants, which can potentially reduce the effectiveness of the oral contraceptive pill due to decreased absorption," she told TMR.