16 November 2023
How Zoom is zapping your zip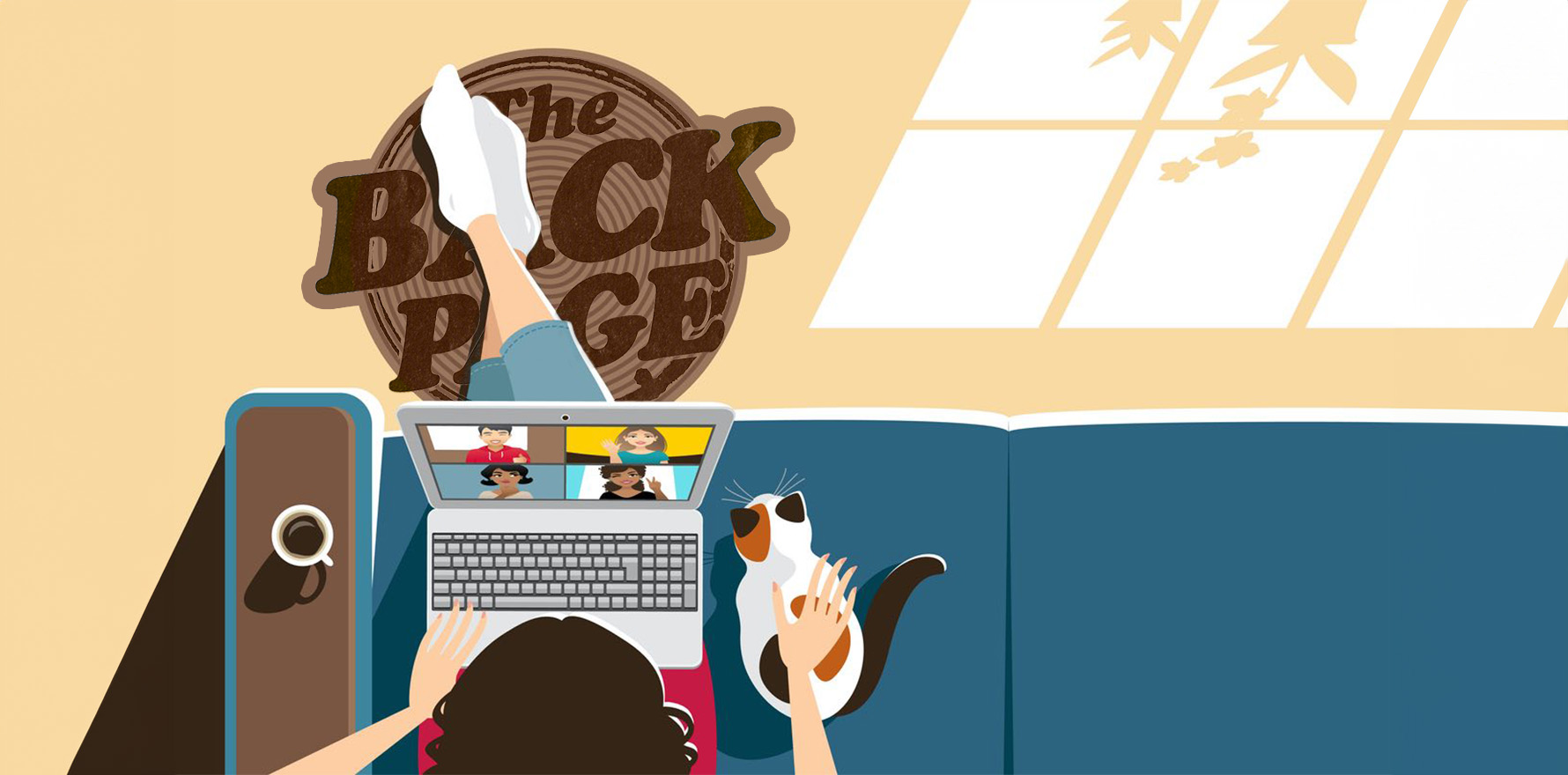 As suspected, videoconferencing really is more tiring than real life meetings.
---
Your Back Page scribbler is a big fan of research that confirms what nearly everyone suspected to be the case but were too afraid to say out loud.
As many office-based toilers discovered during the covid pandemic lockdowns, videoconferencing technologies could be a Godsend.
So much so that as restrictions began to ease, the use of Zoom and the likes continued to flourish regardless.
Who needs face-to-face interactions in a stuffy meeting room when you can sit in your pyjama pants with a tropical beach screen backdrop while updating the boss on skim milk powder sales in Shandong.
So why have we all been feeling so knackered after these virtual meetings when we only had to commute 10 metres from the kitchen to the home office?
This videoconference exhaustion, characterised by a feeling of tiredness and alienation, has been noted and investigated in the past via surveys and self-reported assessments, but nobody has really got down to the nub of the issue.
That is until now, when thanks to an interdisciplinary research team from the University of Applied Sciences Upper Austria/Campus Steyr and Gernot Müller-Putz from Graz University of Technology, we have some solid neurophysiological evidence of the reality videoconference fatigue.
In the Technostress in Organisations project, funded by the Austrian Science Fund FWF, these researchers conducted a neuroscientific study with students to investigate videoconference fatigue in the context of online university lectures.
Publishing their findings in the journal Scientific Reports, the boffins found that a video conference-based lecture exhausted the test subjects significantly more than a lecture of the same length in a traditional lecture hall format.
The team asked a group of 35 volunteer students to attend a 50-minute lecture in person as well as via videoconferencing then measured their fatigue levels neurophysiologically using electroencephalography (EEG) and electrocardiography (ECG). They also followed up with questionnaires to measure perceived tiredness among the participants.
The objective measures matched the subjective findings in both cases, with the students experiencing considerably more fatigue in the virtual scenarios.
The study authors told media their findings would hopefully lead to better understanding of videoconference fatigue, "as this phenomenon has a far-reaching impact on the well-being of individuals, interpersonal relationships and organisational communication".
"A holistic view of the underlying psychological and physiological mechanisms is required to develop effective strategies for coping with the harmful effects of videoconference fatigue," they wrote.
So there we have it. You have not been imaging things. Zooming really is zapping your zip.
cate@medicalrepublic.com.au is happy to receive your story tips in the format of your choosing.