28 September 2023
Introducing allergens – is the message getting muddled?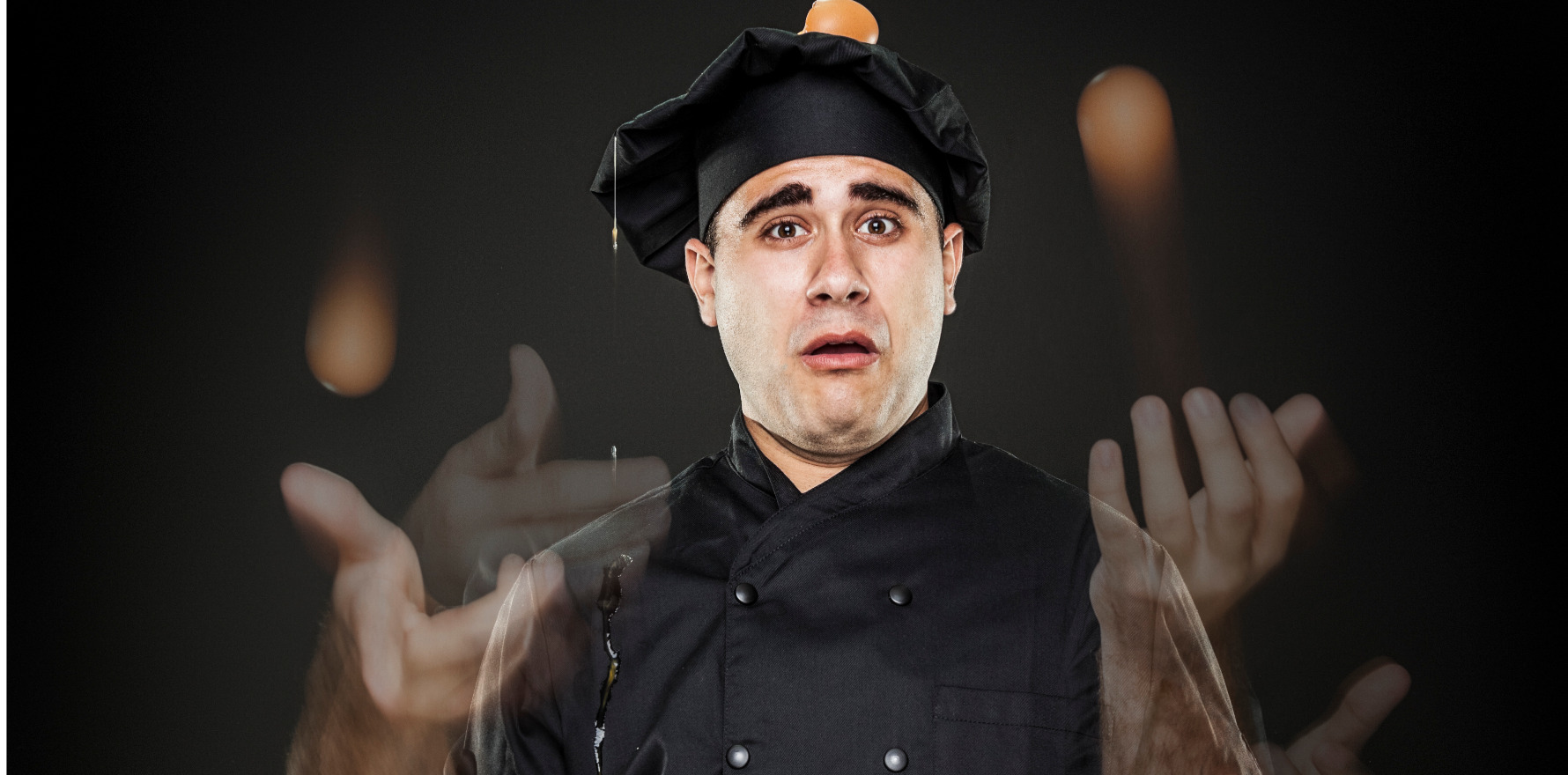 In the crowded field of baby feeding advice, not all official voices are as one.
---
Around 10% of the infant feeding resources on a newly launched government website contain allergen introduction advice inconsistent with current guidelines, according to clinical paediatric dietitian Dr Merryn Netting.  
Since 2016, the Australasian Society of Clinical Immunology and Allergy's guidelines on allergy prevention in infants include a recommendation to introduce all infants to peanut butter, cooked egg, dairy and wheat products in their first year of life in order to minimise the risk of the child developing a food allergy.  
It was a big shift from previous wisdom, which was to delay the introduction of allergenic foods until children were three years of age.
Australia's infant feeding advice and dietary guidelines are largely driven by the NHMRC, but the last set of NHMRC guidelines were written prior to the release of the key research study which found that it was better to introduce allergens earlier in life.
Dr Netting, who presented on food allergy at the 2023 ASCIA conference in Sydney earlier this month, conducted an audit of the government's Grow & Go Toolbox website, which collates health professional-approved dietary and feeding advice for under-fives.
Of the 72 sets of advice on the site relating to solid foods, just 21 gave any instruction on allergy prevention.
Just seven out of the 21 gave advice that was consistent with ASCIA guidelines, and eight gave inconsistent advice.
In other areas, like advice on introducing solid foods at six months of age and prioritising iron-rich foods, resources on the Grow & Go site were largely consistent.
Nonetheless, Dr Netting said, the inconsistencies and the lack of information regarding the introduction of allergens were a sign that there is still work to do.
"I guess our question really is how do we embed allergy prevention or active allergen inclusion into national allergy infant feeding advice?" she said.
"One of the things we really need to do is to be providing strong evidence at the level of meta-analysis."
Good systematic reviews and meta-analyses of those reviews, she said, are what the NHMRC require prior to providing national feeding information.
The other consideration in this area, Dr Netting said, is that infant feeding is already a crowded field when it comes to advice.
"Other people are pushing things that are still important, like, good infant feeding practices to prevent obesity, good infant feeding practices that are going to encourage appropriate feeding development … I think what we need to be doing is talking to all of the other stakeholders and … giving advice that's consistent," she said.
Consistent or inconsistent advice on allergen introduction aside, Dr Netting cited recent data from the Australian Feeding Infants and Toddlers Study (OzFITS) showing that parents have been reliably introducing their babies to peanut, egg, tree nuts and sesame in their first 12 months.
Still, she said, there are key knowledge gaps that need to be filled.
"90% [of parents] … are introducing peanuts but what we don't know is how much, how often and – for that small 10% of children – why aren't they introducing them," Dr Netting said.
The NHMRC's BabyEATS study found that parents primarily looked to maternal child health nurses for feeding guidance but were also getting information from social media.
"We need to work on educating healthcare professionals so that they're providing the right infant feeding advice," said Dr Netting.