16 November 2023
Look to eosinophils to guide acute COPD treatment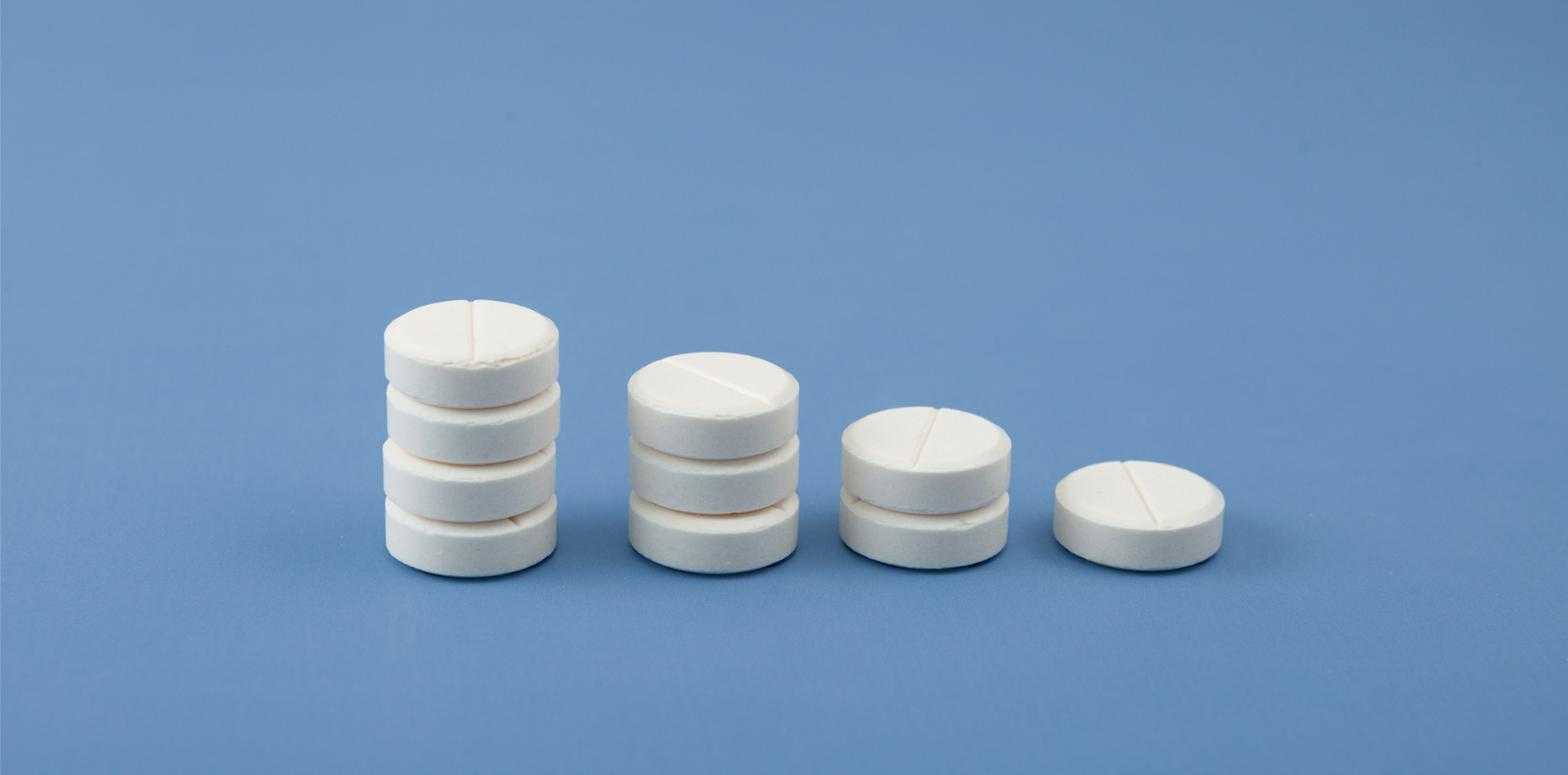 GP data suggests new practices may be needed around the use of systemic glucocorticoids.
---
Serum eosinophil counts can effectively be used to direct steroid treatment for COPD exacerbations, lowering the need for systemic glucocorticoids, according to new UK research.
"We believe that the current paradigm of treating all COPD exacerbations with systemic glucocorticoids is thus out of date and we now have further evidence that supports that current clinical practice should change," the authors wrote in The Lancet Respiratory Medicine.
The double-blind, UK study involved 93 COPD patients who presented to primary care with a total of 144 acute exacerbations. Patients were randomly assigned to receive either 30mg of prednisolone daily, or to receive 30mg of prednisolone daily only if their eosinophil count was 2% or higher, and receive a placebo if their count was below 2%. Treatment was continued for two weeks.
The primary outcome was treatment failure, defined as the need for re-treatment or hospitalisation within 30 days of exacerbation. The study found was no significant difference in rate of treatment failure between the two groups.
Eosinophil-guided therapy was non-inferior to standard care and required a lower cumulative oral prednisolone dose for patients and a reduction in prednisolone prescription, researchers concluded
There was also "no clinical or statistically significant difference in lung function, symptom, or quality of life recovery, despite 30% of participants being treated with placebo for their exacerbation".
"Taken together with the two previous randomised trials, the STARR2 trial shows that the treatment of COPD exacerbations should be guided by a blood eosinophil biomarker," the authors said.
"The blood eosinophil count identifies patients who would benefit from systemic glucocorticoids and helps reduce the systemic exposure and toxicity of universal prednisolone therapy.
"This study also suggests that the widespread use of COPD rescue packs containing prednisolone, self-initiated by patients at the onset of an exacerbation, might be driving increased harm. Health systems need to encourage systematic assessment of COPD exacerbations to provide patients with the right therapy in a precision biomarker-directed way."