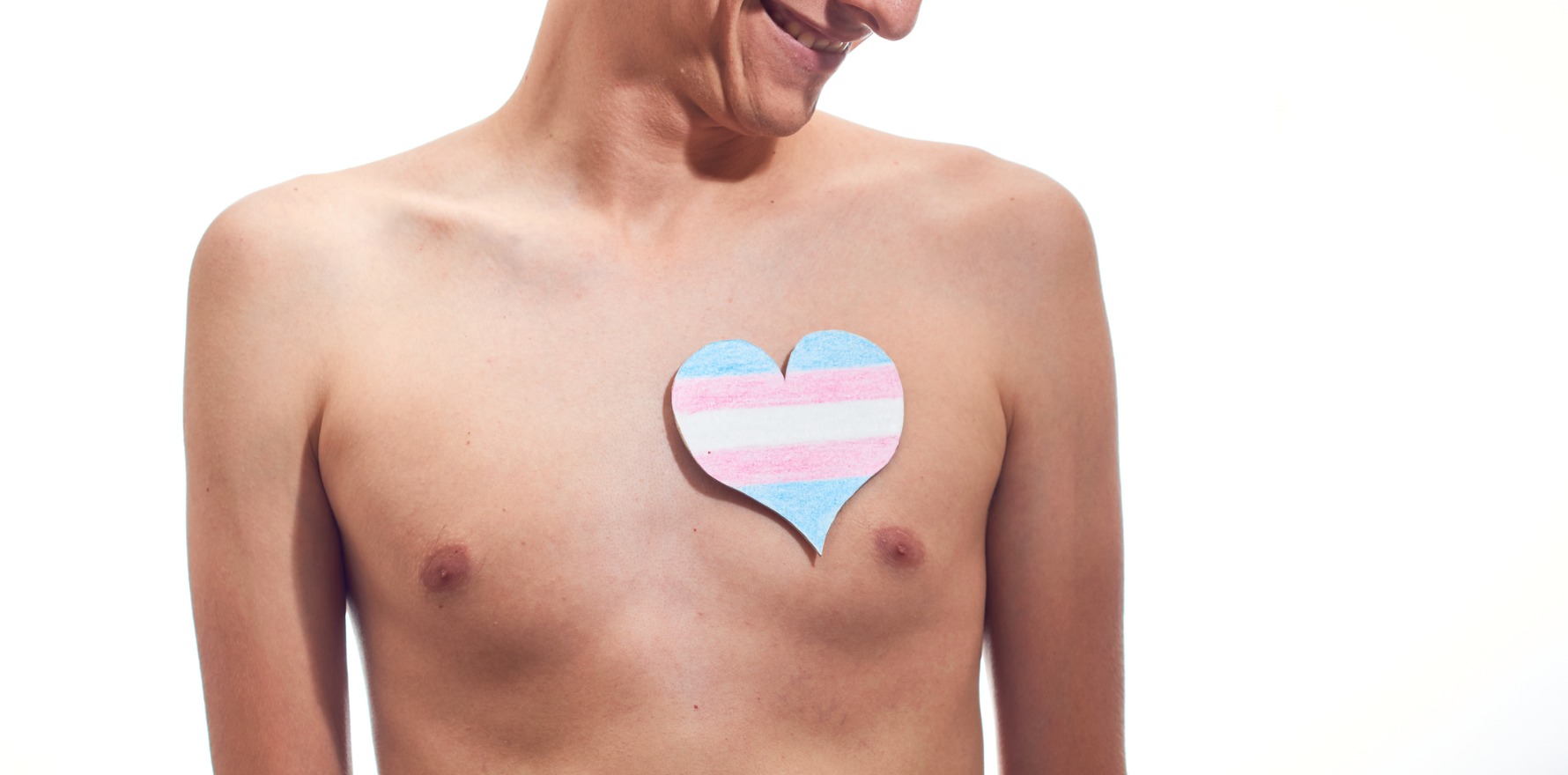 A new study shows patients who undergo the procedure remain 'overwhelmingly positive' about their choice for years to come.
---
Patients report extremely high levels of satisfaction and extremely low levels of regret up to 25 years after a gender-affirming mastectomy, according to new research.
Regret after gender-affirming surgery is increasingly discussed both at home and abroad by patients, doctors, policy makers and medical defence organisations. There is scant evidence supporting the view that regret after gender-affirming surgery is a serious concern, with most studies suggesting the post-surgery regret rate to be about 1%. However, most of the existing literature have been limited by suboptimal methodologies, relying on chart reviews and short follow-up periods.
Now, a new study, published in JAMA Surgery, adds to the growing body of evidence showing regrets about gender-affirming surgery are rare. As part of the cross-sectional survey study, researchers assessed long-term decision satisfaction and regret in 139 patients who had undergone gender-affirming mastectomy in the United States between two and 24 years ago.
Patients indicated high levels of satisfaction following gender-affirming mastectomy, scoring an average of 5/5 on the revised Holmes-Rovner Satisfaction With Decision Scale, where higher scores indicate higher satisfaction.
With respect to regret, the average score on the Decision Regret Scale was 4.2/100, where higher scores represent higher levels of regret.
"The results are overwhelmingly positive compared with other medical and nonmedical decisions," the authors wrote.
"In a systematic review of 44 studies of multiple conditions using the Decision Regret Scale, including breast cancer treatment and reconstruction, only one study of urinary incontinence had a lower level of decisional regret (mean score, 2.5)."
Around one in four patients underwent additional gender-affirming procedures following the mastectomy, including vaginectomy or vulvectomy and phalloplasty or scrotoplasty. No patients reported they had undergone reversal procedures following the initial surgery (e.g., breast reconstruction).
"These results suggest sustained intent and consistency in decision-making," the authors wrote.
While the authors concluded their findings showed "substantially low levels of decisional regret", they proposed developing new tools specifically designed to assess the experience of undergoing gender-affirming surgery that are validated in a transgender population.