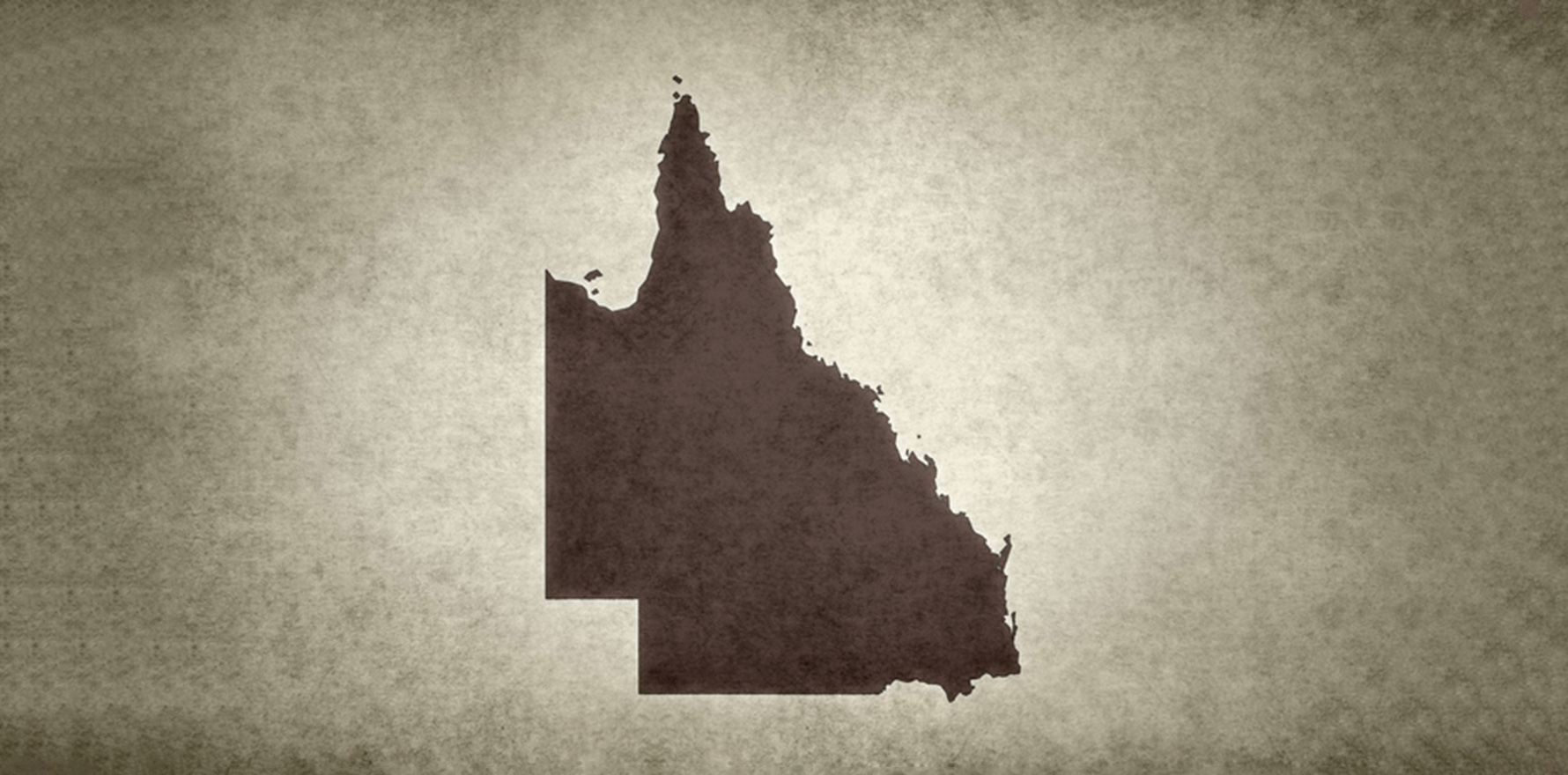 Every single pharmacist in the Sunshine State will be able to diagnose and prescribe for 17 conditions.
---
Queensland has expanded its controversial pharmacist-led prescribing pilot before it has started, despite claims that the Guild has hit a roadblock in recruiting GP supervisors for the program.
In a move sure to delight some and anger others, Queensland Health Minister Shannon Fentiman announced today that the North Queensland scope-of-practice pilot will be rolled out across the entire state, rather than the proposed Mackay-to-Torres-Strait zone.
Ms Fentiman said the success of the state's UTI prescribing pilot, as well as international evidence, had shown that "allowing pharmacists to prescribe for common conditions is a safe and efficient way to improve health outcomes".
"Pharmacists are highly trained and regulated healthcare professionals, and this pilot will ensure their expertise is used to its full scope," she said.
The pilot, which has drawn the ire of the medical community, will allow trained pharmacists to autonomously prescribe for 17 conditions, administer a wider range of vaccines and perform "structured prescribing" as part of a chronic disease management program for another five conditions.
Acne, obesity and acute nausea are included under the list of conditions for autonomous prescribing, while asthma, COPD and type 2 diabetes are in the chronic disease list.
"This program is designed to supplement, not replace, existing services and give consumers more choice," Ms Fentiman said.
"The Queensland pilot will be closely monitored and regularly evaluated."
RACGP president and Mackay GP Dr Nicole Higgins told The Medical Republic that the announcement took both the college and the AMA by surprise.
"My question is to the Queensland Government is 'why the rush? Why now?'" she said.
"We've just started a federal government inquiry into scope of practice for all professions in primary care, which will be evidence based – so why [expand the pilot] now?"
Rick Xynias, acting president of the Pharmacy Guild's Queensland branch, said the state's leadership had "shown great foresight and a true commitment to improving patients' healthcare options".
"Today's announcement will give patients what they deserve – timely access to safe treatment by qualified community pharmacists," he said.
Almost 300 pharmacists in north Queensland have already signed up to complete training for the pilot, and the program will open to pharmacists in the southern end of the state will begin later this year.
The first sites are set to go live in March 2024.
Training includes an academic component as well as 120 hours of "learning in practice" reviewed with a licensed prescriber mentor.
Just last week, RACGP news publication NewsGP reported that the Pharmacy Guild's senior project manager had admitted in a recent webinar that participating pharmacists were "struggling to find designated prescribers that can act as mentors and preceptors to them".  
"They have been unable to find enough GP supervisors to take on the risk of supervising pharmacists in this trial," Dr Higgins told TMR.
"What they have then discussed is having remote supervision, and there is no guarantee that that will even be a GP."
While all the vacant positions have reportedly been filled, it's unclear whether they were filled by GPs or by other prescribers.  
This article was updated at 4:25pm on 25/09/23 with additional comment from the RACGP