16 November 2023
Pharmacy antibiotic data one big unknown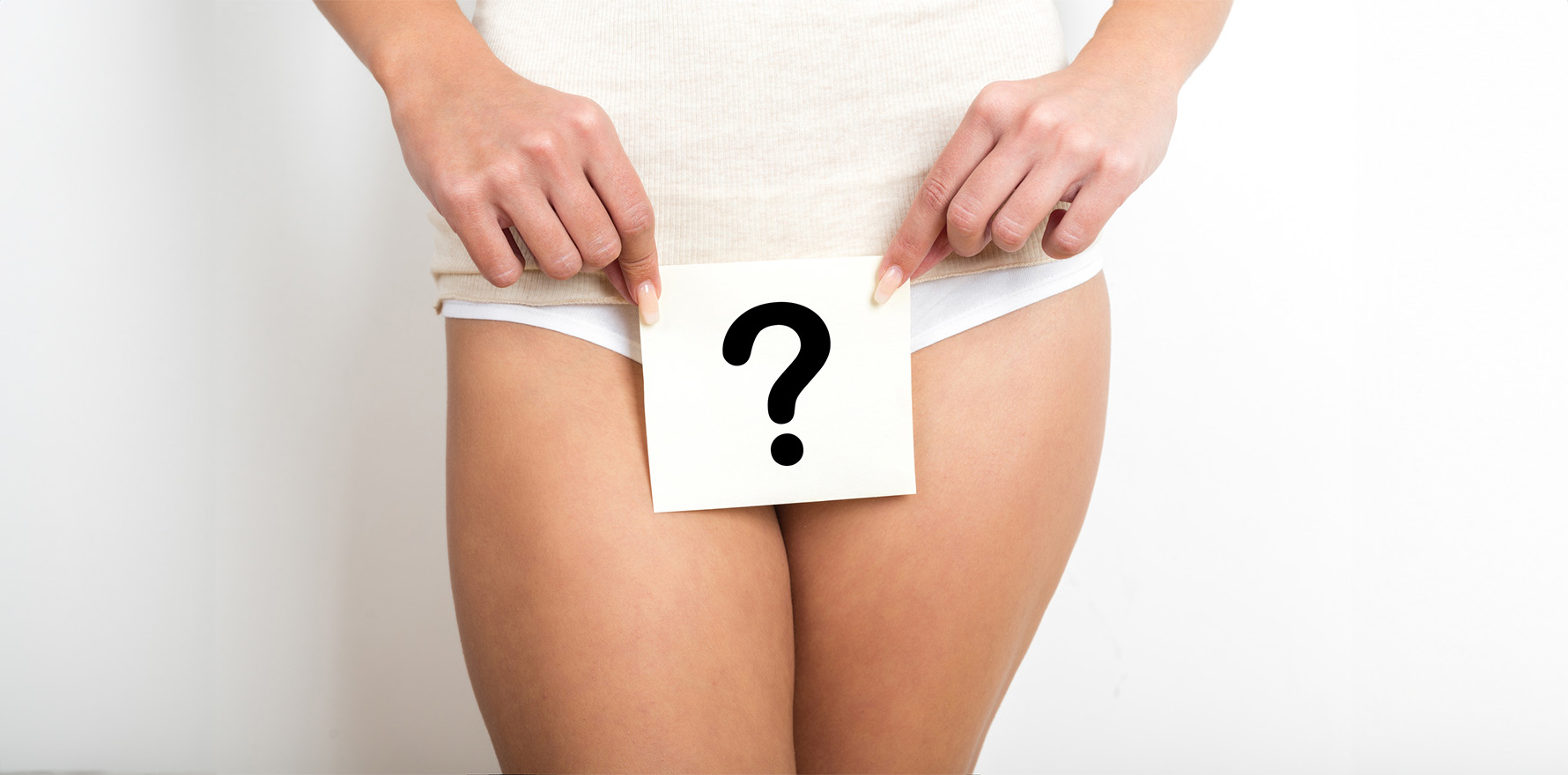 Antibiotic prescribing is going down, but not everything is as it seems.
---
The latest research on antimicrobial resistance in Australia looks to the need for better surveillance and concerted efforts to reduce antibiotic prescribing, but pharmacist-led UTI prescribing is an elephant in the dispensary.
According to the 2023 Antimicrobial Use and Resistance in Australia (AURA) report, which the Commission on Safety and Quality in Health Care released on Wednesday, there are only six countries with higher antibiotic use per person than Australia.
It estimated that the number of people who die in Australia because of antimicrobial resistance number in the hundreds.
That's not to say that there haven't been positive steps of late.
The beginning of the pandemic saw a rapid decline in antibiotic prescribing, decreasing by about 25% between 2019 and 2021.
Prescribing is on the rise again, with roughly one in three Australians filling at least one PBS-subsidised prescription for antibiotics in 2022, but the overall level remains about 20% lower than 2019.
Bond University evidence-based medicine researcher Professor Paul Glasziou warned against taking the decline at face value.
There are three major factors that Professor Glasziou believes have likely artificially lowered the number of prescriptions – lower numbers of respiratory tract infections, a change from default repeat prescribing and the introduction of pharmacy prescribing.
"During the pandemic influenza dropped to near zero," Dr Glasziou told The Medical Republic.
"It's that decline that has led to the antibiotic decline, not a change in GP behaviour."
The AURA report is only able to account for antibiotics dispensed under the PBS or Repatriation Pharmaceutical Scheme, which is only valid when written by a doctor, dentist, optometrist, midwife or nurse practitioner.
This means that the reported levels do not account for what was dispensed under private scripts written by pharmacists participating in a prescribing trial for UTIs.
"We also have this increasing number of private prescriptions, and pharmacy will be part of that," Dr Glasziou said.
The AURA report was emphatic about the need for high-quality monitoring and said that work was underway to start collecting data on private prescriptions.
"A lack of surveillance data, and poor or ineffective reporting, can lead to misdirected and inefficient policies and programs, along with poor use of resources through inappropriate or ineffective therapies," the report said.
"Importantly, these deficits can also lead to increased morbidity and mortality for patients."
AMA vice president Dr Danielle McMullen said the fact that pharmacist-led prescribing was essentially invisible to AURA monitoring was a "prime example" of the AMA's concerns around the clinical governance of pharmacist-led prescribing trials.
"We've got this high-quality monitoring framework to look at antimicrobial prescribing, but it can't capture these trials or the pharmacy prescribing and that's a real concern," she told TMR.
Pharmacist-led prescribing trials for women with uncomplicated UTIs are now live in NSW, the ACT, Victoria and WA.
It's already a permanent feature of Queensland's healthcare system, and plans are in place for South Australia to follow suit.
Tasmania also has plans to run a trial, leaving the Northern Territory as the only jurisdiction yet to make a move.
Both the AMA and RACGP have been vocal in their opposition to the trials across the country, but so far have not succeeded in outright preventing any from going ahead.
They did, however, win one battle. In WA, branches of the RACGP and AMA successfully lobbied to have the first-line antibiotic for the trial be nitrofurantoin due to rising E. coli resistance to trimethoprim.
"There are a multitude of harms for patients, but also [the pharmacist prescribing program] is not following guidelines," RACGP WA deputy chair Dr Damien Zilm told TMR.
"Our presence was not a sign of endorsement of the program, but we felt we had to be at the table so as to allow us an opportunity to minimise safety impacts on patients and on the health system."
TMR contacted the Pharmacy Guild for comment but had not received a response before deadline.