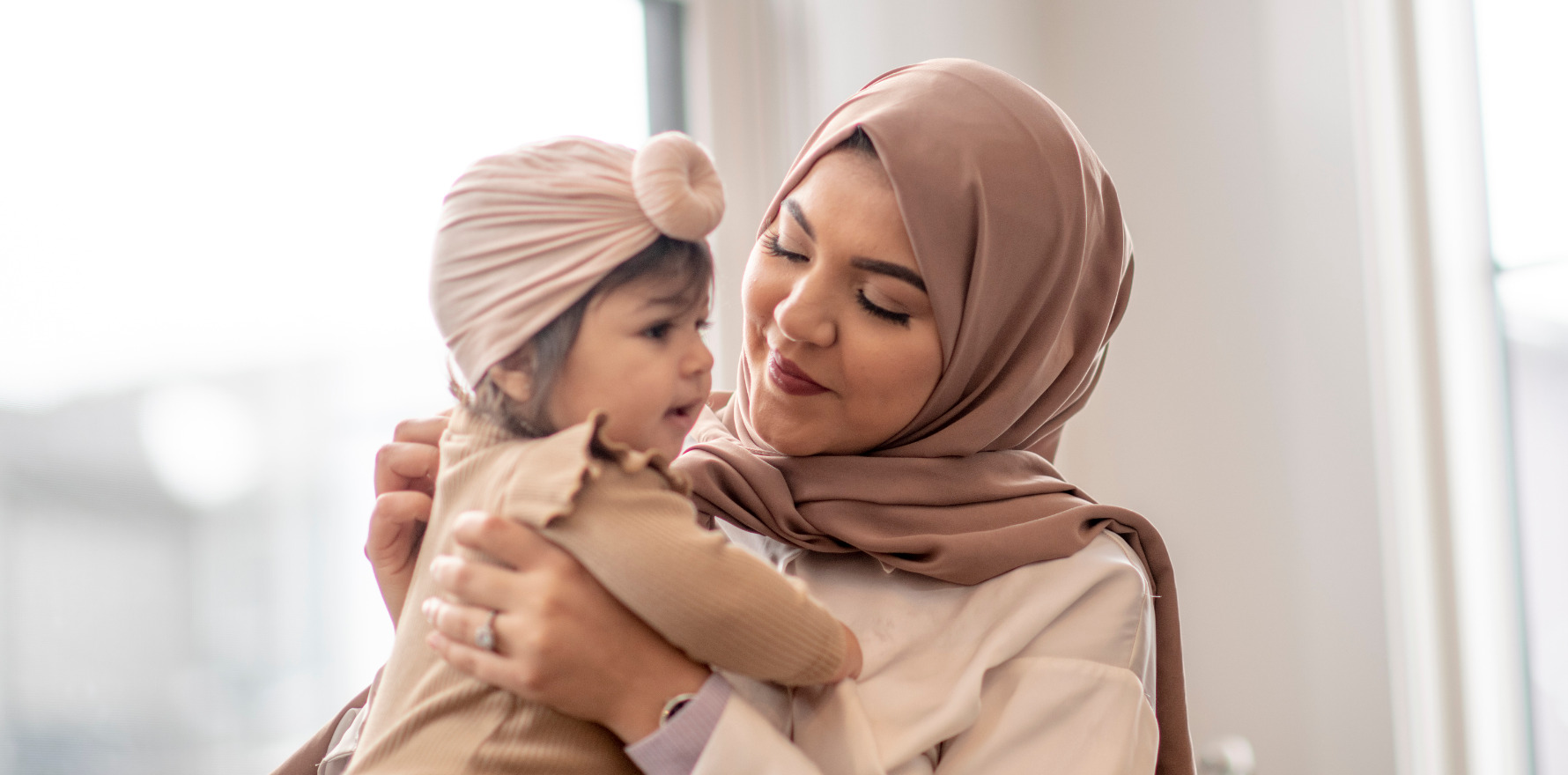 Women of colour have told a NSW inquiry about being dismissed, neglected and stereotyped by their skin colour or religion.
---
The NSW inquiry into birth trauma has heard that racism is endemic through the state's maternity services, even from "well meaning" white practitioners.
Sharon Coulton-Stoliar, herself a midwife, described her birthing experience as "disrespectful".
She suffered compartment syndrome in her leg after an emergency c-section – a condition that went untreated for 10 days and almost resulted in her losing her leg. She has been left with chronic pain, mobility deficits and PTSD.
Ms Coulton-Stoliar, a PhD candidate writing about the experience of birthing for women of colour, told the committee that migrant and refugee women experience hostility and discrimination in the maternity care system.
"They have described a sense of being unwelcome, treated differently from Australian women and made to feel like a nuisance," she said.
"Call it hostility or discrimination, call it whatever you want, but let's call a spade a spade. This is racism.
"Australian researchers also found that maternity care providers often lack adequate cultural knowledge. Even the maternity care providers have admitted to this in recently published research about refugee and migrant maternal health in NSW.
"Maternity care providers themselves have described witnessing displays of judgment and bias in their co-workers … I have seen it quite often working as a midwife. Even though I was a midwife, gave birth in the hospital that I trained in to be a midwife, even though I grew up here, have an Australian accent and I'm highly educated, I still wasn't listened to and I didn't have my pain taken seriously.
"So whether we like to hear this uncomfortable truth or not, implicit bias and systemic racism exists in our maternity care system."
Dr Rakime Elmir, deputy director of clinical education (midwifery) at the Western Sydney University's School of Nursing and Midwifery, told the select committee that Muslim women were refusing to book into hospitals to give birth, due to "systemic bias and previous trauma experience".
"Women born in southeast Asia and the Middle East accounted for the highest proportion of births, according to the 2021 Mothers and Babies report," Dr Elmir said.
"Anecdotal evidence highlights the systemic, cultural, and spiritual barriers for women and their partners accessing individualised, culturally safe and sensitive maternity care.
"We know from existing research that Muslim women have been stigmatised and stereotyped as oppressed, uneducated, and most importantly, disempowered from openly and freely practising their Islamic beliefs," she said.
"Muslim women and their partners are not being difficult. All they are after is compassionate and culturally sensitive care. Our maternity system needs to understand that when a maternity care provider cares for a Muslim woman they are caring for the entire family.
"We need maternity providers that understand us and are sensitive to our processes and timelines, particularly during traumatic events such as stillbirths, and neonatal deaths.
"We want to see the midwife after we give birth. We want to speak with a counsellor or psychologist and have an opportunity to debrief when appropriate. We have more Muslim women requesting a doula to accompany them to the births for a more positive experience.
"Women know what they want."
Two women who had given birth in NSW hospitals described having their pain dismissed and their care compromised by bias and prejudice.
Six weeks after being granted a protection visa and settled in Australia, Elahe Yazdani discovered she was pregnant with her first baby. As a single mum in a new country, Ms Yazdani said she had little support during and after her pregnancy and was often given information in English, even though it was not her first language.
At 41 weeks, she was forced to have an induction and later an emergency caesarean against her wishes. She was also asked to sign medical consent papers without adequate translation and interpretation services.
Ms Yazdani said three years later, she still felt she was a "nobody" in the hospital.
"Because my hair is black, because English is not my first language, because I'm a refugee, because my skin is brown, why don't you care about me? I'm here like any other patient," she said.
Dulce Munoz, who gave birth to her daughter in 2010, said sexism, racism and ageism in the state's hospitals were systemic.
After enduring a 72-hour labour, during which her pain was regularly dismissed as "normal", she also had to undergo an emergency caesarean.
Ms Munoz said healthcare professionals needed to educate women about informed consent and their rights during childbirth.
"The fact that we expect women to go through pain, unnecessary pain, is the root of all this," she said. "I felt I was dying inside … but no one believed me because I was expected to be in pain because I was giving birth."