9 June 2023
Registrars want climate training and action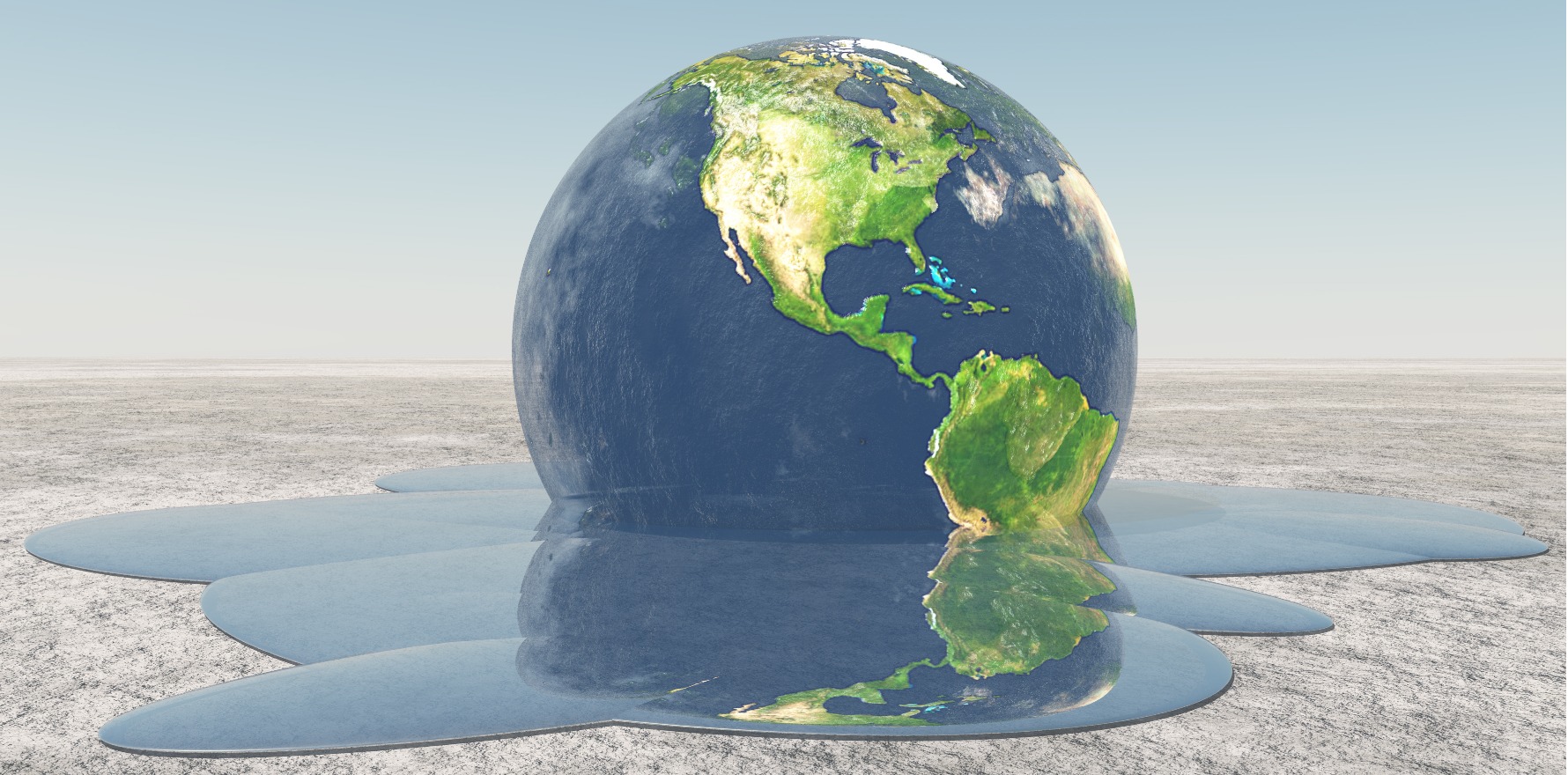 Most GP trainees surveyed think climate change will significantly affect patient health and want to be prepared.
---
GP registrars are keen to receive climate health education and practice in a more environmentally sustainable fashion, according to Australian research.
Half of the GP registrars surveyed believed climate change would have large adverse health effects for patients, 62% agreed the health impacts of climate change should be included in GP training and education programs and 78% agreed they should have a leadership role in promoting practices to be environmentally sustainable, the study found.
"These interventions could aid GPs to respond and adapt to the public health threat of climate change, and lead to a reduction in the impact that Australian general practice has on climate pollution," the authors concluded.
The research published recently in Family Practice, explored responses of almost 900 registrars to three climate change-related items included in the Registrar Clinical Encounters in Training (ReCEnT) project, an ongoing cohort study of GP registrars.
The finding that GP trainees place great value on the sustainability of their workplace should not be ignored by employers, according to the researchers.
"Employees who value environmental sustainability are more content in workplaces that respond in kind. For employers, augmenting workplace sustainability may improve employee satisfaction and retention," they wrote.
While both the RACGP and ACRRM have "included the need to understand the health impacts of environmental change in College curricula", now the challenge is figuring out how to translate this into meaningful education for their trainees.
The researchers suggest combining climate-related educational content into a broad range of topics including specific clinical conditions (e.g., asthma, mental health), epidemiology or Indigenous health to build a greater understanding of "eco-medical literacy".