25 July 2023
Rural GPs on the climate change front line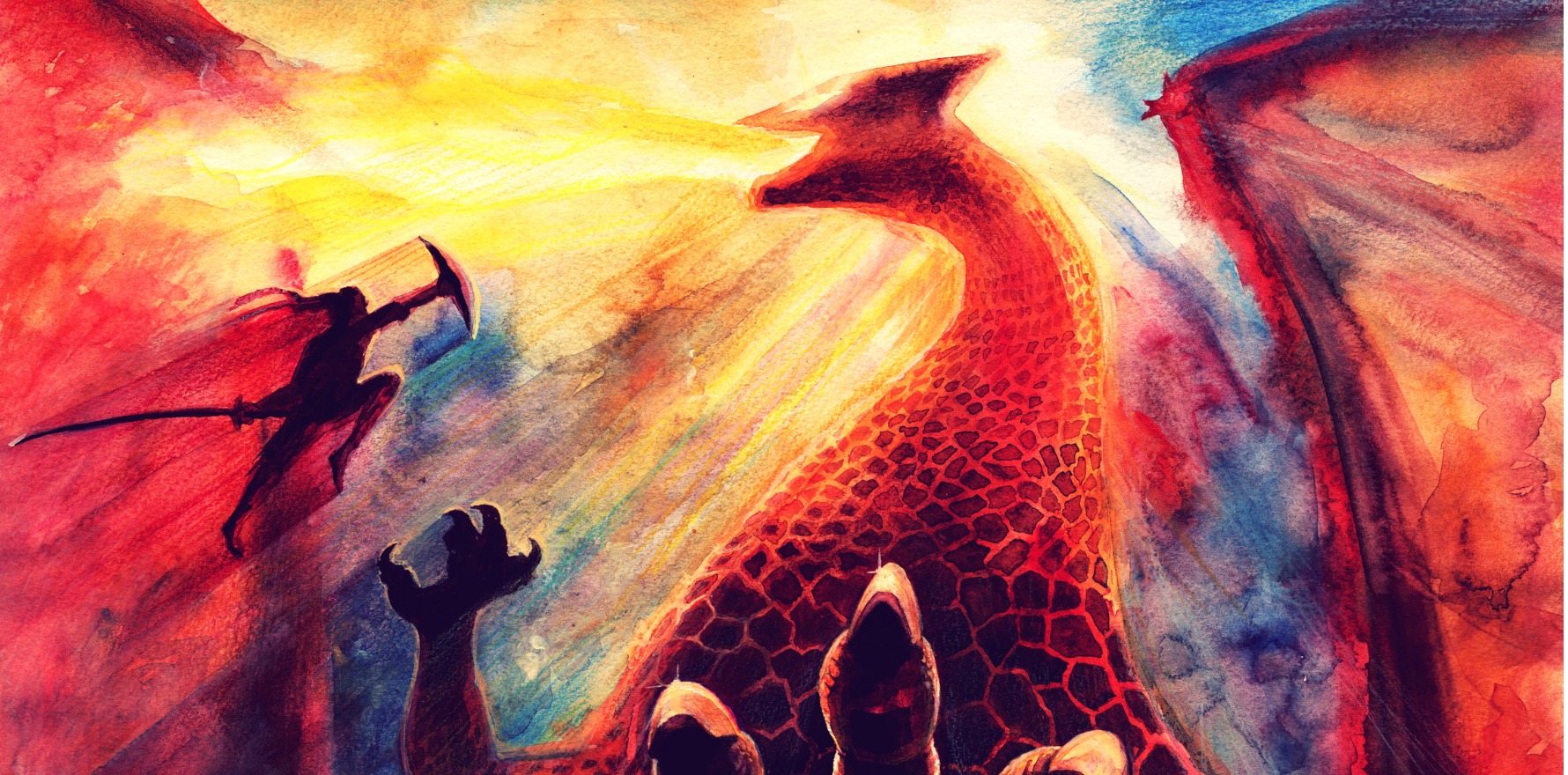 More support and money will be needed in rural and remote areas if the health sector is going to size up.
---
A heavy burden of responsibility for responding to climate-induced health impacts will likely fall to rural GPs, so our National Health and Climate strategy should reflect this, says ACRRM.
"Rural generalists are uniquely placed to lead the response to the burden of disease resulting from climate change, including mental illness, and to provide high quality care and keep people healthy and out of hospital. They are also able to support ongoing education for themselves, other health professionals, communities and patients regarding climate change and its impact on individual and population health," the rural college says in its response to the strategy.
ACRRM's feedback draws attention to the many health inequities that already exist between rural communities and their urban counterparts that will likely be exacerbated by climate change.
"It is therefore of paramount importance that the Strategy applies a 'rural-proofing lens' to climate policy to protect the health of populations living in rural, remote and Aboriginal and Torres Strait Islander communities across Australia," the submission says.
Noting the intertwined health disparities of rural and Indigenous Australians, the submission highlights the need to defer to Indigenous traditional knowledge of the environment and empower Aboriginal and Torres Strait Islander communities to lead climate action planning. "Best practice principles to facilitate this will include place-based adaptation and mitigation strategies, leveraging valuable biocultural knowledge and sustainable resourcing, all as outlined in the recent Lowitja Institute discussion paper," the college says.
ACRRM specifically calls out "one-size-fits-all" approaches outlined by the strategy and highlights the challenges, and higher costs, smaller practices will likely face in implementing the climate change strategies.
"The Strategy must recognise that there will be different challenges for different communities, requiring purpose-built solutions. Strong partnerships and a multi-agency approach, which is flexible to adapt to the specific needs of rural and remote communities is required to address health inequity."
But readying primary care, including rural GPs, for the health fallout of climate change is not enough without "changes in structure, process, and practice across the health sector to achieve sustainable development goals".
And the sector must take responsibility for its own impact on the climate.
ACRRM promises to reduce its own carbon footprint and champion the importance of climate action among the next generation of rural doctors they train.
If, as the strategy suggests, healthcare is to reach net zero emissions by 2040 the sector is going to need ample funding and well-allocated support to facilitate long-term, sustainable solutions, the college said.
"To maximise its effectiveness, the strategy needs to strike a balance between ensuring safety and quality of patient care, harmonisation with existing strategies, and minimising compliance burdens on a system already under pressure. The health sector cannot solve the climate emergency in isolation, and health service providers and health organisations must be fully supported and funded to deliver sustainable, adaptable, and resilient health care.
"Climate risk literacy will need to be substantially improved across organisations through education, training, and support to ensure the workforce is upskilled to meet the challenges associated with delivering sustainable health services in the future. It is therefore imperative that the work of the ACQSHC and the National Health and Climate Unit align in this space."
The college calls on all levels of the government to invest in health sector climate action.
Amid controversy surrounding yet another conflicted consultancy firm embedding itself in public policy, experts agree that feedback on the healthcare's climate strategy from groups representing those on the ground implementing these policies is paramount.
The RACGP has yet to submit its response to the strategy but has confirmed it will do so before the extended deadline of 31 July.