20 November 2023
SA skips trial in pharmacy prescribing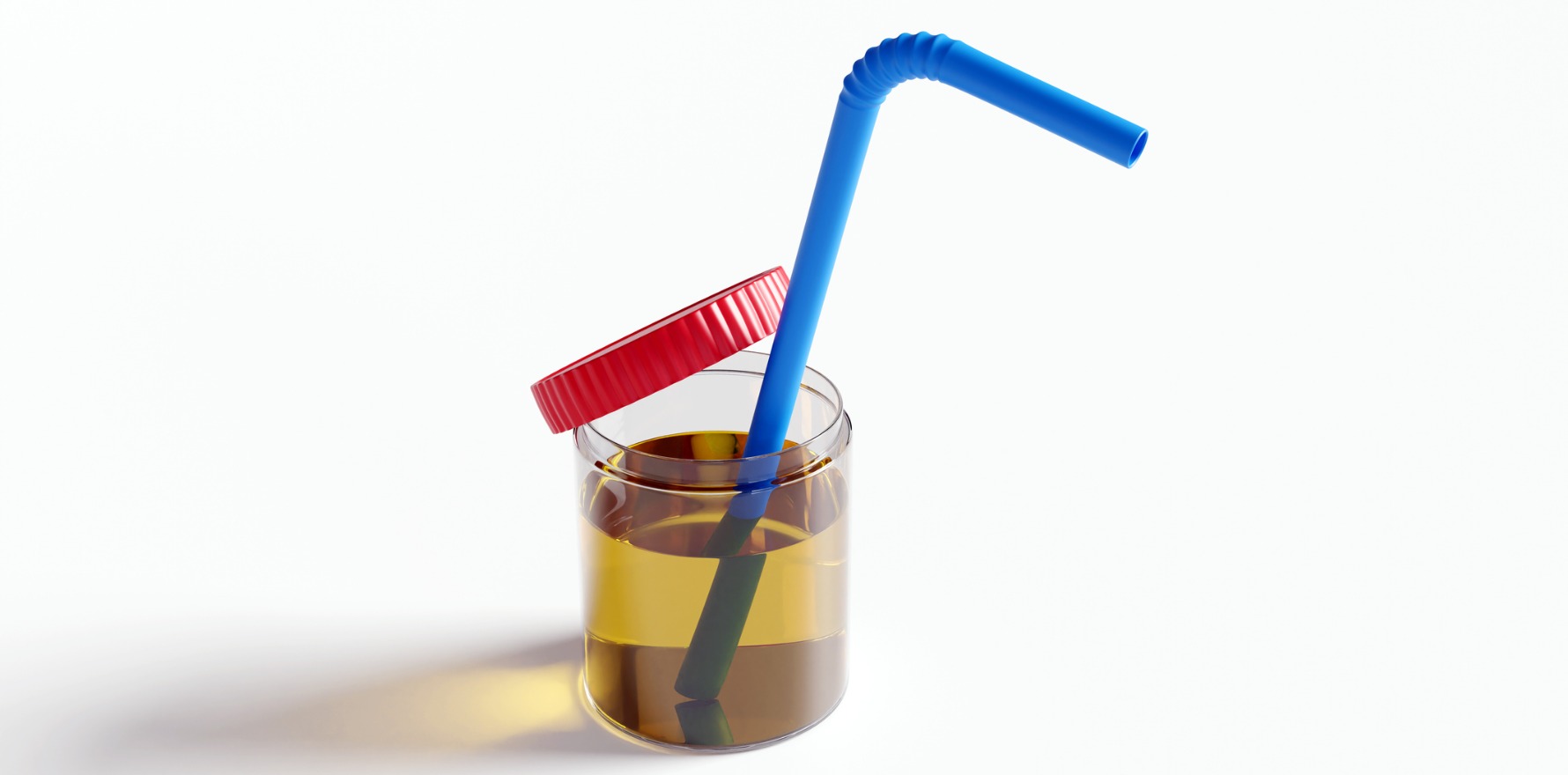 Meanwhile, the Pharmacy Guild president has put non-bulk billing GPs on notice.
---
South Australian pharmacists will be able to prescribe and dispense antibiotics and resupplies of the oral contraceptive pill from March next year, skipping the pilot phase completely.
SA Health Minister Chris Picton announced on Monday that it would be following Queensland's lead in making pharmacist-led prescribing for certain conditions a permanent feature of its healthcare system.
The move has been expected since September, when the final report from the House of Assembly select committee on access to urinary tract infection treatment recommended the state go ahead with pharmacist-led prescribing for UTIs.
Mr Picton noted that it was "increasingly challenging" for South Australians to get a timely GP appointment.
"If UTIs aren't treated promptly, they can cause very painful and debilitating symptoms and result in people ending up in hospital," he said.
RACGP SA chair Dr Sian Goodson urged the government to rethink.
"The fact that this week is World Antimicrobial Awareness Week highlights just why this decision is not in the best interests of patients," she said.
"WHO has declared that antibiotic resistance is a global health emergency.
"As the college warned today, the Australian Commission on Safety and Quality in Health Care has urged judicious prescribing of antibiotics for a range of health conditions including urinary tract infections."
It's not clear how patients will pay to consult a pharmacist in South Australia, or whether there will be any state government-funded subsidies for these prescriptions, given that pharmacists are not eligible to write PBS scripts.
The addition of the oral contraceptive pill to the pharmacist prescribing repertoire was not discussed in SA's 10-month-long parliamentary committee investigation but has been a feature of pharmacy trials in NSW and Victoria.
Just last week, the ACT government announced it would be adding the oral contraceptive pill to its trial of pharmacist-led prescribing for UTIs.
Now that South Australia has confirmed it plans to go ahead, it leaves the Northern Territory as the only jurisdiction which hasn't made a move to allow pharmacist-led prescribing.
Speaking at the Pharmacy Guild's annual dinner at Parliament House last week, as reported in the Australian Journal of Pharmacy, organisation president Professor Trent Twomey indicated that he felt the role of pharmacists could be expanded even further.
"The more services we offer our patients the greater the impact will be in reducing GP wait times, reducing preventable hospital presentations and frankly, the cheaper it will be for patients and governments at a time when the cost of living is everyone's first, second and third concern," he said, addressing federal Health Minister Mark Butler.
"Minister, if doctors won't bulk bill for everyday health conditions, community pharmacy will."