26 October 2023
Statins face off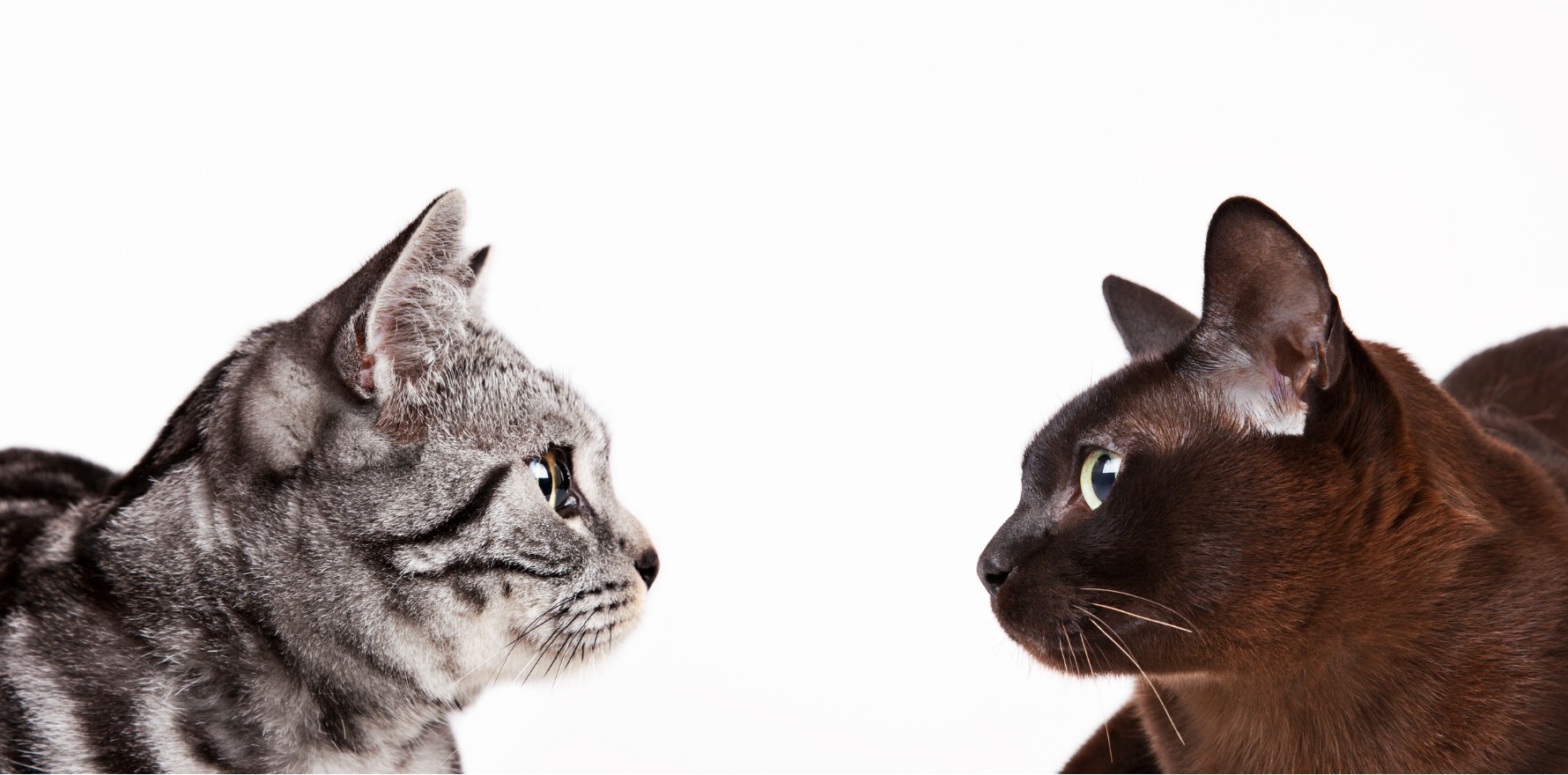 Rosuvastatin is better for lowering cholesterol but the risk of diabetes is greater.
---
A comparison of two commonly used statins has found rosuvastatin is slightly more effective than atorvastatin at lowering LDL but the risk of new-onset diabetes and cataracts is higher.
The South Korean randomised controlled study of 4400 adults with known coronary artery disease (LODESTAR trial) found, after three years, the two groups had similar risks of all-cause death, heart attack, stroke or any coronary revascularisation.
However, rosuvastatin was found to be slightly more effective at reducing LDL cholesterol levels, according to the secondary analysis of the trial.
Patients who were randomly assigned to take rosuvastatin achieved an average LDL cholesterol level of 1.8mmol/L after three years compared with 1.9mmol/L for those who took atorvastatin.
"Rosuvastatin treatment resulted in lower LDL cholesterol levels and a higher proportion of participants achieving LDL cholesterol levels <1.8mmol/L throughout the study period, compared with atorvastatin treatment," the researchers wrote in the BMJ.
But the effectiveness appeared to come at a cost. Participants in the rosuvastatin group had a higher rate of new onset diabetes, at 7.2% compared with 5.3% in the atorvastatin group.
And 2.5% of participants taking rosuvastatin needed cataract surgery during the study compared with 1.5% of participants taking atorvastatin.
The researchers said the two drugs had "comparable efficacy" in preventing all-cause death (2.6% in the rosuvastatin group vs. 2.3% in the atorvastatin group), heart attack (1.5% vs. 1.2%), stroke (1.1% vs. 0.9%) or any coronary revascularisation (5.3% vs. 5.2%).
The mechanisms behind the increased risk of diabetes in the rosuvastatin group weren't fully understood, they said.
Previous research suggested that the association could be related to the lowered activity of HMG-CoA reductase, which is the target of statin treatment.
The researchers said rosuvastatin has greater bonding interaction with HMG-CoA reductase than atorvastatin, which could be associated with the higher risk of new onset diabetes.
As for the higher rates of cataract surgery in the rosuvastatin group, the researchers said the greater LDL cholesterol-lowering capacity of rosuvastatin may prevent epithelial cell development within the lens.
"When using rosuvastatin over atorvastatin as a statin regimen in people with coronary artery disease, a greater reduction in LDL cholesterol levels can be expected; however, meticulous monitoring and appropriate lifestyle interventions should be considered to mitigate the risk of new onset diabetes mellitus or cataracts."