14 November 2023
Time to fix Australia's research 'Daversity' problem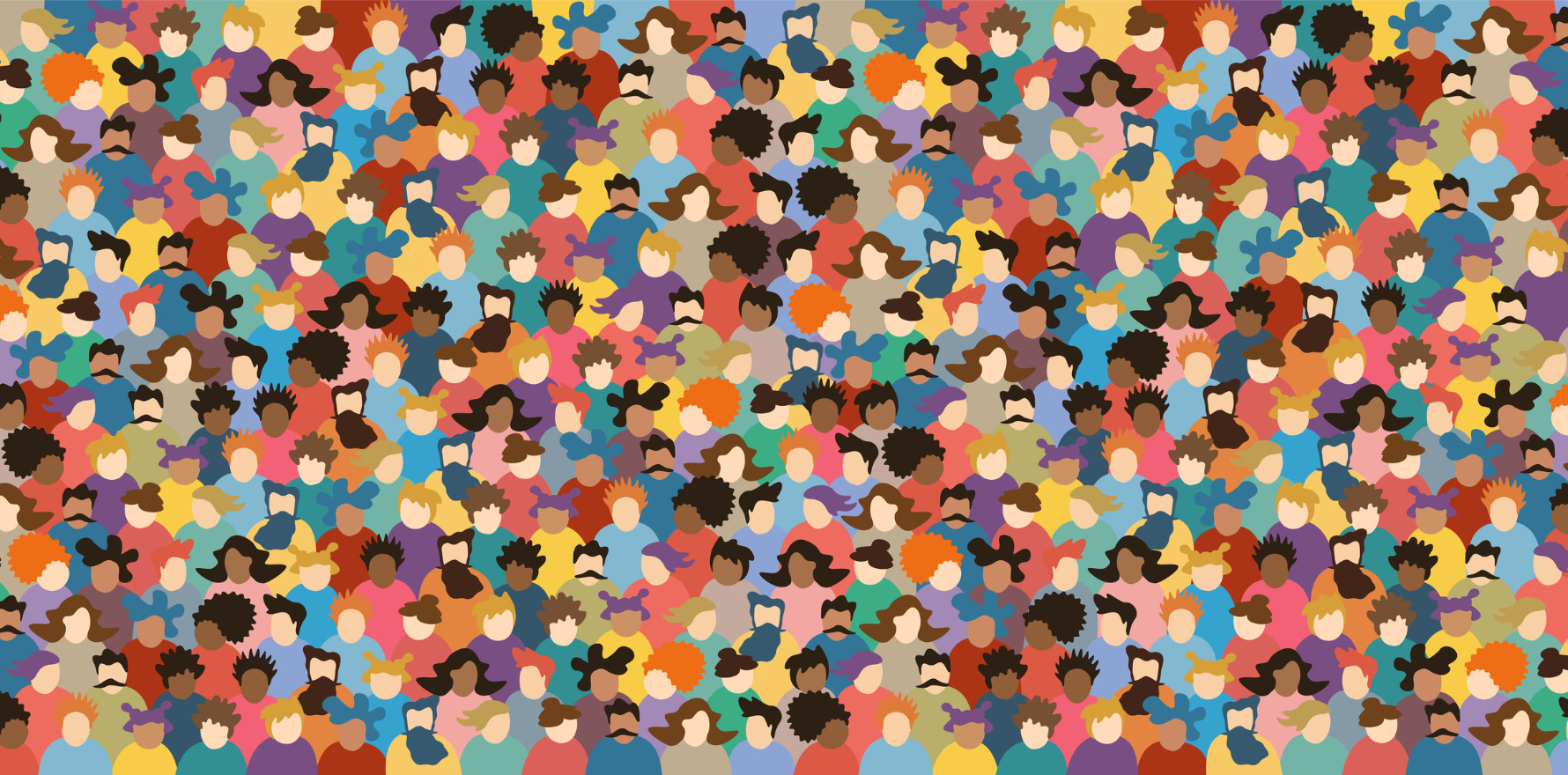 Diversity is a major problem in Australian medical research, says GP, as the government calls for input into its statement on tackling the issue of gender and sexual orientation diversity.
---
The government is calling for public input into its draft statement aimed at improving diverse gender and sexual orientation representation in health and medical research.
"For too long women and LGBTIQA+ Australians have been under-represented in health and medical research and have all too often had their experiences ignored," said assistant minister for health and aged care Ged Kearney.
"Our government is committed to a stronger, more inclusive health and medical research industry."
The consultation, which is open to submissions until 15 December, is focused on building a statement that improves the understanding of research gaps borne from historic under-representation in research and increase consideration of gender, sex and sexual orientation throughout research planning and implementation.
The statement also proposes to promote "effective, sensitive and safe involvement of people with lived experience in all stages of research projects" and build partnerships between relevant consumer groups and researchers.
"I know from experience that better partnerships between consumers, researchers, clinicians, and other research stakeholders leads to better health outcomes for more people," said Ms Kearney.
"We all have the right to be included in safe, high-quality health and medical research."
Speaking to The Medical Republic, GP and mental health specialist Associate Professor Louise Stone said the problem begins with a lack of diversity among researchers.
"There is a profound 'Daversity' problem, a term coined by Australian researchers," said Professor Stone.
"There are more grants going to men named Dave than there are to women."
According to Professor Stone, the inequity in opportunity for non-male researchers trickles down to the types of questions that are being asked.
Gendered funding for research means a skew towards male perspectives on what questions are asked, she said, highlighting endometriosis as a gendered disorder that has only recently begun to receive funding.
"The less non-male researchers that you have in any research organisation, the narrower your field of scope will be," she said.
This male-centric approach continues into the earliest stages of research, added Dr Stone, where even the rats used in preclinical studies tend to be male.
Clinical research often excludes women of childbearing age due to pregnancy concerns, she added, and it can be hard to encourage particularly disadvantaged women with childcare responsibilities to participate in RCTs due to the time required.
According to Professor Stone, this reliance on non-diverse research which not only lacks diversity in gender and sexual orientation, but in privilege, means that so-called "evidence-based" guidelines are being used inappropriately.
"Best practice is based on evidence that is based on a more male view of the world," said Professor Stone.
"So therefore, women are getting treatments that are based on evidence generated in men.
"This is the reason women have worse outcomes in heart attacks."
Professor Stone likened translating evidence from vastly different populations to translating research from one organ to another – a laughable prospect for any researcher.
She outlined the harm that labelling care that doesn't align with guidelines "low-value care" and pushing clinicians to apply guidelines that were generalised from populations very different to those to which they are providing care.
Diversity in research is needed across the board to broaden representation for all patients, Professor Stone added.
"We have more to do to allow academic opportunities across the whole diversity spectrum, that includes gender ethnicity and [medical] discipline.
"I suspect if we look at the percentage of cardiologists who are professors it is probably 10 times the number of GPs that are professors," she said.
Living Proud chairperson Barry Cosker spoke for the LGBTIQA+ community.
"We know that there are significant health disparities between the LGBTIQA+ community and the general population," he said.
"We need more research and accurate data that will help us understand and better respond to these issues in the LGBTIQA+ community.
"We welcome this statement from the Assistant Minister today and encourage members of the community to provide comment."