26 October 2023
Who's reaching their gout target?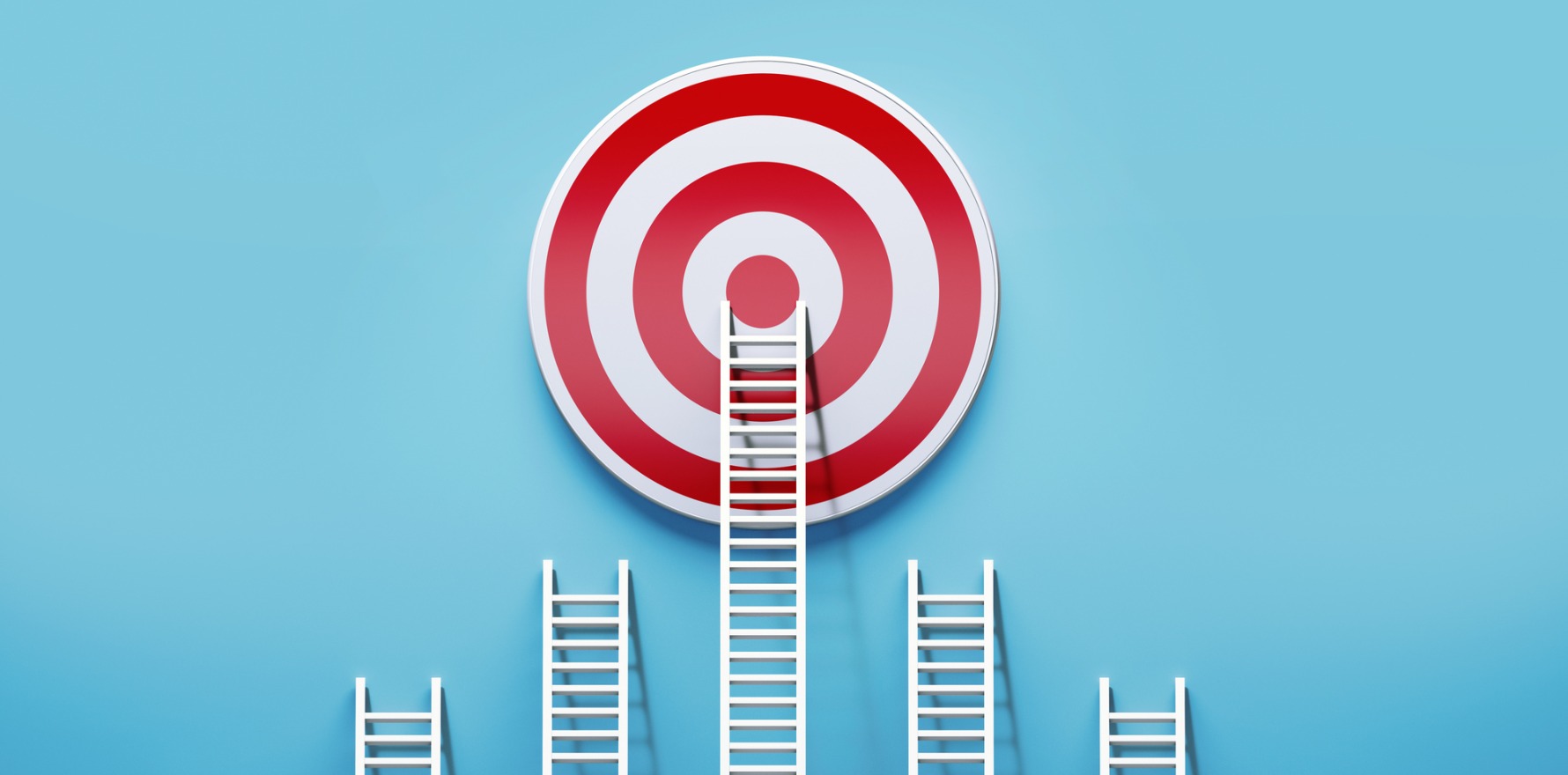 Researchers pinpoint which patients are more likely to achieve goal serum urate.
---
Older patients have better odds of achieving gout treatment targets, according to new research that identifies which patients are likely to achieve goal serum urate.
US researchers set out to identify whether demographics, gout severity or comorbidities would predict serum urate goal achievement among those patients administered treat-to-target urate-lowering therapy.
The study was a post-hoc analysis of the STOP gout trial, a non-inferiority trial comparing efficacy of febuxostat vs allopurinol.
Among the 700+ participants that completed the trial, higher baseline serum urate, the presence of tophi, using diuretics and non-White ethnicity were associated with lower odds of achieving target serum urate.
Participants with a mean age of 63 had 40% higher odds of achieving target serum urate compared with younger patients with a mean age of 59, while those with a higher education had double the odds.
Chronic kidney disease, hypertension, diabetes and cardiovascular disease were not associated with achieving serum urate goal.
"With continued refinement and external validation, approaches that accurately predict individuals at risk for inadequate response to treat-to-target ULT holds the promise of facilitating personalised management and improving outcomes in patients with gout," the researchers wrote in Arthritis & Rheumatology.
Western Australian rheumatologist Dr Helen Keen told The Medical Republic that the research reinforced the importance of adherence.
"The main take-home message was that adherence and treating to target is what we should be doing to improve outcomes for our patients," said the clinical associate professor at the University of Western Australia.
"We as a health community need to work with our patients to get that happening. And the one simple thing that we can change is the use of diuretics. That was associated with poor outcomes, and that's a pretty easy thing to do."
At enrolment in the STOP Gout trial, participants were randomised to either allopurinol or febuxostat, which were titrated for the first 24 weeks and then maintained until week 48.
Around 81% of participants who completed week 48 achieved serum urate goal, which was a mean of 0.36mmol/L or 0.3mmol/L if tophi were present.
Participants had a mean age of 62, and 98% were male. More than a third (38%) had stage three chronic kidney disease, 77% had hypertension, 34% had diabetes, 27% had cardiovascular disease and 68% had a BMI of 30 or more.
When they enrolled in the study, the US veterans had a mean serum urate of 0.5mmol/L, had had gout for almost 10 years, and 16% had tophi.
The researchers said previous studies that aimed to identify factors that predict the effectiveness of treat-to-target urate-lowering therapy had been limited in scope and sample size.
"As treat-to-target ULT represents an optimal management strategy in gout, further efforts to identify factors predictive of efficacy could help to identify patient subgroups less likely to experience optimal benefit from this approach or for whom alternative or adjunctive treatment strategies (e.g. combination ULT or more intensive lifestyle modification) might be necessary early in the course of treatment," wrote the authors.
Dr Keen cautioned that the study was "not a real-world situation" because people enrolled in a clinical trial were more engaged with their health and also had significant support from trial staff.
In reality, most gout patients were not achieving their treatment target, she said.
"If in the real world people don't meet their targets, you keep escalating therapy, because it will almost certainly be because they're on suboptimal therapy.
"It's very unusual that people can't meet that target if you keep escalating therapy within acceptable doses of the drugs."
Dr Keen said the multiple sources of information about gout may cause confusion for patients and doctors.
"There are lots of different recommendations and most of them send similar messages, but there can be a lot of noise when you have multiple different bodies recommending multiple things and trying to understand what the priorities for treatment should be.
"We need more understanding of gout. It remains a disease with suboptimal outcomes and it is associated with increased rates of death."
And stigma remained an issue for patients, she said.
"There's still a perception that they've earned this condition rather than it being a genetic metabolic problem, and that they can fix it by changing their diet or drinking less."