25 September 2023
A couple of hives does not a peanut allergy make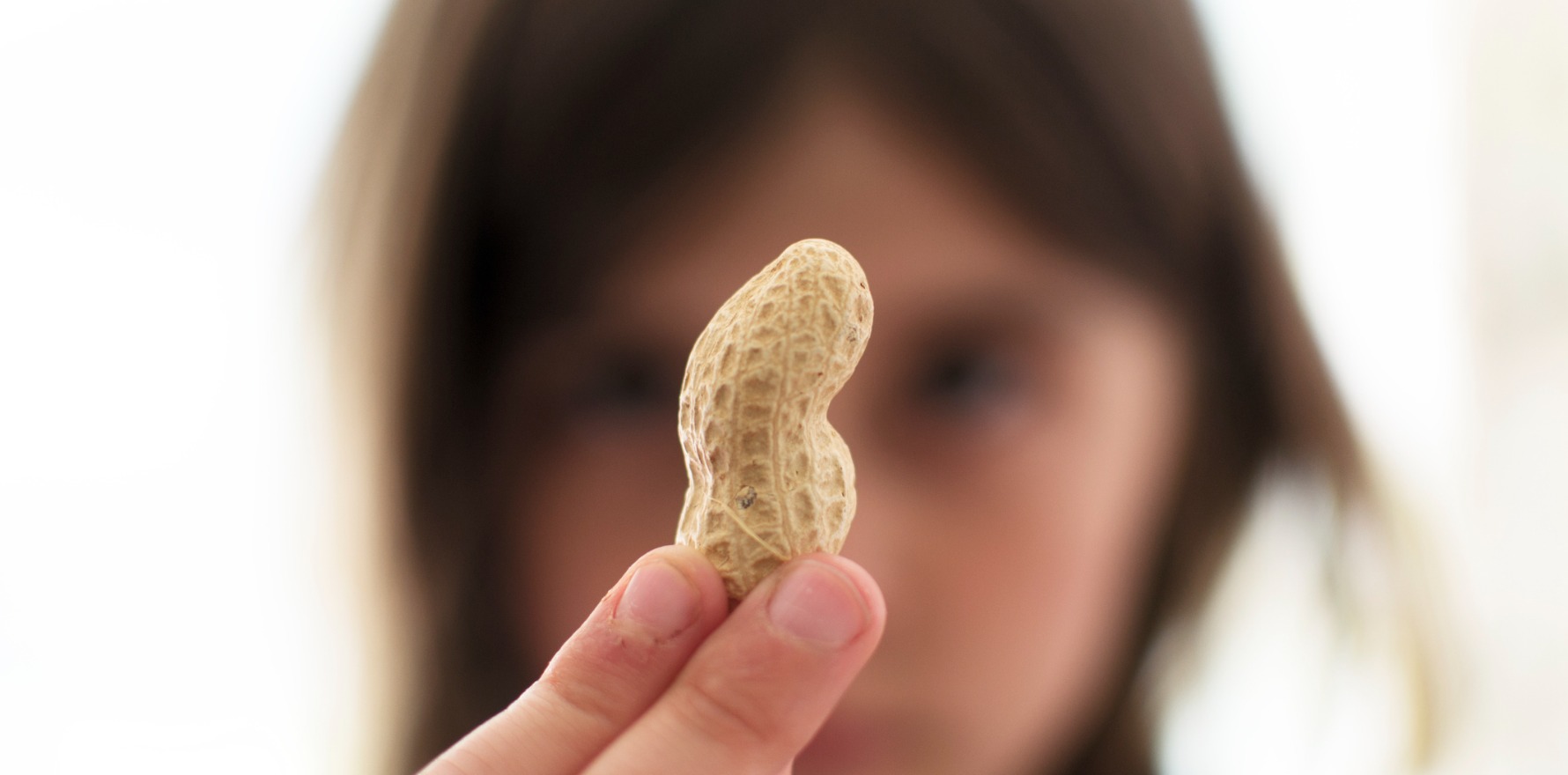 New Aussie research shows children who experience one or two hives during their first exposure to peanuts are not always going to develop peanut allergy.
---
Very mild reactions after first eating peanuts are not always associated with peanut allergy, and many of these young children are safe to continue to eat the legume, according to new research.
Parents commonly report mild symptoms, such as hives or a rash around the mouth, when they introduce their child to new foods such as peanuts. But it is not always clear whether these symptoms mean the child will develop an allergy.
Now, new research presented at the Australasian Society of Clinical Immunology and Allergy conference in Sydney earlier this month suggests many children who display a mild reaction to an initial peanut challenge do not become anaphylactic and can safely continue to eat peanuts without a reaction.
"These data support the advice for caution, but not cessation, when introducing peanuts at home when mild cutaneous symptoms of one to two hives occur in isolation," lead researcher Helen Czech, a Melbourne-based nurse practitioner in paediatric allergy, told delegates.
Researchers reviewed 787 peanut oral food challenges in infants aged 12-14 months undertaken as part of three trials conducted at the Murdoch Children's Research Institute in Melbourne between 2007 and 2022.
One in 10 patients displayed mild urticaria symptoms (1-2 hives), while 83% did not meet the criteria for these "mild" symptoms (displaying either no symptoms, or more severe symptoms). The remaining 8% of oral food challenges were inconclusive.
Although one third of children who developed mild urticaria symptoms were deemed to be allergic to peanuts based on the results of the oral food challenge, none experienced anaphylaxis. The remaining patients were deemed peanut tolerant, as they were able to continue the oral food challenge without displaying key allergy symptoms (i.e., angioedema, vomiting or an anaphylactic response).
"Whilst a third of those [with mild urticaria symptoms] can progress to symptoms consistent with peanut allergy, most will be able to safely continue to eat peanuts without reaction," the researchers wrote.