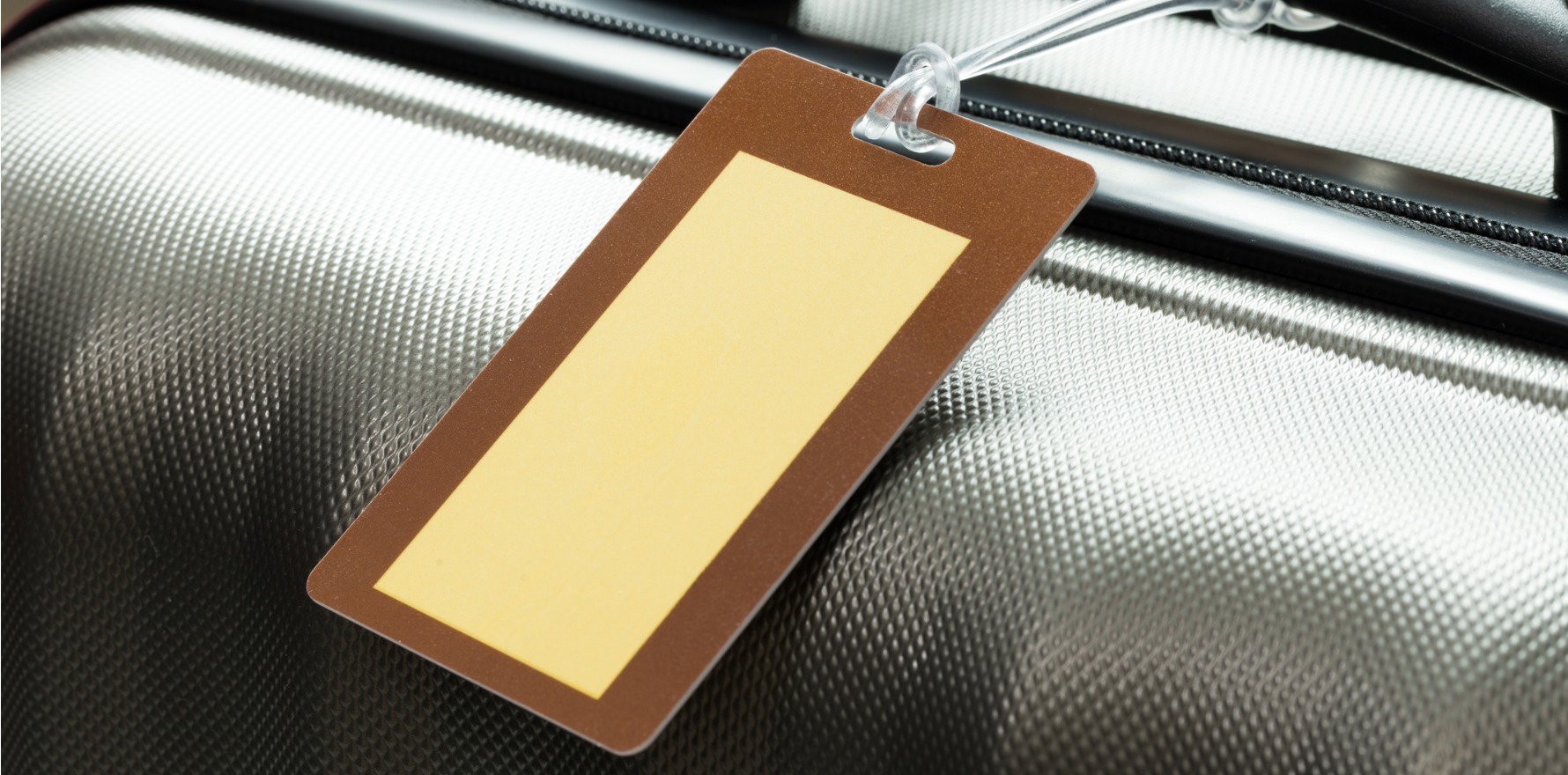 A new test for DNA 'tagging' could help identify the condition long before symptoms appear.
---
Predicting who will develop preeclampsia could soon be easier, thanks to a simple blood test.
Unlike other risk assessments, which can measure circulating placental growth factor, mean arterial blood pressure, maternal characteristics and mean uterine artery resistance, the new test looks at changes in methylation – the chemical "tags" on DNA – in the blood.
"The implications are exciting," said Professor Tu'uhevaha Kaitu'u-Lino, co-lead of the translational obstetrics group at the University of Melbourne, in an accompanying commentary in Nature Medicine.
"The technology may provide a non-invasive means to profile the placental methylome in vivo to gain insights into placental biology."
As part of the study, Belgian researchers assessed the DNA methylation profiles of 500 pregnant women, one third of whom developed early onset preeclampsia. The authors observed differences in the DNA methylation profiles of women who developed preeclampsia and those who did not.
Modelling showed these differences could be detected not only at the time of diagnosis, but also at a much earlier stage – around 12 weeks gestation – long before symptoms appeared. The predictive model displayed 38% sensitivity for predicting preeclampsia with 90% specificity at the earlier timepoint, outperforming the 28% sensitivity for the currently used extended prior risk model, which includes maternal and pregnancy-related factors (such as age, parity and twin pregnancy).
Combining the DNA methylation test with the extended prior risk model increased sensitivity to 57%, leading the authors to conclude that "DNA methylation profiling can be beneficial in first-trimester preeclampsia screening".
However, Professor Kaitu'u-Lino emphasised there are additional hurdles to clear before the new test could be clinically useful.
"To find a new clinical test, you must better what is already out there. A very good (although not perfect) test – from the Fetal Medicine Foundation – already exists. Although the [DNA methylation] test still falls short of the Fetal Medicine Foundation test in performance, the gap [in sensitivity, about 20%] may be deemed worth it given [DNA methylation] is simpler to apply," Professor Kaitu'u-Lino wrote.
"Of course, this assumes the technology to analyse [DNA methylation] can be economically rolled out across pathology services."
Australian Action on Preeclampsia, an organisation providing support and information to families who have experienced preeclampsia, report about one in twenty Australian women are diagnosed with preeclampsia, and one in a hundred experience severe complications. Preeclampsia leads to 20% of all inductions of labour, and 15% of caesarean sections.
Meanwhile, an application for a structured risk assessment for preterm eclampsia, performed at 11 to 13 weeks gestation, has been submitted to the Medical Services Advisory Committee. This assessment calculates individual risk based on mean arterial pressure, maternal serum concentrations of placental growth factor and ultrasound assessment of uterine perfusion.