25 May 2023
Burnt out and overworked GPs more likely to prescribe opioids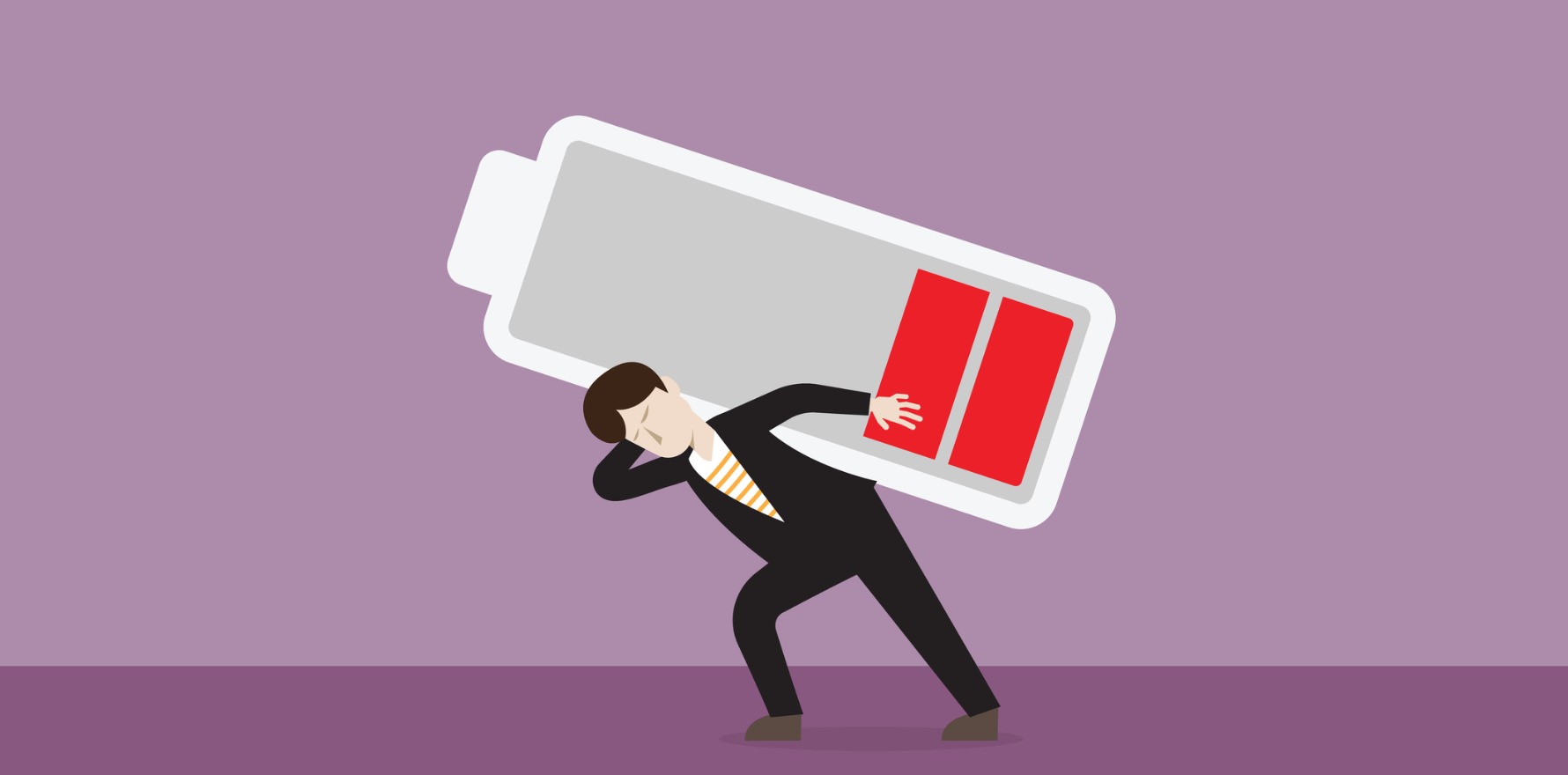 A poor work environment is associated with increased opioid and antibiotic prescribing, a UK study has found.
---
Burnout, low job satisfaction and longer working hours increase the likelihood a GP will prescribe strong opioids or antibiotics by 20%, according to a new UK study.
Inappropriate opioid use has been in the spotlight in recent years, with non-medical or prolonged use resulting in dependence and in extreme cases, death via overdose. Concerns about antibiotic prescribing have also been voiced, with an increase in cases of antibiotic resistance being noted.
New data, published in the British Journal of General Practice, reveals GP wellness has an important link to the overprescribing of both medications: practices where GPs reported feeling burnt out were 19% more likely to prescribe strong opioids or antibiotics.
Researchers linked opioid and antibiotic prescribing data for 40,000 patients from the UK Oxford-Royal College of General Practitioners Research and Surveillance Centre with responses to a wellbeing survey (run by the same institute) for 351 GPs across 57 practices as part of the retrospective cross-sectional study.
Low job satisfaction was associated with a 25% increase in the risk of prescribing strong opioids and an 11% increase in prescribing antibiotics. Practices where GPs worked longer hours were four times more likely to prescribe strong opioids and five times more likely to prescribe antibiotics.
Practices were GPs reported they were considering leaving their job had a 32% increased risk of prescribing strong opioids and a 38% increased risk in prescribing antibiotics.
The researchers suggest "regular monitoring" of GP wellbeing and offering "wellness programs" could "improve the working climate" and "promote safe and appropriate prescribing strategies".
Adjunct Clinical Professor Karen Price, immediate past president of the RACGP, told The Medical Republic that while this was a useful study highlighting the impact of burnout on providing quality care, it was not without significant limitations.
"There are complicated sociodemographic issues that need to be included in these kinds of studies, and one that's always missing is the influence of health literacy," Professor Price said.
The five-month timeframe of the study (December 2019 to April 2020) coincided with the covid pandemic, which would have had "significant influence" on much of the data included in the study, she said.
Researchers were also unable to link individual wellbeing responses to the medical records for the purposes of the study, meaning any associations between wellbeing and prescribing practices could only be explored at the practice, rather than the individual level.