27 March 2023
Depressive symptoms may increase stroke risk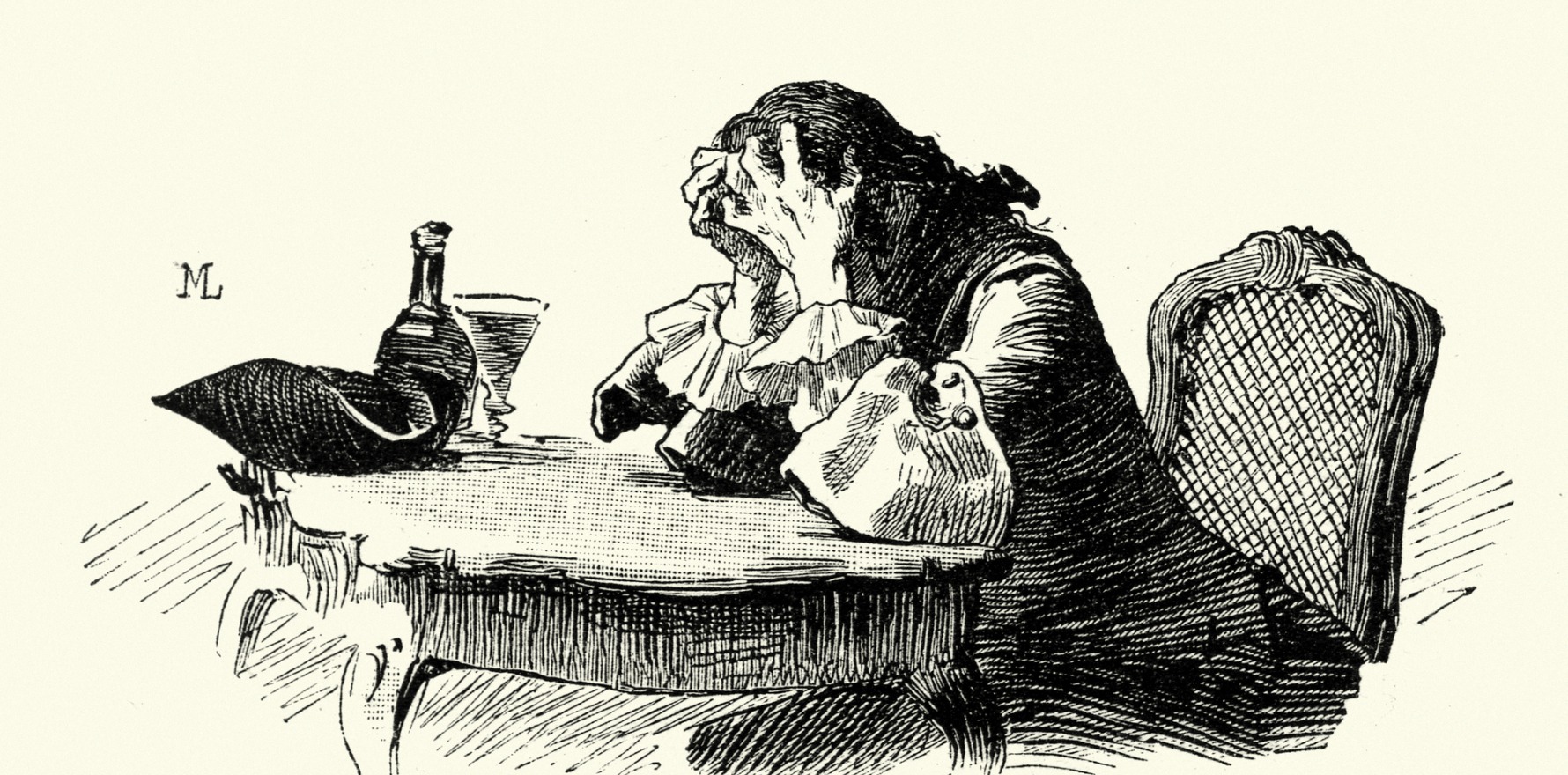 The more symptoms patients reported in the past year, the more likely they were to have a stroke.
---
Depressive symptoms increase the odds of stroke by 46% in the following year, according to new research
The latest findings from the INTERSTROKE study involving more than 26,000 patients, suggest depressive symptoms are a risk factor for both ischaemic and haemorrhagic stroke – a 44% increase in the odds of ischaemic stroke and a 56% increase in the odds of intracerebral haemorrhage.
And the more symptoms someone had, the higher their risk of stroke, according to the research published in Neurology.
Patients with one or two of a total of seven possible depressive symptoms had 35% higher odds of stroke compared with patients who reported no depressive symptoms, and five or more symptoms carried 54% higher odds.
The link between even subclinical depression symptoms and stroke was surprising, according to Professor Vincent Thijs, a stroke neurologist and clinician researcher from The Florey Institute of Neuroscience and Mental Health in Melbourne.
"This is an important finding, as we weren't previously aware that having depressive symptoms – but not necessarily a clinical diagnosis – increased the risk of stroke," he told The Medical Republic.
Researchers said it was important to be aware of a potential link between symptom severity and stroke risk when considering treatment approaches.
"There is a lack of evidence for the use of antidepressant medication in subclinical depression, but there is some evidence that psychotherapy may be an effective option," they wrote.
Almost one in five stroke patients reported feeling depressive symptoms in the year prior to their stroke, compared with one in seven among the control population.
Additional subgroup analyses found depressive symptoms in men increased the odds of stroke by 60%, compared to 31% in women and by 60% in patients without hypertension compared to 32% in patients with hypertension.
Professor Thijs suggested several theories could explain the associations between depressive symptoms and increased stroke risk, including patients having other comorbid stroke risk factors such as hypertension or diabetes, the chronic stress associated with depression triggering chronic inflammation or hormonal involvement.
The authors said that being aware of depressive symptoms could be "important when considering targeted interventions to enhance strategies for encouraging participation in post-stroke rehabilitation".
Professor Thijs recommended GPs undertake general health and specific cardiovascular risk checks in any patients displaying signs of depression, given the known negative associations between mental health conditions and adverse physical health outcomes.