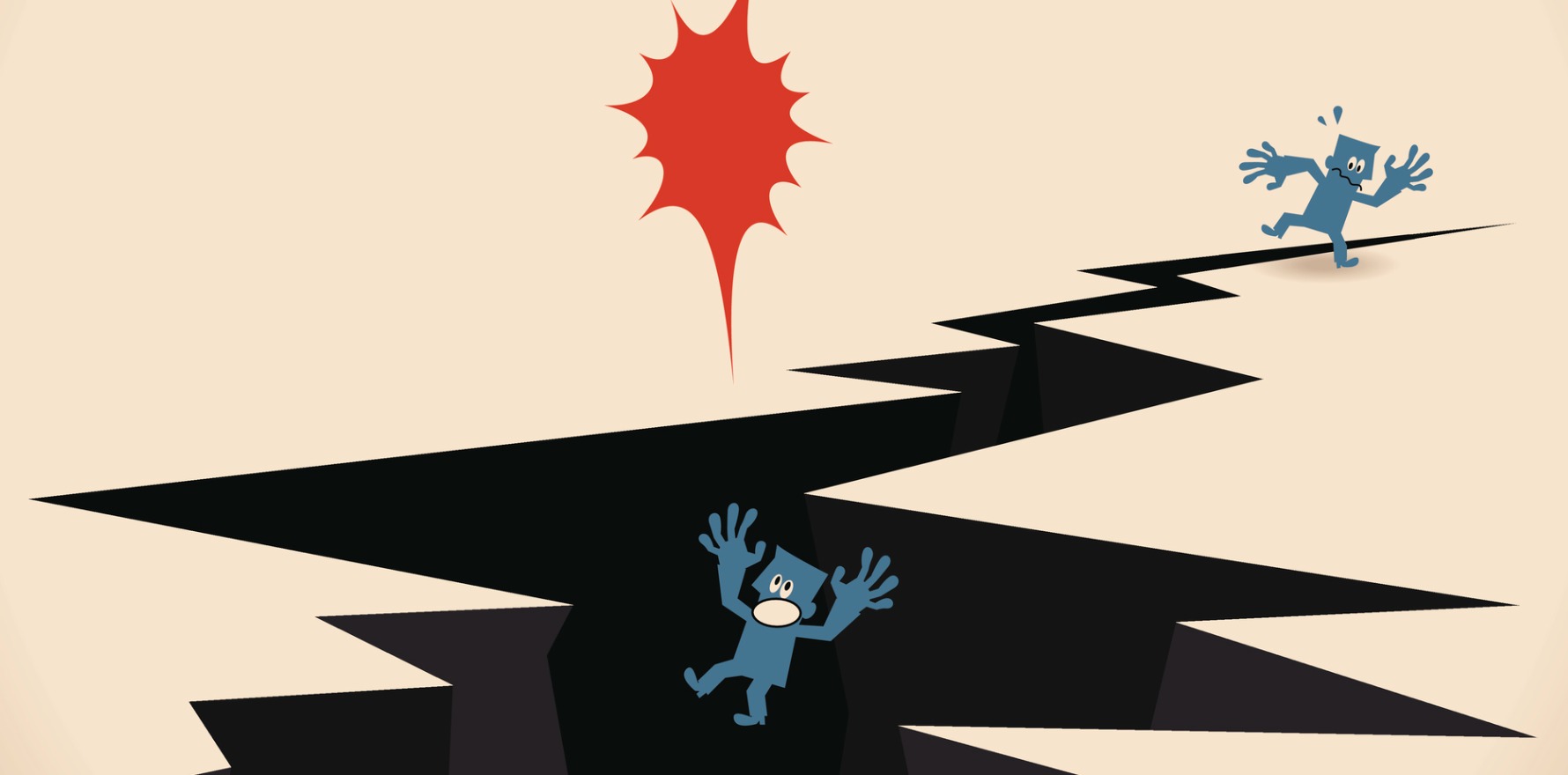 Somerville and Pearcedale share a postcode, but only one has Distribution Priority Area (DPA) status.
---
Pearcedale is too rural to have a supermarket or frequent buses, but the government says it's too close to the city to be allowed an exemption for internationally trained doctors.
Located about an hour out of central Melbourne, Pearcedale is home to under 4000 people and falls under the City of Casey.
Dr Farza Rastegar has run the township's only GP clinic since 2013 and told The Medical Republic that it has around 3000 of the town's residents on its books.
"I consider it rural because we don't even have a Coles or a Woolworths," she said.
"[As for] our public transport – the bus only comes four times a day."
Pearcedale's neighbouring suburb, Somerville, is comparatively larger, with a population of over 11,000.
Somerville falls under the Mornington Peninsula and has – among other attractions – a Woolworths, a Coles and even a Target.
Under the Modified Monash Model, both suburbs are classified MM1.
Prior to 2019, when the Department of Health and Aged Care used the District of Workforce Shortage assessment, both suburbs qualified for an exemption to section 19AB(1) of the Health Insurance Act 1973, allowing internationally trained doctors to bill to Medicare.
But when the system for evaluating 19AB exemptions for GPs changed to Distribution Priority Areas in 2019, it was Pearcedale that lost its special status.
The effect in Pearcedale was immediate.
"We used to be seven doctors, now we're down to four," Dr Rastegar said.
While the practice had always been busy, Dr Rastegar said it used to be possible to squeeze in a few emergency appointments each day.
Now her next available timeslot isn't until 27 December.
"We are double booked, stressed to the max [and] exhausted," she said.
"I need to do my scripts and my results at 10 o'clock at night, when my kids are asleep [and] I don't know how long I can maintain that.
"It's getting to a point where I don't know what else I can do."
Doing one or two extra hours of unpaid work each night has taken its toll on Dr Rastegar, and the clinic has stopped opening on Fridays to give staff and doctors "a little bit of breathing space".
"That is now causing panic in the community, because they are thinking 'okay, so the next step will be shutting down another day and another day and after that they will disappear'," she said.
Dr Rastegar is worried about the town and what they would do if Pearcedale Medical Centre was to close.
Some of her vulnerable elderly patients rely on mobility scooters to get around, limiting their ability to travel.
"If we go, there will be no one to look after them," the GP and clinic owner said.
"[If they] find another GP in the next suburb, the first question is 'are they accepting new patients?', because most of the GP clinics have closed their books to new patients.
"So what will happen to them?"
The reason why the larger town of Somerville was able to keep its DPA status while Pearcedale lost its own is unclear but may have something to do with the different councils that the towns fall under.
DoHAC determines an area's eligibility for DPA by measuring the whole local government area, meaning that decisions about Pearcedale are made based on the whole of the south Casey area.
Taken as a whole, south Casey's level of services are 10% above the national benchmark.
Mornington Peninsula's levels, meanwhile, are rated as being less than 1% above benchmark.
There are exceptions to the whole-of-government-area approach – the towns of Warneet and Tooradin both fall under south Casey but do have DPA status.
Dr Rastegar has tried to plead the case for Pearcedale's 19AB exemption to be restored to no avail.
"The last email from the Department of Health said that there is no further opportunity to negotiate this," she said.
"In a way they said, 'please stop'. They shooshed me."