13 March 2023
Fewer chlamydia scripts in covid lockdowns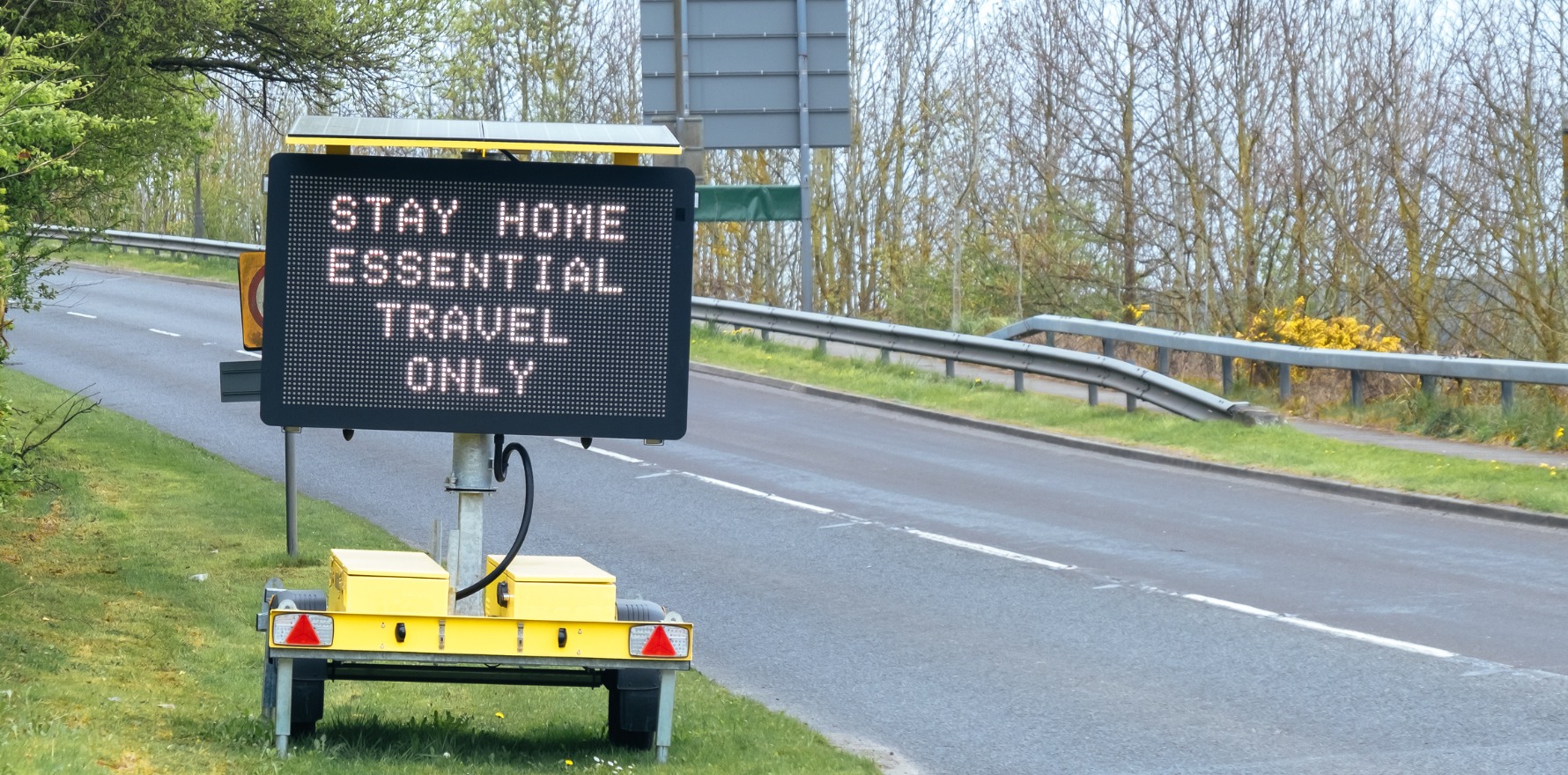 The most significant reductions were seen in Victoria, with prescriptions falling by over 30%.
---
Azithromycin prescriptions for chlamydia fell by 26% during the initial lockdowns in 2020 and remained below average for over a year, according to new population-level data.
University of Queensland researchers suggest reduced sexual activity and reduced access to health services during the pandemic may explain their findings, with other research conducted in Victoria and across Australia echoing the results.
"In combination with government campaigns to stay home and fear of contracting covid-19, it's likely that people attended health services less, resulting in delayed routine or clinician-prompted STI," the researchers wrote.
The new study, published in Sexually Transmitted Diseases, compared monthly prescribing rates for azithromycin to treat chlamydia between January 2017 and July 2021.
Prescribing rates declined 26% in the initial April-May 2020 lockdowns and remained an average of 21% below pre-pandemic rates from June 2020 until the end of the study.
Victorian prescriptions decreased by 34% during the initial lockdowns and by 33% for the remainder of the study period. These were the greatest reductions compared to other states and territories, which was in keeping with Victoria's stricter and more prolonged lockdowns.
NSW was a close second, with prescriptions falling by 31% during the initial lockdowns and by 20% between June 2020 and July 2021.
A larger decrease in prescriptions during initial lockdowns was also reported for 60–79-year-olds, with 46% fewer prescriptions, compared to 20–30-year-olds, where a 23% reduction was observed.
The reduced prescribing rates may also be explained by only focusing on one medication, with researching citing multiple post-2018 guidelines recommending doxycycline over azithromycin as the first-line treatment for uncomplicated genital or pharyngeal infections.
Researchers emphasised the need for ongoing awareness and testing for chlamydia.
"Cases did not cease and hence it is important that sexual health messages and testing services remain available during future pandemics," they wrote.
Chlamydia remains the most frequently notified sexually transmitted infection in Australia, with the Kirby Institute reporting almost 90,000 cases were identified in 2021.