14 September 2023
GP input needed for rheumatoid arthritis care standard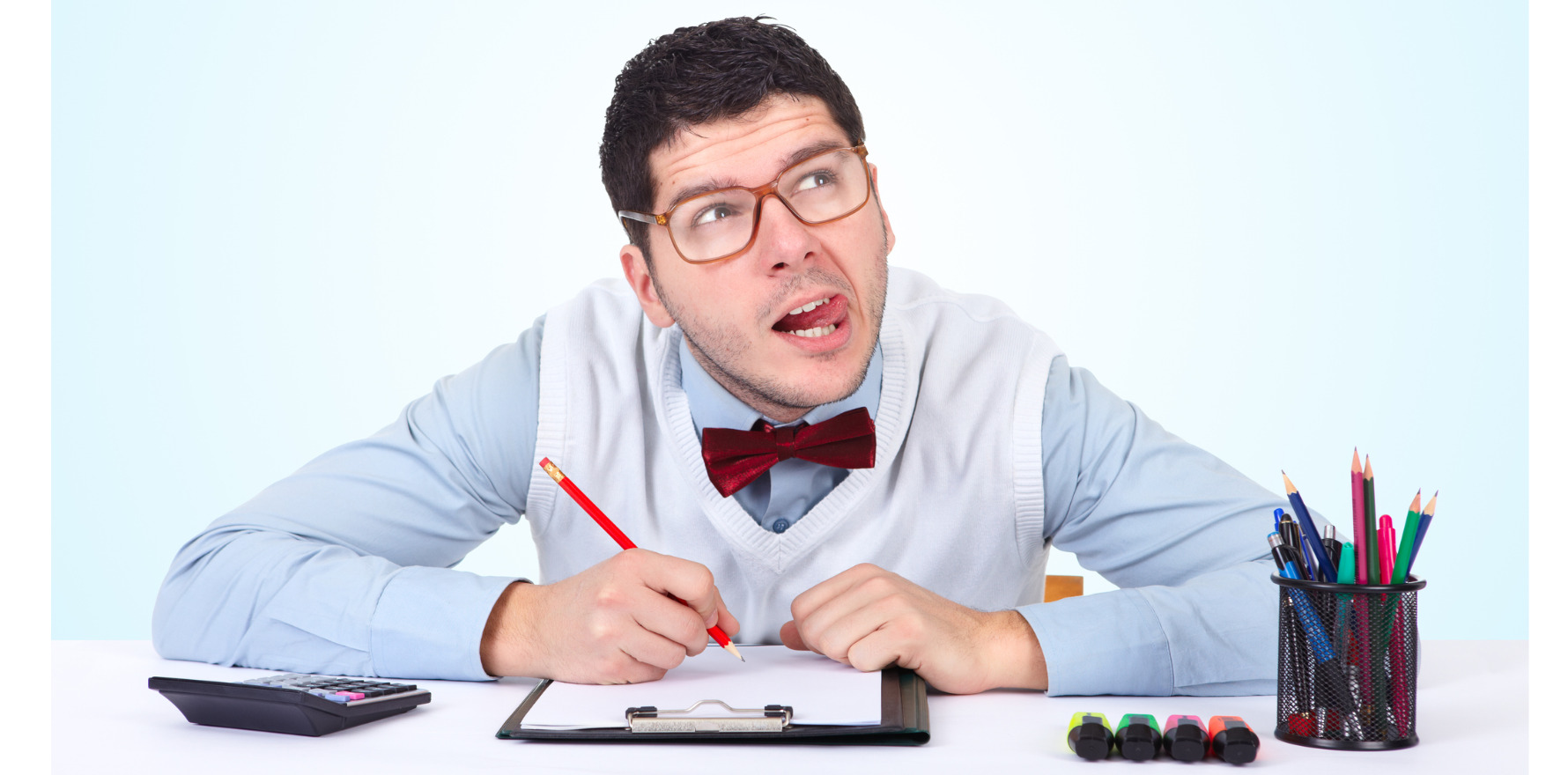 Doctors are being urged to have their say to help improve care for people with the autoimmune disease.
---
The Australian Rheumatology Association, in collaboration with Arthritis Australia, is developing a quality standard for rheumatoid arthritis in Australia, and they're seeking the input of GPs.
"We are an important part of the treatment team, and we need to have our voices heard," said Queensland GP Dr Jonathan Ong.
The ARA is inviting healthcare professionals involved in the care of people with rheumatoid arthritis to take part in an online survey and give feedback on the selection of priority areas and the content and wording of each quality statement.
Dr Ong was part of the quality standard working group, comprising rheumatologists, GPs, nurses, allied health care professionals and consumers.
GPs needed to have their say on the 13 quality statements and seven guiding principles for rheumatoid arthritis care formulated by the working group, he said.
"GPs have a unique perspective in primary care, as we're often the first point of call in the attempt to differentiate an undifferentiated patient. We're also often the only person following the patient along for the whole journey, managing the patient holistically in all aspects," said Dr Ong.
"We can push for change and make it easier to access specialist care for our rheumatological patients."
Quality standards – which are informed by clinical guidelines, among other things – comprise a small number of quality statements based around measurable processes and outcomes, designed to drive and measure quality improvements in priority areas within a particular area of care.
"The idea is to pull out those things where we feel that if we targeted that particular thing, we would make a big improvement in outcomes," said Dr Maria Sukkar, the ARA project officer assisting the development process.
In Australia, there's a handful of quality standards that sit with the Australian Commission on Safety and Quality in Health Care. Knee osteoarthritis and low back pain are among the musculoskeletal conditions covered, but there are none for autoimmune inflammatory conditions.
The final product will be a consensus-based quality standard aimed at improving care for people with rheumatoid arthritis. It will also help to inform consumers about what care they should expect to be offered or receive.
By completing the survey, GPs can help shape the quality measures that will be used to assess and monitor rheumatoid arthritis care in Australia in the future.
The survey will be open until 20 September 2023, and can be found here: redcap.link/RA_qual_stds