17 November 2023
Head injuries on the rise after a covid dip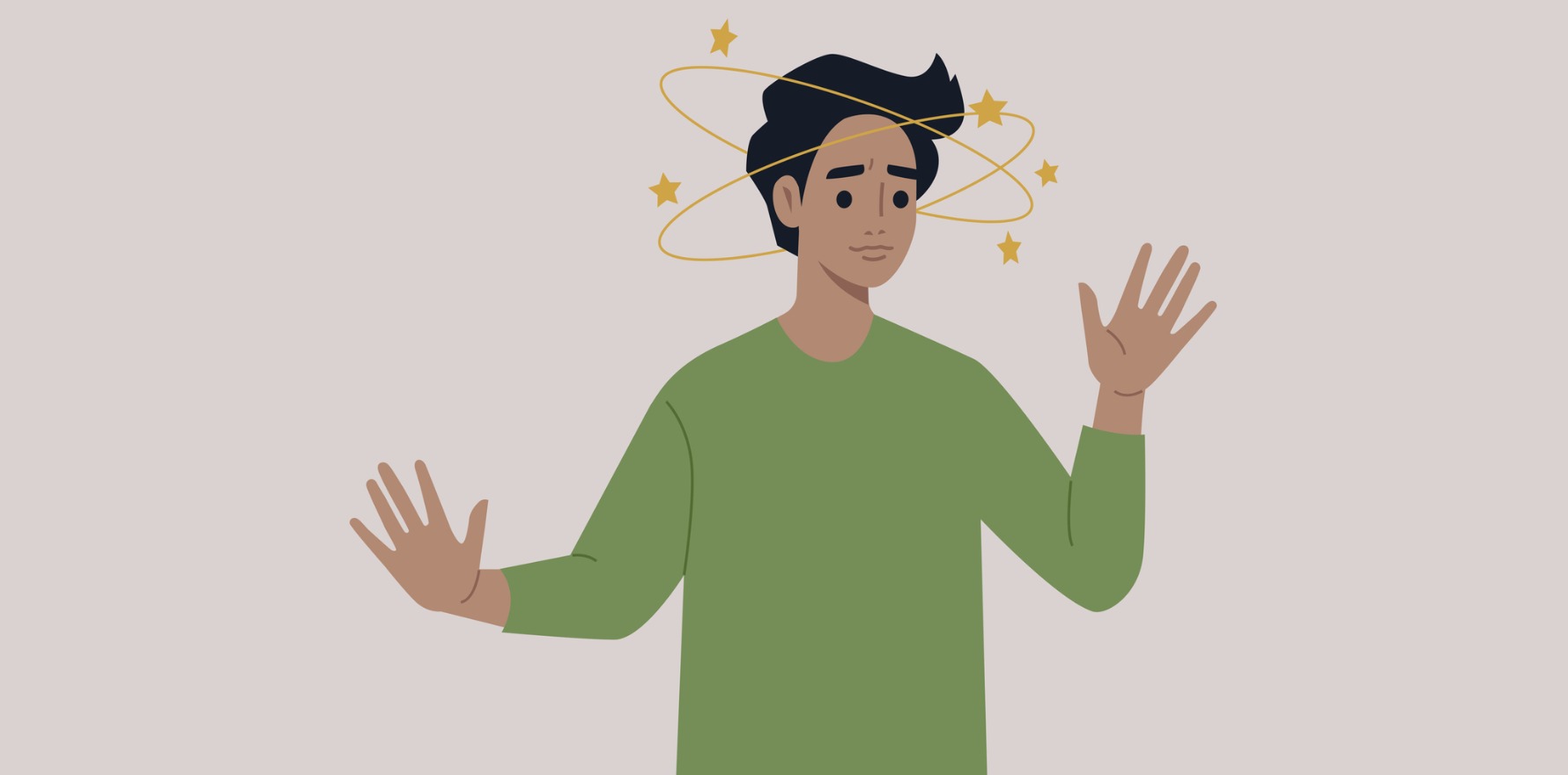 The RACGP's urgent care group chair predicts a bump in GP presentations and echoes senate inquiry calls for better guidelines and remuneration.
---
The post-covid rise in head injuries underscores the need for standardised guidelines for primary care – not to mention sufficient remuneration, say experts.
According to data published by the Australian Institute of Health and Welfare today, one Australian is hospitalised with a head injury every four minutes, amounting to over 140,000 hospitalisations and 406,000 emergency presentations in 2020-21.
This represented an almost 7% increase in the age-standardised rate of head injury hospital admissions from 2019-20 to 2020-21, following what was likely a covid-related dip.
Over 2400 head injury-related deaths were reported in in the 2021 financial year.
Speaking to The Medical Republic, RACGP urgent care special interest group chair Associate Professor John Adie said he hoped the data, coupled with the recent Senate report into head injuries and sport, would help fuel a "positive" move towards a "potentially standardised way of managing head injuries in primary care, or at least better guidance".
Released in September of this year, the Senate report outlined 13 recommendations on sports related head injuries.
Among the recommendations was a call for the government to address the need for uniform, evidence-based guidelines for concussion and head trauma care in general practice.
Professor Adie, who is about to take on the position of medical director for the urgent care clinic in the Brisbane suburb of Woolloongabba – incidentally, within spitting distance of a major sports stadium – said it can be hard to know the best way forward when presented with a head trauma patient.
While both CTs and MRIs were in the GP toolkits, Professor Adie warned of overzealous "zapping", especially when dealing with children, and noted that guidelines would be a real help.
He also said that the introduction of GP UCCs clinics would likely see an increase in the number of mild to moderate head injury presentations to primary care.
While UCCs could provide great care for some less severe injuries if they followed government guidelines, improving public health education was vital to ensure patients didn't delay timely care by presenting to primary care instead of immediately to the ED if needed, Professor Adie added.
Remuneration also marks a barrier to head injury care in general practice, an opinion echoed by the Senate's recent head injury report.
New Zealand, where Professor Adie worked until 10 years ago, offers "excellent compensation" for doctors through a government scheme, as well as guidelines on when and where GPs should send patients with head injury.
Coming to Australia was a change of tune.
"The tricky thing about Medicare at the moment is that if you ask your nurse to stay behind and observe somebody … you cannot charge for the nurse's time, only the doctors," he said.
According to Professor Adie's research, many of the nastier head injuries show more rapid improvement over six months, then slower improvement over two years.
Many patients had "ongoing problems with head injuries and they need assessment for work" that would likely be managed by a GP, he said.
According to the AIHW report, the populations most at risk of head injury hospitalisation or death were the very young (0-4) and the elderly (65+) and males.
First Nations people and those living in rural, remote and socioeconomically disadvantaged areas were also over-represented.
Front running causes of both head-injury-related hospitalisation and death were falls (a third) and transport (12%).
Professor Adie's own personal experience with a traumatic cycling-related head injury in 2014 left him unable to see for about six months.
Amid a lack of guidelines and education, Professor Adie is now working with the University of the Sunshine Coast to develop courses on urgent care and will soon expand into head injury education.
Echoing Professor Adie's sentiment, AIHW spokesperson Dr Heather Swanston said "In recent times, the Australian community has become more aware of head injuries – including concussion in sport – and the importance of preventing and managing these injuries."
"This report will help build a clearer national picture of the causes, frequency and severity of head injuries and the population groups at greatest risk of hospitalisation and death from head injuries."