17 November 2023
If being a GP isn't hard enough, try being an owner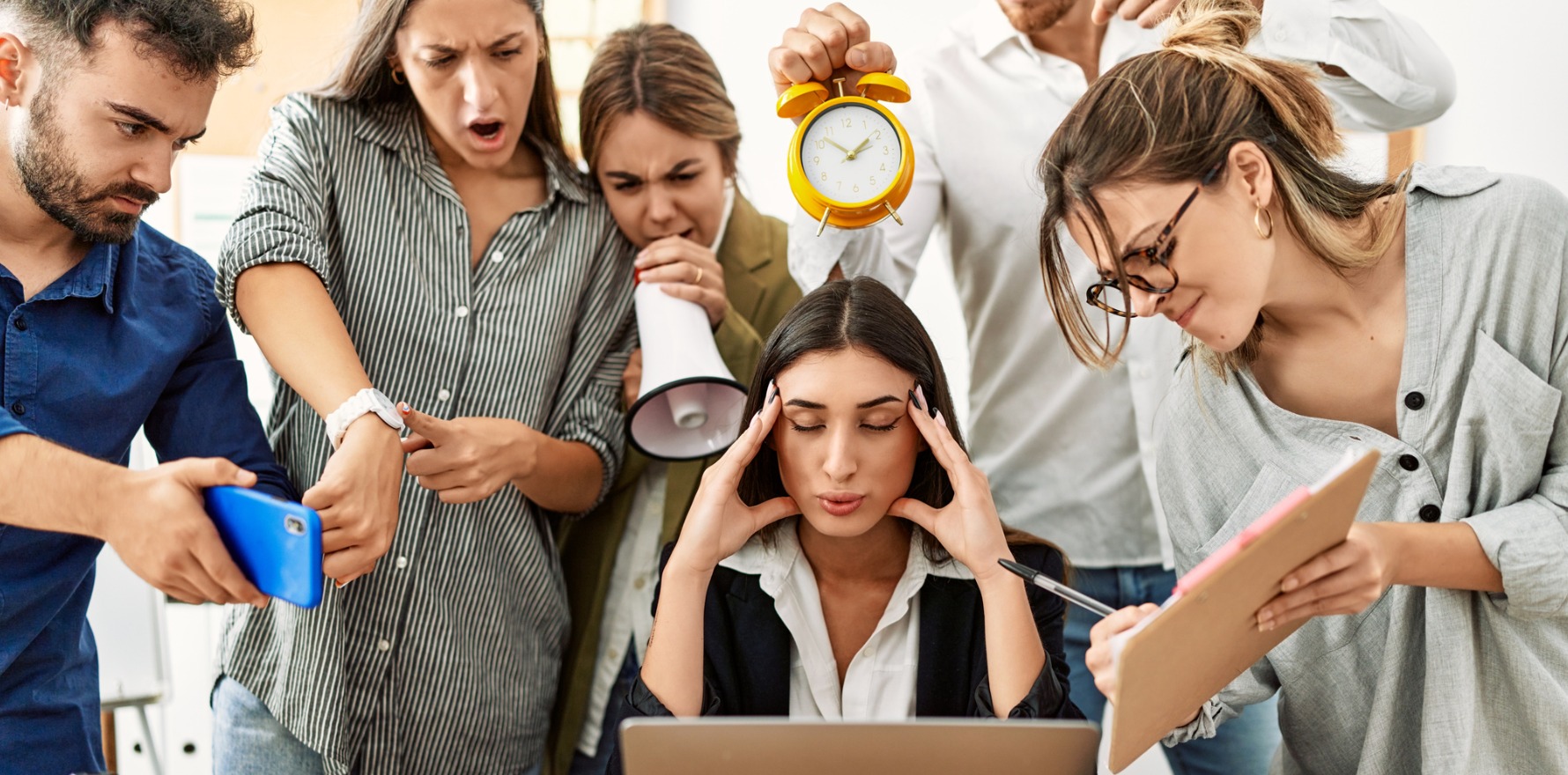 Between MyMedicare, rising costs and a dwindling workforce, GP practice owners are in a world of pain.
---
GPs who want to be small business owners are getting rarer, but General Practice Registrars Australia believes that it's not too late to inspire the next generation.
One of the more alarming findings to come out of the RACGP's Health of the nation report this week was that four in five GP practice owners are concerned about short term practice viability, a jump from 70% in the year before and 54% in 2021.
The top-ranked challenge for one third of practice owner respondents was in sourcing and retaining contractor GPs, and another third said business profitability was top of the list.
While payroll tax was not mentioned by name, 90% of practice owners said that increasing business costs were of concern, compared to 65% the previous year.
Concerns around business profitability and workforce also increased, but not to the same extent.
Meanwhile, the number of practicing GPs with ambitions of owning a practice in the future has shrunk from 26% in 2017 to just 10% in 2023.
Registrars were slightly more optimistic, with around 30% saying they would be interested in future practice ownership.
GPRA president Dr Karyn Matterson called the report a "wake up call" that signified the current top-down approach to general practice is not working.
"The report underscores the desire for flexibility in employment among the future workforce – a trend reflective of the changing preferences and career aspirations of younger generations," she said.
"The emergence of portfolio careers among them necessitates a rethink of our traditional models of private general practice."
The registrar organisation is looking to host a "future business of general practice" roundtable for its members to engage with stakeholders outside the immediate health arena to identify solutions and build general practice for the future.
"Collaborating with industry leaders and harnessing the wisdom of future GPs can steer us towards a future where quality primary care thrives," said Dr Matterson.
"The time has come to pave the way for a sustainable and innovative healthcare landscape – one that fulfills the needs of both practitioners and patients."
GPRA's call comes at a particularly uncertain time in the practice management sphere, as the government rolls out voluntary patient enrolment system MyMedicare.
Apprehension about the scheme is already rife within the GP community.
A HealthEd survey of around 1200 GPs found that just over half worked at a practice that had already signed up to the scheme, around a third were still deciding and the remaining 10% worked at a practice that had decided not to sign up.
Around 60% of the HealthEd respondents said they didn't know whether MyMedicare would help patients or practices, with the remainder split evenly between believing it would and believing it wouldn't.
In her introduction to Health of the Nation, RACGP president Dr Nicole Higgins acknowledged that MyMedicare would be a "major reform".
"These changes may be concerning for some, and they are likely to cause some disruption, but they are also an important opportunity to address the challenges facing general practice and the broader health system," she said.
"The RACGP has always maintained that unlocking the potential of GPs and their practices is key to boosting health outcomes and reducing expenditure across the health system."