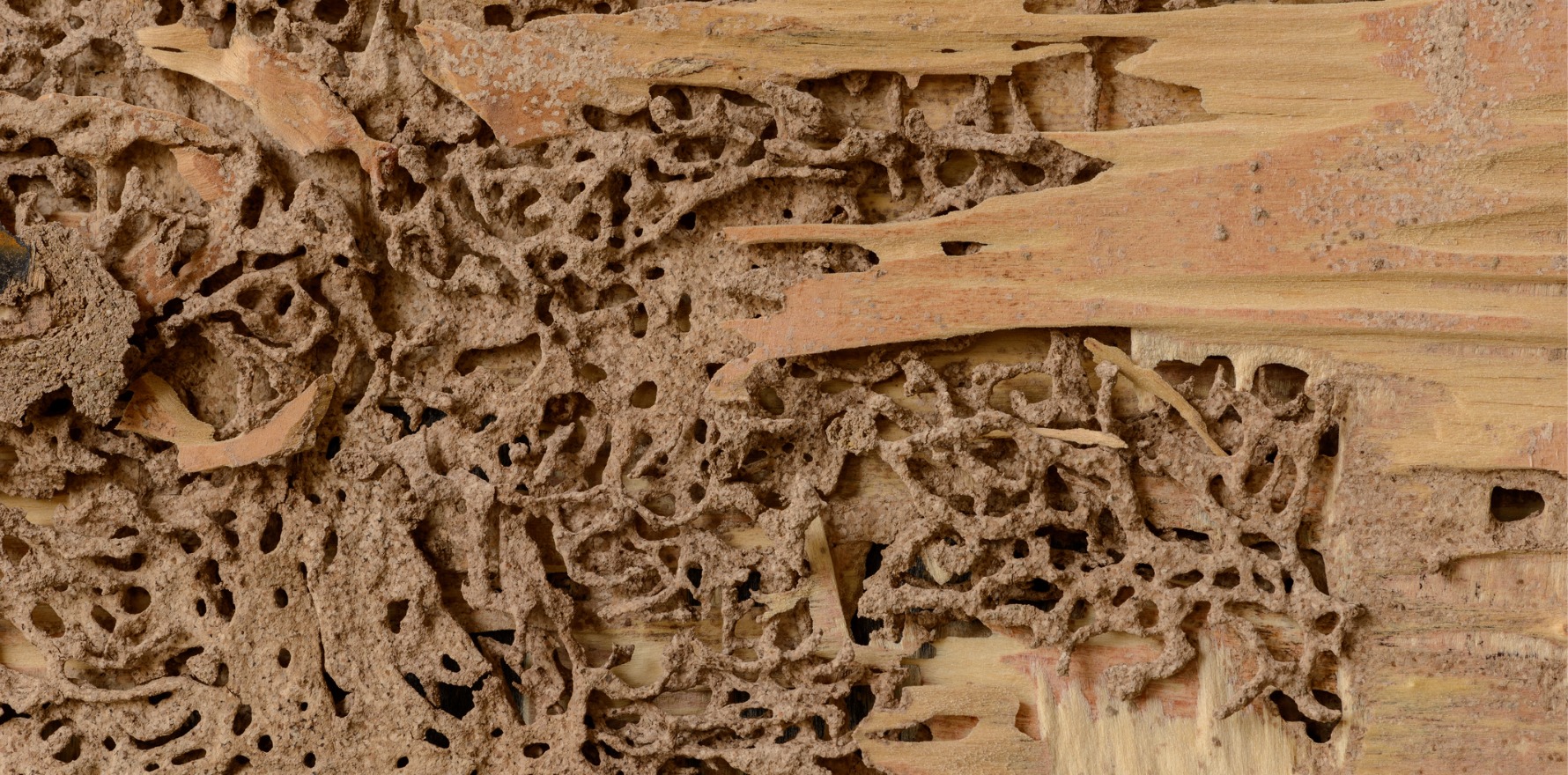 An inquiry into consultancy firm contracts in NSW has put one local health district board under the microscope.
---
As "big four" consultancy firm PricewaterhouseCoopers emerges from a mismanagement scandal of mammoth proportions, NSW parliament is revisiting the integrity of previous contracts handed to the firm.
Most of this scrutiny has focussed on PwC interim CEO Kristin Stubbins, who has an extensive history of involvement with the health sector.
In the years before she took the acting CEO role, Ms Stubbins served on various healthcare-related boards, including that of mental health application InnoWell – a joint venture between PwC and the University of Sydney – and that of the South Eastern Sydney Local Health District (SESLHD).
Her involvement with the SESLHD board was between 2012 and 2016, a period of time that overlapped with the LHD awarding several contracts to PwC.
Ms Stubbins told a NSW parliamentary inquiry into the state government's use and management of consulting services that she resigned from the board following the PwC contracts being awarded, in order to avoid a material or perceived conflict of interest.
Evidence presented at Monday's hearing, however, shed doubt on the reliability of that narrative.
Speaking to members of the SESLHD board, inquiry chair Abigail Boyd questioned why roughly 660 consultants with PwC – an "infestation", she said – would be sitting on up to 900 public boards across the country.  
"It seems like the perfect business model to me," Ms Boyd said.
"[It works by], first of all, redesigning a health structure – which I know PwC had had quite a hand in – to devolve it into this board structure, to then put consultants onto boards, who are then critical in terms of giving work to other consultants while on those boards, building that relationship and then having a steady flow of income once they go back to their practices."
It appears highly unusual, Ms Boyd continued, that PwC would allow so many staff members to sit on public boards without an ulterior motive, especially given that board work tends to involve hours-long meetings during workdays.
Ms Stubbins denied that there was an underlying business strategy at PwC that encouraged employees to seek out board work in order to generate new clients.
"I am devoted to serving the community," she said.
"I've been recognised for that, and I do many things to contribute my time.
"I sought to take an unpaid position as a board member because I thought I could do some good with my financial expertise for the taxpayers of NSW."
Explaining the seemingly large number of PwC consultants on public boards, Ms Stubbins said her colleagues were individuals who were passionate about delivering community service.
"We believe that that's aligned with the PwC purpose," she said.
SESLHD's position isn't helped by the fact that meeting minutes reflect that it was agreed Ms Stubbins should step down from the board in May 2015 due to PwC being contracted by the organisation, but she is still recorded as present at board meetings until August of that year, after which she was recorded as being present as an advisor.
A separate attestation statement also listed Ms Stubbins as a member of the finance performance committee until the end of November 2016.
SESLHD board chair Michael Still told the inquiry there were "elements of the minutes that are likely not correct", and that Ms Stubbins was not a member of the subcommittee after stepping down from the board.
"There were different pieces of work [that PwC undertook], and each of those pieces of work were whole unto themselves and we did not expect … further work to be necessary," Mr Still said.
"Therefore, [the board] didn't see it as necessary that [Ms Stubbins] leaves the board entirely [until] it became clear that there was a much piece of bigger piece of work to do … and she was the first to raise that."
He denied that the errors in the minutes should be translated to a lack of governance over essential issues.
"I think you must be reading different minutes to me, Mr Still, because the minutes I've read have mention of PwC work at meetings that Ms Stubbins is recorded as being at, we have an attestation statement that says she was a member of the finance performance committee despite not even being a board member, while she had stepped down to work on PwC work for the district," Ms Boyd said.
"This is what it says on the face of these minutes."
To believe otherwise, inquiry member Mark Buttigieg said, would be to accept that the minutes of every meeting were unreliable, something which would call into question the ability of the SESLHD to fulfil "basic" governance duties.
Over the weekend, PwC announced its new Australian CEO as Singapore-based Kevin Burrowes and that it would offload its government consulting business to private equity firm Allegro.
The $1 sale will see 130 PwC and 2000 staff members transferred to an entirely new consultancy firm.  
The hearing will continue on Friday.