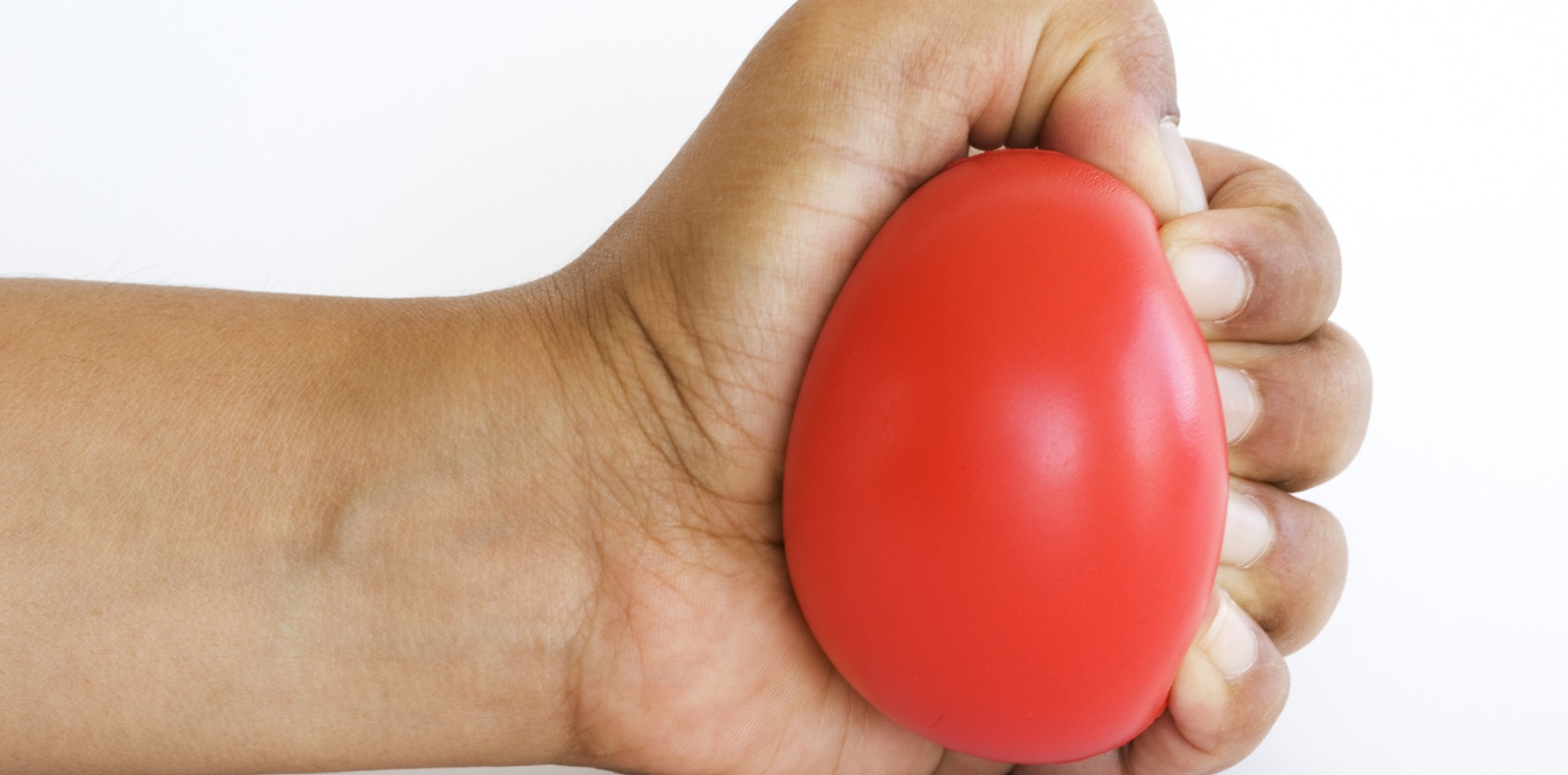 The online prescriber has made its default script length 30 days after lobbying from pharmacists linked to other Wesfarmers-owned entities.
---
The NSW-based pharmacist advocacy group Community and Pharmacy Support Group (CAPS) has claimed a "result" after the telehealth service InstantScripts revoked its decision to make 60 days its default script length.
Following the initiation of the 60-day prescribing scheme – which as of 1 September allows prescribers to write scripts for two months' worth of a selection of medications for patients who are on stable medication for a chronic conditions – CAPS has continued its campaign against the initiative with a call to action last week.
According to the AJP, a message was sent to a CAPS WhatsApp group on Friday notifying the group that the telehealth provider InstantScripts had set its default script length to 60 days as of 1 September.
CAPS representative Christine Kelly called the move "completely unacceptable" and called on pharmacists using the Wesfarmers-owned pharmaceutical distribution company Australian Pharmaceuticals Industries Limited (API) as their wholesaler and Priceline – also Wesfarmers-owned franchises – to contact their business development managers on Tuesday to raise their "dissatisfaction" and request the default be reverted to 30 days.
Christine Kelly added that setting the default to 60 days was "contrary to the policy of 60-day dispensing and places patients at risk of medication misadventure".
"The software has no way of determining [whether] the patient is stable and this is unacceptable on many levels," Ms Kelly added.
However, in a statement to the AJP last week, a spokesperson for API said that all scripts were checked by a prescriber.
"We support patient choice and are working on a solution to allow them to request either a 30- or 60-day prescription, as part of the treating doctor's consideration," they added.
Ms Kelly reported yesterday that the pressure from pharmacists had secured a "result" as InstantScripts' default script length had been reverted to 30 days with the option to request a 60-day script "at the doctor's discretion (if they deem them stable)".
"Thank you everyone that called their Priceline and API BDMs over the last couple of days," she said.
She asked that CAPS be notified if InstantScripts continued to default to 60 days.