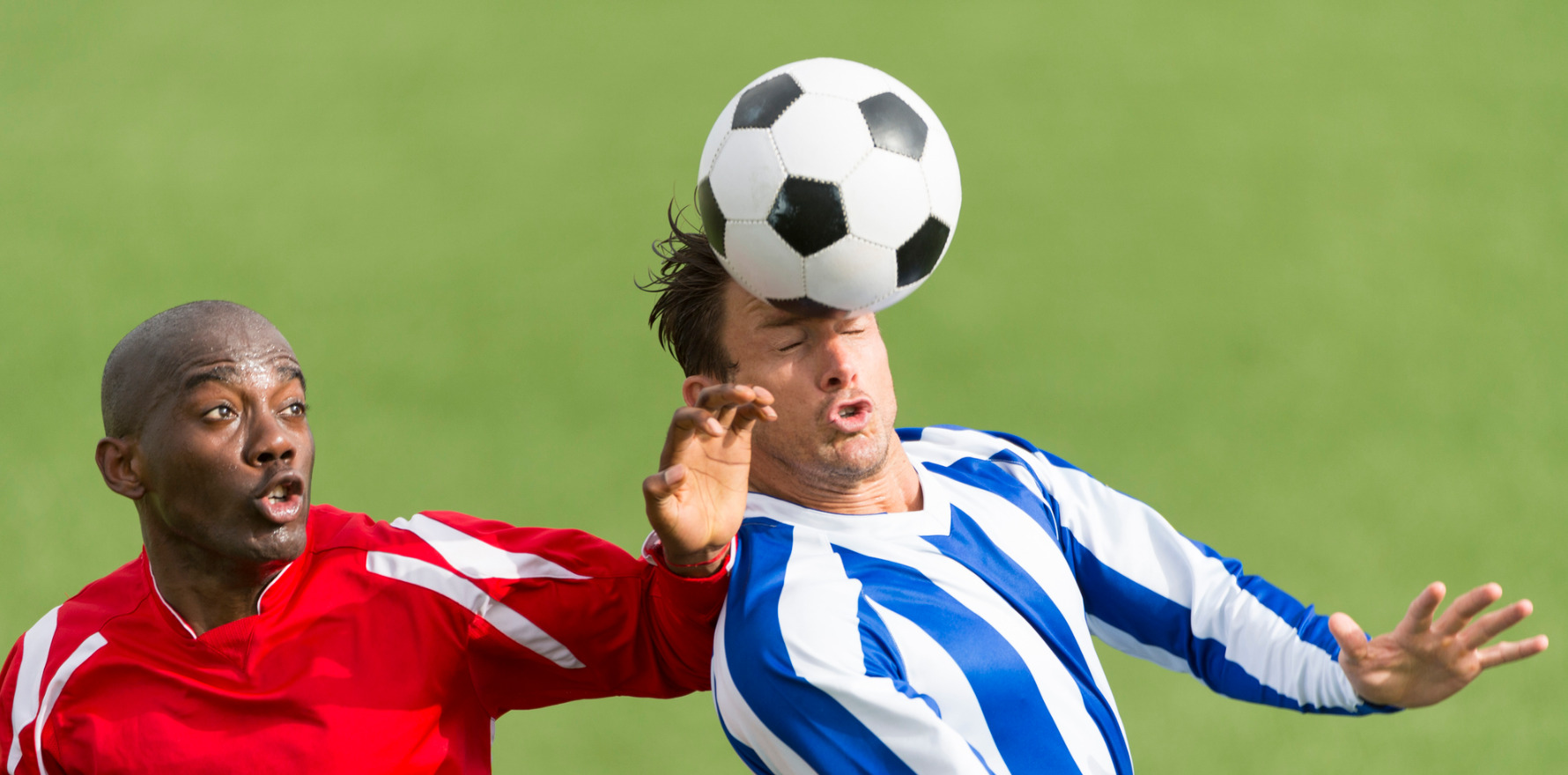 The newly released international consensus statement downplays the association between concussions and CTE in an 'insulting' fashion.
---
The latest consensus statement on concussion in sport does not acknowledge a causal relationship between concussion and CTE, a move described by experts as "a danger to the public".
The international consensus statement, published last week in the British Journal of Sports Medicine, attempts to separate the neuropathic changes associated with chronic traumatic encephalopathy (CTE-NC) from a possible clinical condition, stating "CTE-NC is not a clinical diagnosis".
The consensus statement also states it is unclear whether CTE-NC causes neurological and/or psychiatric problems, or whether CTE-NC is definitively progressive.
Associate Professor Alan Pearce, a neuroscientist and Victorian manager of the Australian Sports Brain Bank, told TMR it was "disappointing" and "insulting" to read the latest consensus statement.
"After seven years of anticipation since the last consensus statement there was real hope that we'd move forward with the science, so it was disappointing to see a very limited acknowledgement of the long-term concerns of CTE," he said.
"For the families of those who have passed away as a result of CTE, it's quite insulting."
This is so disappointing. I must reiterate: "The status quo is continuing to fail athletes at every level, from NFL stars like Tua Tagovailoa to 11-year-old children dreaming of competing in the World Cup one day." @prof_goldberg @TheNeuroTimes https://t.co/D1Gkmdzr0P https://t.co/mIxS8JV7YN

— Dr Kathleen Bachynski (@bachyns) June 15, 2023
Although there are multiple studies linking repeated concussions with CTE in former professional athletes, these were not included in the systematic reviews used to inform the consensus statement as "they are not cohort studies that can examine causation and quantify risk".
Professor Pearce felt it was "unfair" that a substantial amount of evidence had been ignored linking repeated head trauma and CTE. While he acknowledged "the strength of science is that we can always do better", Professor Pearce highlighted "we have to start somewhere".
The consensus statement pointed towards "traumatic encephalopathy syndrome" (TES) as a diagnostic alternative to CTE, referring to 2021 criteria that can "determine the extent to which CTE-NC identified after death was associated with this new clinical diagnosis during life".
Professor Pearce concurred with the need to separate the pathology (which can currently only be diagnosed after death) from the clinical syndrome but told TMR that the TES criteria were yet to be established in a clinical sense.
"We need research supported and funded to understand whether we can get TES as a clinical diagnosis. At the moment we can only diagnose CTE post-mortem, and that makes it very difficult for those with suspected CTE. What do they do without a diagnosis?"
Professor Pearce also told TMR ongoing effort was required to separate concussion from CTE, citing a Swedish study from earlier this year that explored neurodegenerative disease among elite soccer players.
"You don't have to be concussed or have multiple concussions to be at risk of CTE. We have to create greater awareness that we can't keep exposing people to multiple head traumas that isn't necessarily concussion. These impact [events] do add up," he said.
Despite a significant amount of evidence being excluded from the systematic review of the literature, the consensus statement did concede that while "CTE neuropathic change is very uncommon in community samples and brain banks", it was "more common in brain bank samples of professional athletes with high exposure to repetitive head impacts".
The framing of the issue of CTE as solely of 'societal' concern tells you everything. I can tell you, as a scientist, it is a serious valid *scientific and medical* concern. I am one of many with this view. Shame on CISG. Who are they serving? Not society. https://t.co/LvcbWHXZME

— Dr Cath (@CathSuter) June 15, 2023