31 March 2023
Kids' hepatitis outbreak culprit found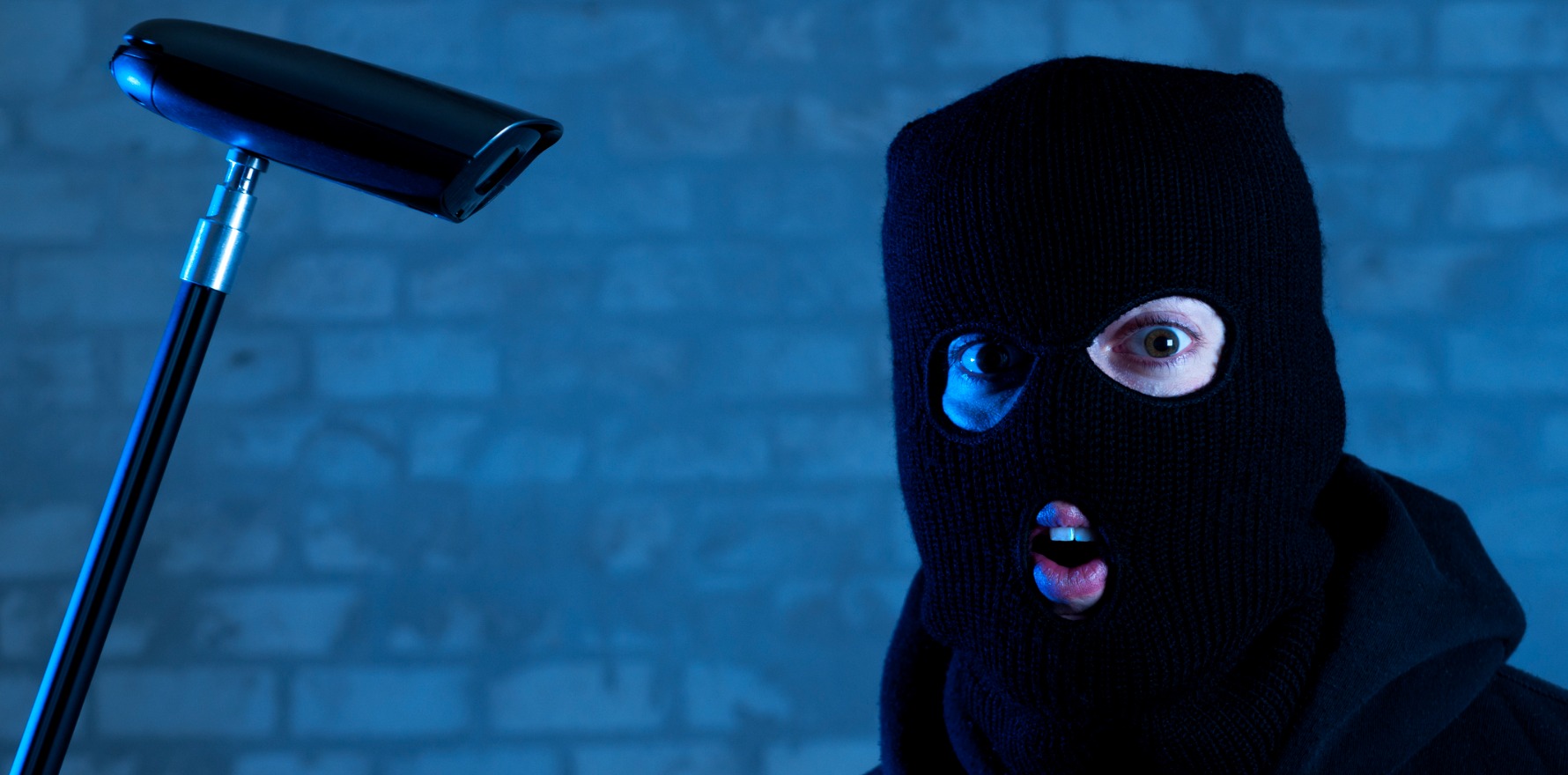 Three international studies confirm link between adenovirus and severe hepatitis in children.
---
As overseas cases of acute hepatitis in children surge, researchers have found the vast majority of cases also test positive for adeno-associated virus 2.
Using data from 342 children across Europe and the US, three independent studies published in Nature confirm previous suspicions that adenovirus might be responsible for the increase in acute hepatitis cases.
The first study, which used American data, reported 93% of patients with acute severe hepatitis of unknown origin tested positive for the common childhood virus, compared to 4% of cases (hepatitis patients with a known cause, or another inflammatory or non-inflammatory condition).
The second study, undertaken in Scotland, detected recent adeno-associated virus 2 infection in 81% of hepatitis cases compared to 7% of controls.
And, the third study, from the UK, reported 96% of hepatitis patients had high levels of adeno-associated virus DNA in liver, plasma or stool samples compared to a low (but unspecified) proportion of controls.
The Scottish researchers also found that 93% of hepatitis patients carried a specific allele in a human leukocyte antigen gene, compared to 16% of the of the control group, suggesting these children may have increased susceptibility to certain forms of hepatitis. Similar data from the UK study supports this theory.
Researchers suggested coinfection with other viruses, such as Epstein-Barr virus or a human herpesvirus, may promote adeno-associated virus 2 replication and subsequently trigger immune-mediated liver damage. Coinfection with another virus was thought likely as adenoviruses are typically non-pathogenic.
Covid lockdowns were also thought to have played a role, with the deluge of hepatitis cases starting shortly after the relaxation of preventative measures.
"The timing of the outbreak might be explained by the fact that children were suddenly exposed to a barrage of viruses after lockdowns or had poorly trained immune systems that led to an increased susceptibility to otherwise harmless viruses," according to an accompanying editorial.
Over 1000 cases of paediatric hepatitis with no known cause have been reported in at least 35 countries, including the US and the UK, since the beginning 2022. At least 17 patients with unexplained hepatitis have required liver transplants, and at least one patient has died.